The world's most beautiful beaches have been revealed by "beach inspectors" who have spent three years studying over 1,500 strips of sand.
The experts from new online platform Beach-Inspector.com have been visiting beaches around the globe examining everything from water quality to development and how child friendly they are - 120 criteria points in total.
And now they have revealed which are the best in the world for partying, water sports, "special ambiance", a "classic holiday" and for simply looking stunning - the "wow" beaches, writes the Daily Mail
The professional beach testers of Berlin-based Beach-Inspector.com assessed all beaches directly on-site.
They spent one or two days on every beach, recorded their own video footage for each one and took up to 100 photos before deciding which coastlines would make the cut. Kai Michael Schäfer, CEO and co-founder of beach-inspector.com, said: "Our assessment produces clear results, substantiated by facts. Where other providers stick to the evaluation of likes by users, we carried out an objective evaluation."
The winners in the "wow category", include sandy stretches from Cornwall to Australia....
Beach-Inspector best beach awards 2018: Wow factor winners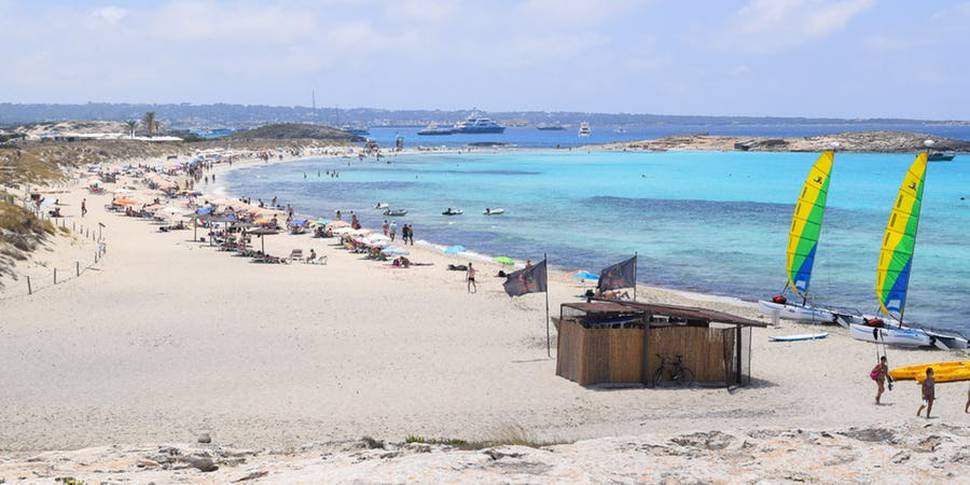 Surprisingly New Zealand didn't get a single nomination. This may have been due to the lack of Kiwi volunteer inspectors, or the distance from the Berlin-based company.
But not to worry, we've done the hard work for them.
Here is Travel's New Zealand's Best Beach award, as voted for by readers:
We've assembled a panel of beach experts who will wade through readers' submissions and sift them down to a shortlist