Our top picks for your next weekend getaway.
On Sunday is a performance from Barnaby Weir from The Black Seeds — and it's free! Weir will perform two sets at 6pm and 7pm as part of the Steinlager Pure Sessions at Ostro in Auckland alongside a superstar band featuring Fly My Pretties and Black Seeds alumni, among them Jarney Murphy, Matthew Benton, Mike Fabulous and Nigel Patterson. They'll be supported by Julia Deans (5pm) who'll preview her forthcoming album as well as playing tracks from her back catalogue. Doors open at 4pm, first in first served
Ostro, Level 2, Seafarers Building, 52 Tyler St,Auckland City, Sunday April 8, 4pm-9pm. Free,visit steinlager.com/pure/puresessions

Relax with our Rach
Here's your chance to spend some quality time with New Zealand taonga Rachel Hunter in Taupo this weekend as she shares some stories from her Tour of Beauty television show and a recent spiritual journey through India.
Sponsored by The Aromatherapy Co., expect dreamy scents and low lighting while you sit back on your BYO cushion and enjoy Hunter's tales of transformational experiences and a guided meditation as part of her Beauty of Soul national tour. Karapiti Room, Wairakei Resort, 640 Wairakei Rd, Taupo, Sunday April 8, 10am-12pm. Tickets from $54 from eventbrite.com
To the island
See an Auckland icon up close from the water next weekend on a sea kayaking expedition to Rangitoto Island. The fully guided and catered tour by Got to Get Out and Auckland Sea Kayaks is suitable for kayakers of any ability, and your ticket price includes afternoon tea, refreshments and a barbecue dinner on the island. You'll also be supplied with all the gear. Kayakers will make their way to the famous volcano as the sun is starting to set, then make the one-hour trek to the summit, learning about the region's history.
After a barbecue on the beach, you'll head back to the city in the dark. Meet at 2.30pm at the central boat ramp, 384 Tamaki Drive, St Heliers, Auckland, Saturday April 15. Finishes at 9pm. Tickets $182.29 from eventbrite.com
Dog days
If you're a dog fan, Hamilton's Big Dog Walk with Lots of Dogs is a guaranteed good time. Held to raise funds via koha donations for the For Love of Dogs charity, which distributes food for dogs in need, the event expects to attract thousands of pooches to each of its five events during April and May around the country. You can bring as many dogs as you want — if you don't have a dog that's fine too — and there will be food trucks, coffee carts and pet industry stalls there on the day. Hamilton Lake Domain, Saturday, April 14, 9am-12pm. Free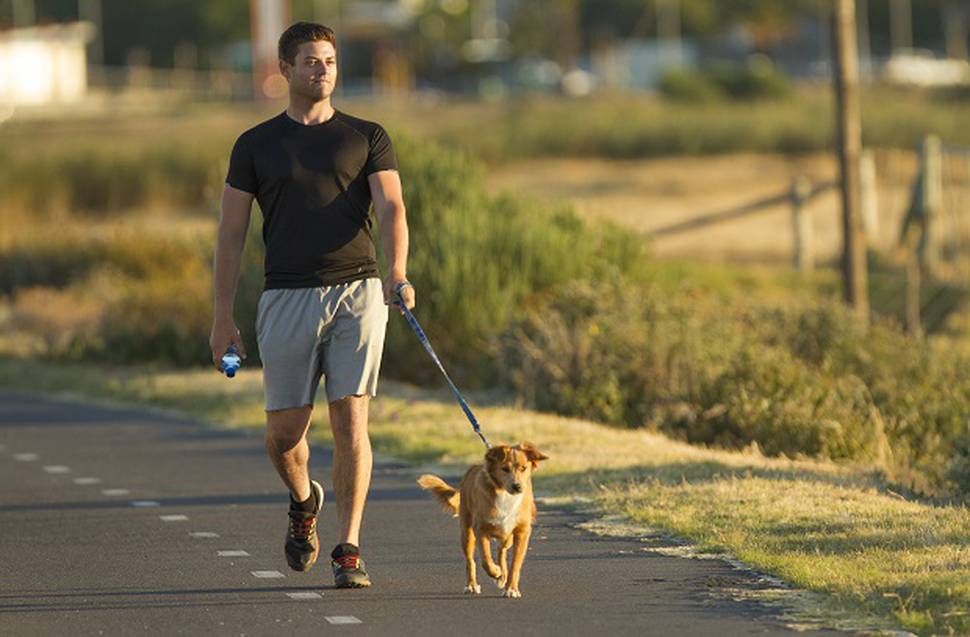 Want more holiday inspiration? Sign up to our new Travel Insider newsletter here.