Grazing from the colossal buffet of fragrance and colour, my favourite section was the Italian Garden, developed on the Butchart's old tennis court.
It is fittingly elegant and lavishly coloured.
Designated a National Historic Site, Butchart Gardens actually have five seasons, because Christmas is celebrated so lustily that it deserves its own status.
Backdropping Victoria Harbour in regal grandeur, the Fairmont Empress Hotel is looking resplendent after a $60 million renovation.
Exterior bricks have been repointed, the ivy is gone — as have the family of racoons who were living in the foliage.
This majestic property first opened in 1908 and has continued to play host to global glitterati and passing royalty — even pesky ghosts.
I was itching to survey this national treasure, and whether you're staying in-house or not, Tea at the Empress is a celebrated legacy experience.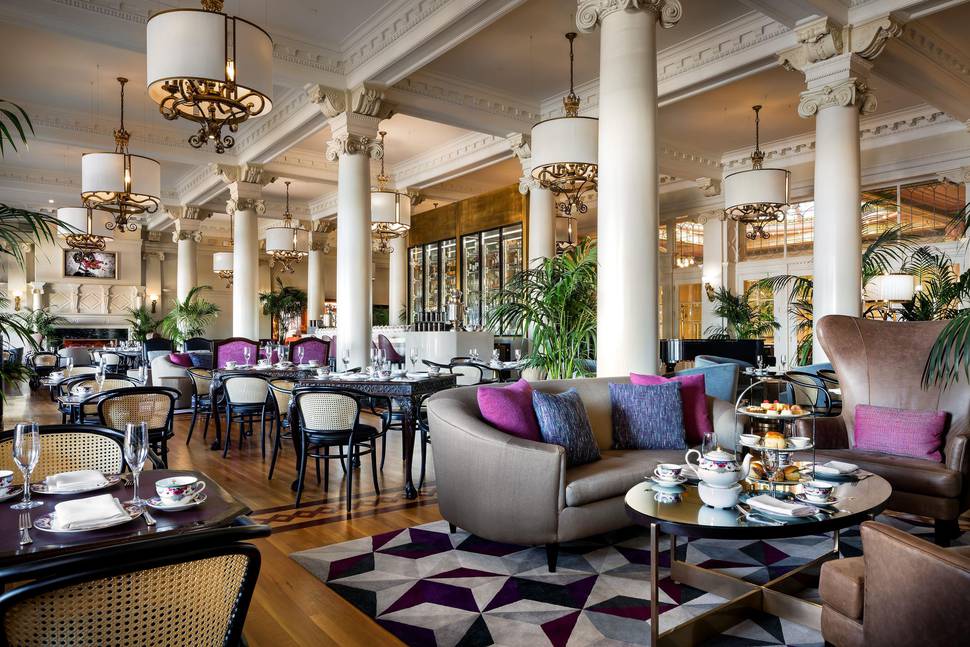 The freshly reinvigorated Lobby Lounge, with its creamy columns, parquetry and brass lightshades, is a ravishing space, and in the summer months, afternoon tea is served to more guests here than most hotels in London.
Even the china has its own characterful story — originally presented to King George V in 1914 upon the opening of the Booth factory in Stoke-on-Trent.
The china was first used by The Empress in 1939 for the Royal visit of King George VI.
The pattern is now produced by William Edwards exclusively for Fairmont Empress.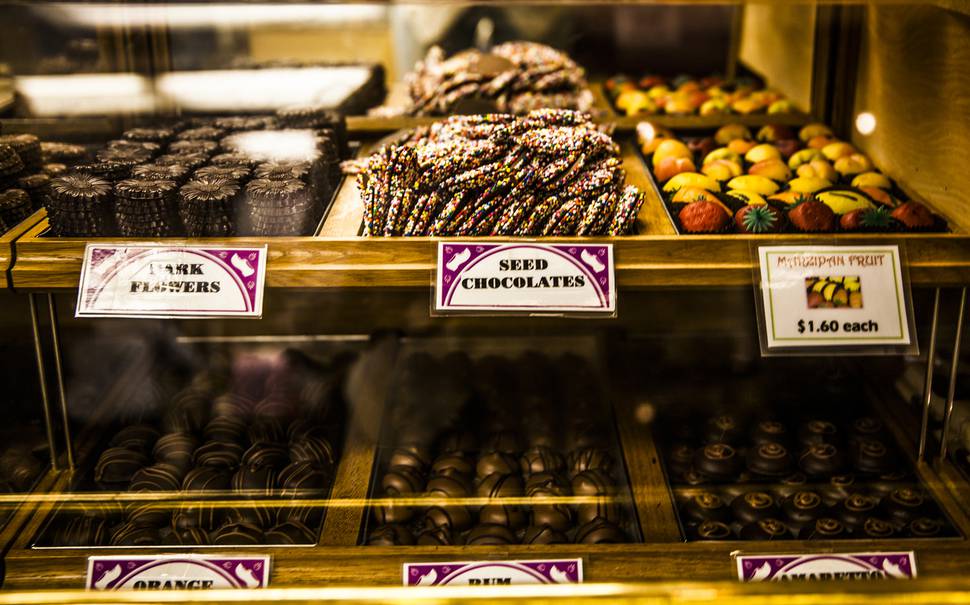 After gorging on far too many pastries, scones and impeccably prepared finger sandwiches, I legged it, full-bellied, to Fort St, affectionately nicknamed Antique Row, given its stash of auction houses and antique shops.
Upper Fort has a fresher feel, with its growing hive of international restaurants, coffee shops and bakeries.
Top stops include Hillary's Cheese, Little Jumbo, Choux Choux and the Dutch Bakery.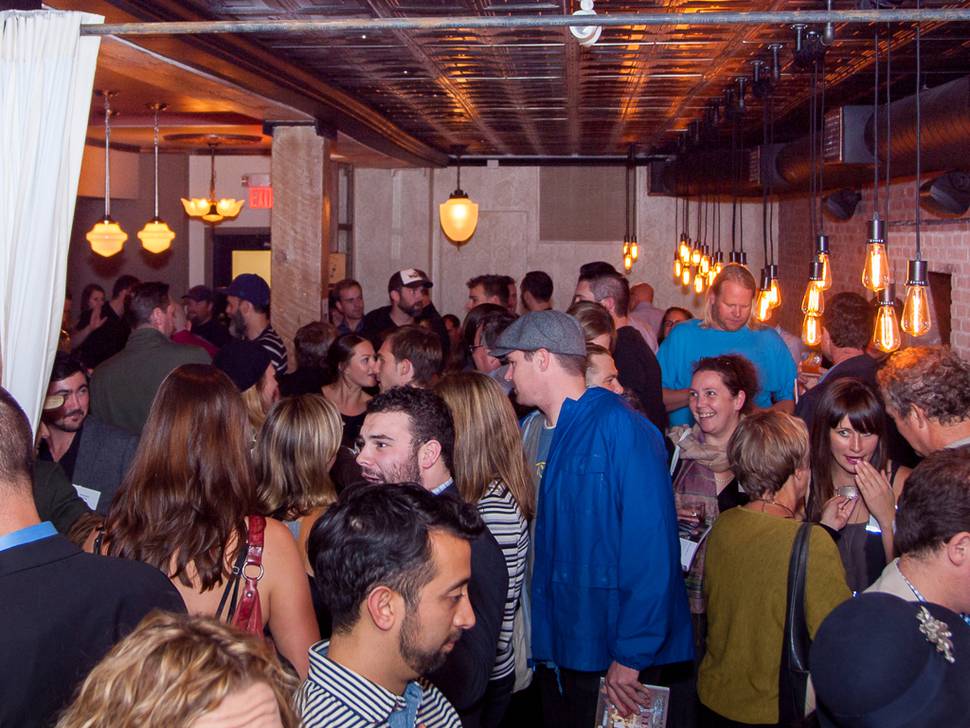 Vancouver Island is besotted by craft beer and West Coast Brewery Tours delivers a unique and flavourful behind the scenes look into Victoria's finest craft breweries.
This is the perfect tour to meet fellow beer-lovers and discover the art of craft beer from some champion brewers in the business ... one delicious beer at a time.
Kiwi Elton Walker runs West Coast Brewery Tours.
Where to stay? Just a few minutes walk from the waterfront, Parkside Hotel & Spa is a fabulous urban retreat, situated in the leafy residential neighbourhood of the Humboldt Valley.
The 126-room hotel sports the latest in first-class amenities in a restful, sophisticated atmosphere.
Consisting of one and two bedroom suites each with full or partial kitchens, and bedecked with decadent fabrics and designer furnishings, it feels more like luxury apartment-style living than a standard hotel.
The hotel is packed with extra treats like a koi pond, roof-top terrace, free Wi-Fi, movie theatre, pool, spa and fitness centre.
The onsite coffee shop, Caffe Fantastico, is an absolute smash-hit with coffee snobs.
The local, family-run roaster zealously pursues the finest quality coffee, and they're so popular, the roastery supplies beans to many of Victoria's most discerning restaurants.
Labour of love proves popular
I took a short 30-minute jaunt to the rolling countryside of Brentwood Bay, home to Vancouver Island's most visited attraction, the remarkable Butchart Gardens.
Spanning more than 20 hectares, the gardens were conceived over 110 years ago when Jennie Butchart decided to beautify the hollowed-out limestone quarry which had supplied her husband's nearby cement plant.
The Butcharts were keen travellers and Jennie collected many exotic plants which she deployed on her beautifying project. This dedicated labour of love saw the gardens steadily expand into themed zones, like the Japanese, Italian and rose gardens.
The showpiece is the Sunken Garden, with the tall kiln stack the only remaining vestige of the cement plant.
From the lookout, a switchback staircase leads you to the winding pathways wrapped around the vast beds of annuals, flowering trees and shrubs.
The glorious Ross Fountain was installed by the Butcharts' grandson, Ian Ross, in 1964 to mark the 60th anniversary.
A gorgeous Rose Carousel is adorned with 30 hand-carved wooden animals and chariots.
I gazed across the Fireworks' fields, where thousands flock every Saturday night through summer for the pyrotechnics, artfully designed in French-style, by great-grandson Christopher Ross.