You don't have to be a fitness fanatic to enjoy getting around on two wheels
With the World Masters Games well underway in Auckland, we're embracing one of its most popular sports - cycling.
But you don't have to be a fitness fanatic to enjoy getting around on two wheels - cycling can a fantastic way to see the sights on holiday. Whether pedalling along a serene river in the countryside or freewheeling down mountainous terrain, a cycling holiday is never dull.
With the help of Booking.com, we've put together five top cycling destinations that have been endorsed by hundreds of thousands of globetrotters.
Riva del Garda, Italy
Riva del Garda opens its doors to the mountain bike season with 40,000 visitors and 3000 athletes tail whipping into the tiny town for various bike fairs, marathons and exhibitions. With a thousand metres of trails for all abilities, breath-taking scenery and unparalleled natural beauty, Riva del Garda is a mountain biking lover's dream.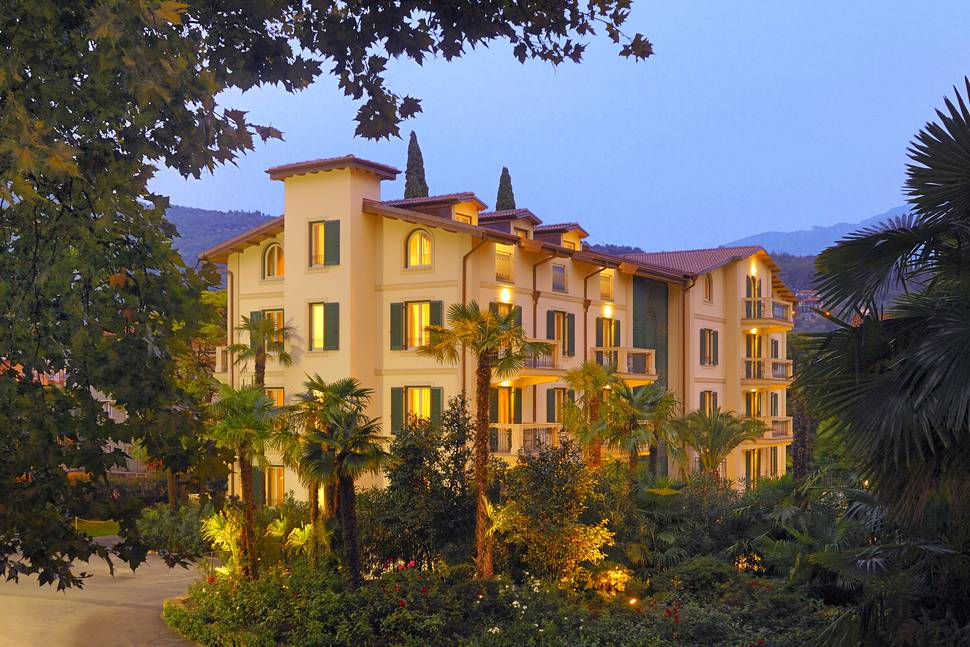 After a full day of cycling, relax your exhausted legs at the Du Park Grand Resort and make use of its two swimming pools, wellness facilities and fitness centre. Bike rental is available for those who want to explore the surrounding area.
Amsterdam, the Netherlands
The charming Dutch capital is known for averaging two bikes per resident, so wherever you go on two wheels - you won't be alone. Due to its unbeatable network of bike paths, cycle routes and flat landscapes, Amsterdam receives the best rating from Booking.com travellers for destinations endorsed for cycling. Rent a city bike and pedal like a local along the canals or through one of Amsterdam's luscious parks.
To check another authentic Dutch experience off the bucket list, stay at the Houseboat Ms 3 Gebroeders, a houseboat hotel located just 350 metres from Amsterdam Central Station and surrounded by a huge variety of cafes and restaurants.
Valencia, Spain
Valencia has a population of 1.5 million, but boasts nearly 80 kilometres of cycle paths - so it's no wonder cyclists love visiting this magical city. Unlike Amsterdam and Copenhagen, Valencia enjoys a pleasant Mediterranean climate year-round, making the sun-drenched city perfect to explore by bicycle anytime you decide to visit.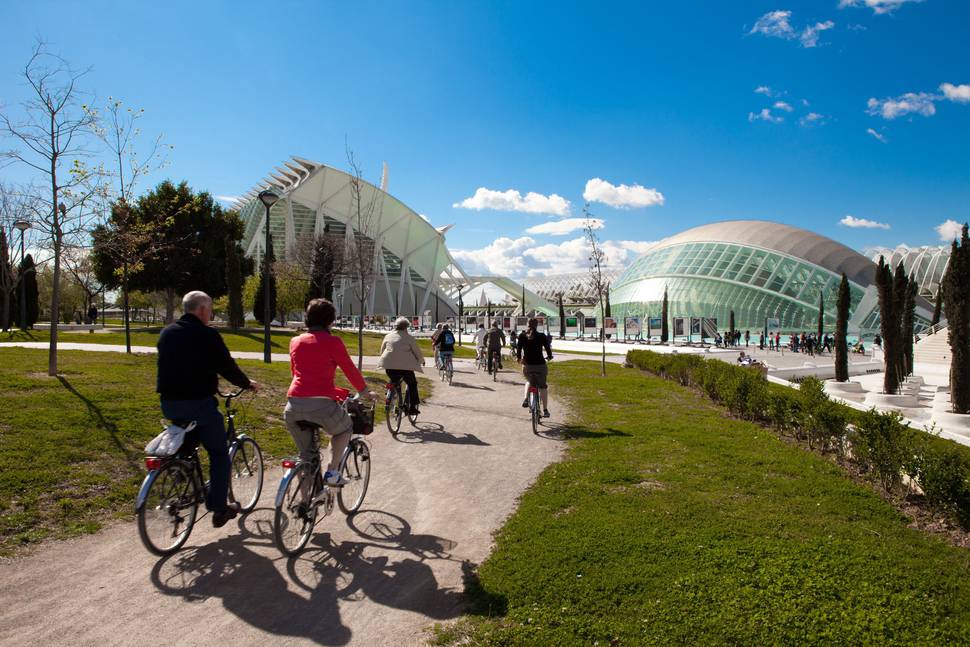 While enjoying this medieval town, stay at the Flatsforyou Bed and Bike. These centrally located apartments feature private sun terraces, Wi-Fi and funky decorations made out of bikes - not to mention bicycle hire.
Moab, USA
If you're looking for something a bit more adventurous, pack your mountain bike and helmet and head to Arches National Park just outside of Moab to explore the many exhilarating slick-rock trails and canyons Utah has to offer. Highly endorsed for mountain biking by Booking.com travellers, Archers National Park is the place to be. While cycling, try and keep your eye out for dinosaur tracks, fossils and even rock art of the Anasazi Indian people.
Stay at the Aarchway Inn, a unique inn located just a five minutes' drive from Arches National Park Entrance Station. It offers guests complementary Wi-Fi, shuttles to the National Park, and an outdoor pool and hot tub - perfect for relaxing after an intense day of mountain biking.
Rotorua, New Zealand
You don't have to travel far for great cycling - our own geothermal city is a magnet for travellers looking for everything from peaceful forest paths to exhilarating mountain trails. The world famous Whakarewarewa Forest has one of the oldest mountain bike networks in the country, offering over 130km of carefully crafted trails with a range of difficulties to suit each rider's needs. If you need to give your legs a rest for a day, visit the bubbling mud pools, natural hot springs and spouting geysers that are abundant in Rotorua.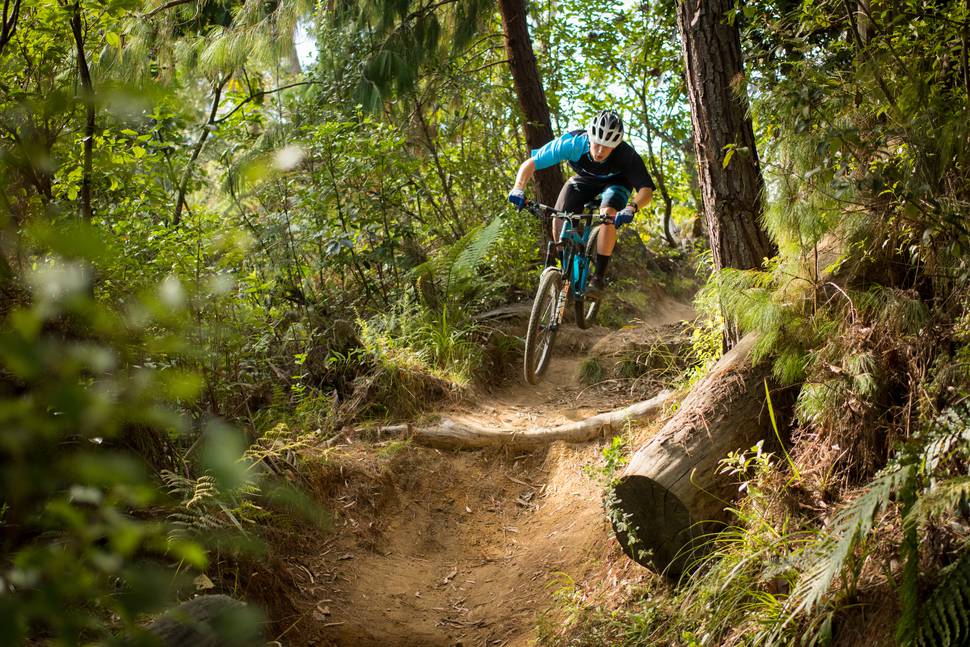 Stay at the luxury Wai Ora Lakeside Spa Resort, located a quick three minute drive from Rotorua Airport. Head to the resort's award-winning Wai Ora Day Spa for relaxing massages, sauna sessions or a dip in the pool overlooking the shimmering Lake Rotorua.