A recently unveiled statue of football star Cristiano Ronaldo has the world talking for all the wrong reasons.
The bronze bust at Madeira Airport - now named Cristiano Ronaldo Airport - doesn't really look much like the Real Madrid striker at all.
However, he's not the first star to have an ill-advised landmark constructed in his honour - here are five other weird celebrity statues around the world.
Andy Murray - China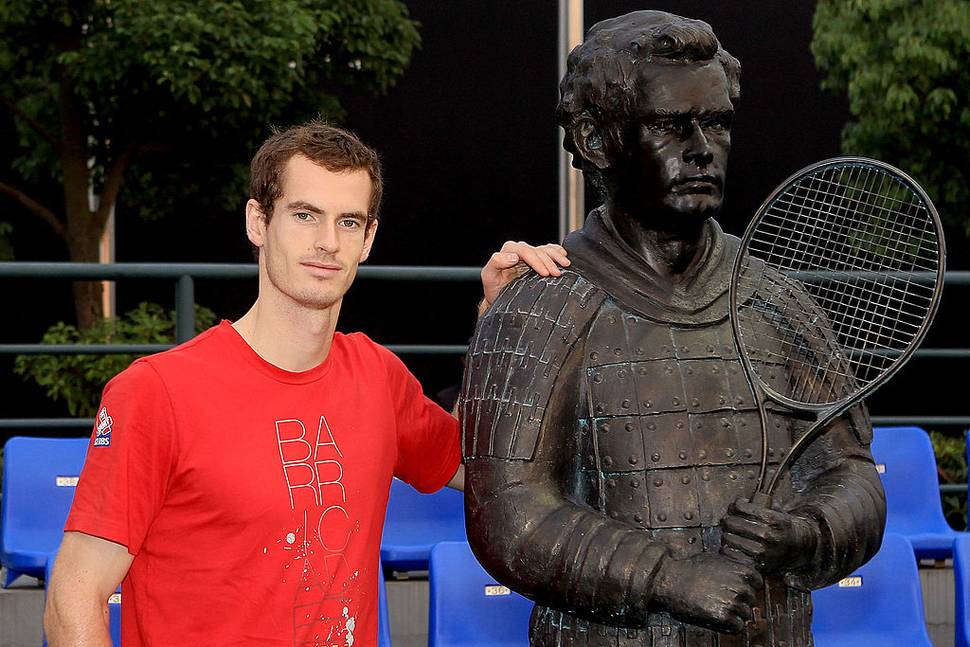 British tennis star Andy Murray didn't look all the impressed with his "likeness" as a terra cotta warrior when it was unveiled during the Shanghai Rolex Masters in 2011.
Johnny Depp - Serbia