A Kiwi has beaten more than 10,000 applicants from New Zealand and Australia to the job of a lifetime.
Ben Mikha, 25, is the Discovery Channel's new intern, which will see him travelling around the world documenting his experiences.
His flights and four-star accomodation will be paid for to Singapore, London, Iceland, New York and Italy.
"As the inaugural Discovery Intern he'll shortly be jetting off to travel the globe for free, documenting his adventures for Discovery Channel's social media channels and soon-to-be launched blog, Heaps of Stuff," Sky said in a statement.
"The calibre of entries from Kiwis and Aussies was overwhelmingly strong and uncovered a wealth of untapped talent. It was no easy feat for the Discovery judges choosing a winner from the top five."
The self-taught photographer and videographer pursued a job as a flight attendant just so he could get himself to more countries around the world.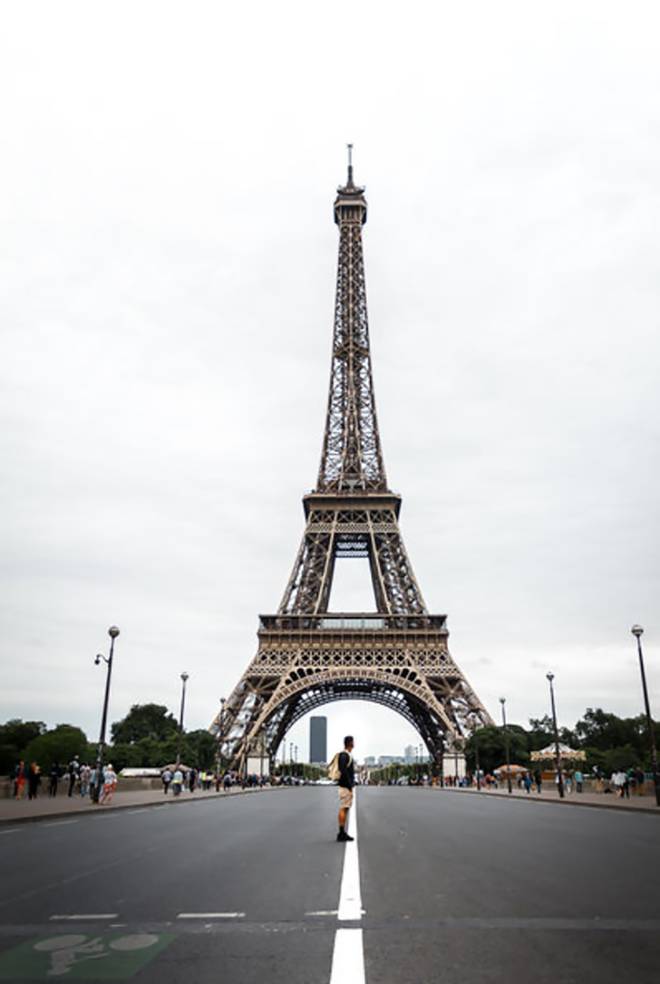 His passion for travel and experiencing different cultures was ignited by a trip to India a few years ago.
He told the Herald before he was chosen as the winner: ""I'm just passionate about travel and using my creativity to tell stories.
"Basically it'll be putting my creative skills to good use.
"I like to share the beauty of the world with people, especially those that don't get to travel.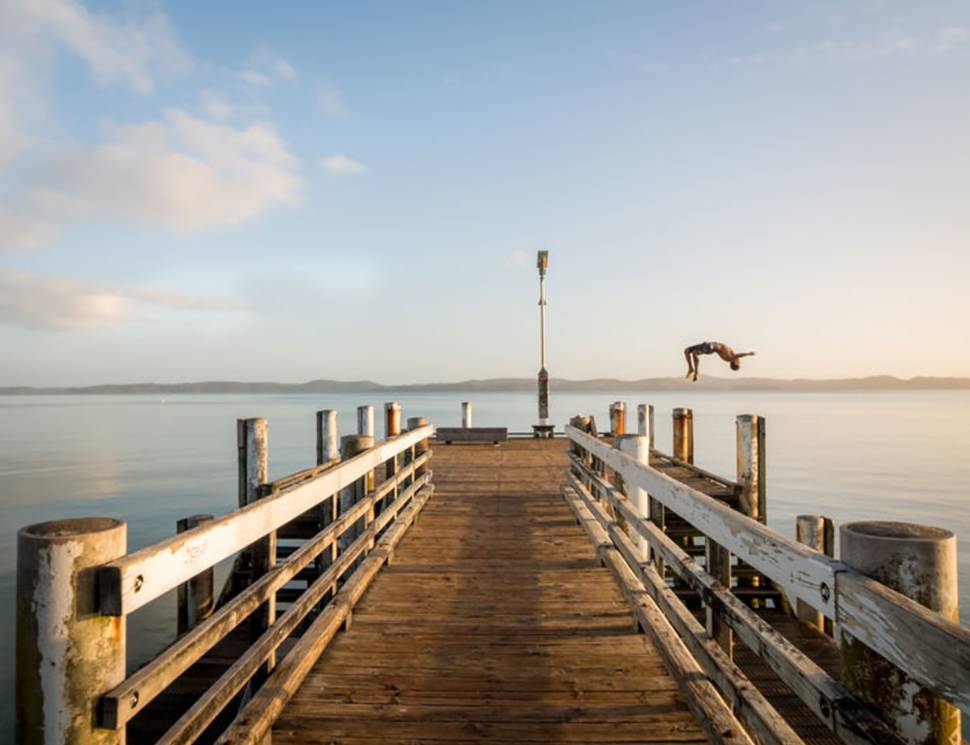 Other Kiwis who made the top five were Sam Deuchrass, Talman Madsen and Corban Tupou. Discovery has also invited the trio to contribute to Heaps of Stuff.

Entrants had to submit photographs, videos and blog entries from their travels that captured their sense of adventure, talent and creativity.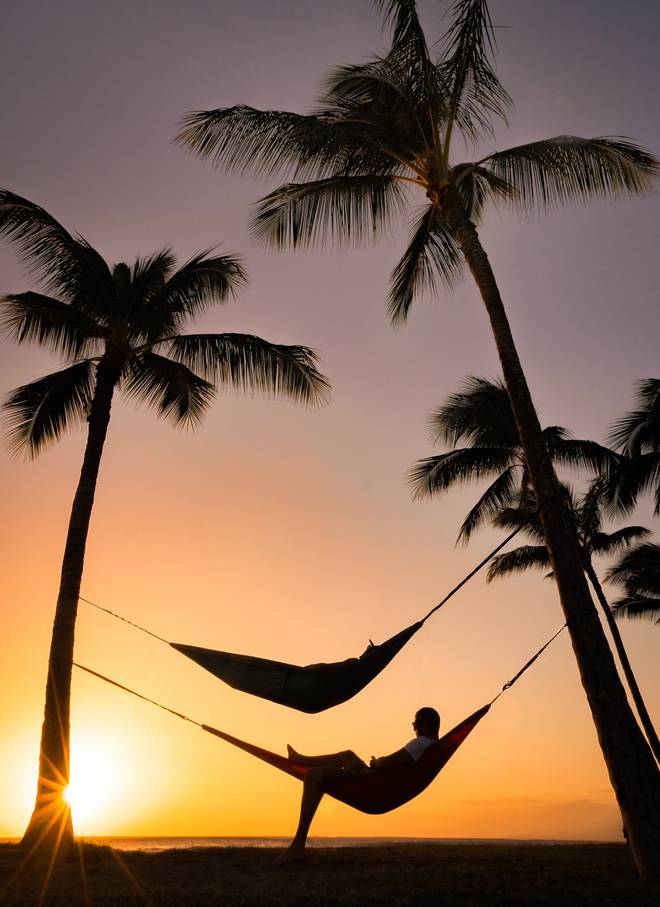 After the top 50 were announced, the public voted.
Sky said Mikha's submissions stood out from the start and he was a fan favourite.