Two families were left stranded on Hamilton Island after Jetstar barred them from boarding their flight home.
Penrith mum Laura Kimber told Kidspot.com.au she was stunned when she was told she could not board her booked Jetstar flight to Sydney last Wednesday - because her two-year-old son had a tantrum on their flight ten days earlier.
During the February 11 flight, Laura's son Mattea threw a tantrum as the plane began its descent, during which he threw himself on the floor and under a seat in front.
"He was overtired and cranky, I was wrestling him, I did everything I could," she told Kidspot. "I thought the staff mustn't have children because everyone with a child, knows the 'terrible twos' is a real thing."
After securing her son, Laura thought everything was fine - but when she got off the plane, a baggage handler told her the captain had complained about her son's behaviour.
Following their ten day holiday on the Whitsunday island, the family checked in to their return flight online and checked with a customer service representative who said there were no problems.
But when it was time to board, Laura walked to the gate with her twins and was told to wait to the side.
"I asked the hostess, 'what's the problem?', and they said they were waiting on confirmation from the captain to allow our group on the flight, because there were issues on the flight up," she told Kidspot.
"We waited, and next thing our bags are getting taken off the flight. The hostess told me 'you won't be flying today because of the behaviour of your son'."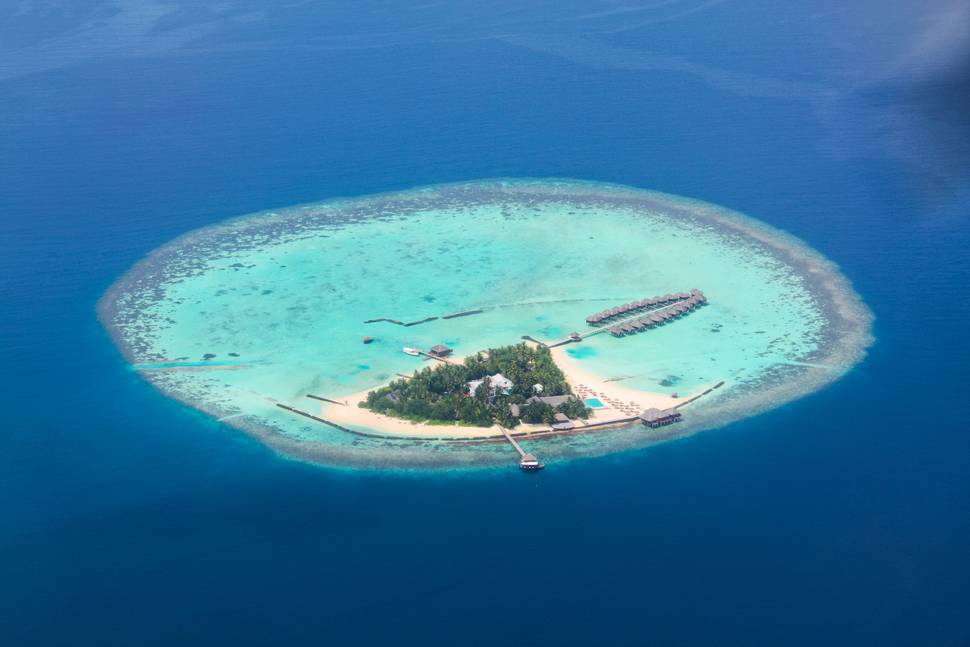 Laura said staff later told her that her reaction was why they weren't allowed on and that the group were banned from flying for 24 hours. They were offered a full refund, or a flight home on the Friday.
In a statement to Kidspot, Jetstar said the family were refused their flight after crew reported "disruptive behaviour" by a "male adult passenger" - which Laura said was never mentioned at the time.
"Thousands of infants and children fly with us every day and we do not ban a passenger from flying due to a child's behaviour," the Jetstar spokesman said.
A week after the incident, the family were still waiting on half of their refund and had spent more than $5000 on new flights and accommodation.
- nzherald.co.nz