Where is it?
In the Bay of Plenty, two hours from Auckland or just 80 minutes from Hamilton.
Origin of name: Tauranga is Maori for "safe anchorage" or "resting place".
Population: Around 120,000 with hordes of new people arriving every day. Tauranga is one of New Zealand's fastest growing cities thanks to an influx of refugees from Auckland, young families and the recently retired.
Town icons: Te Awanui ceremonial waka — carved in 1973 from a 300-year-old kauri tree, it's 14m long and sits on The Strand, a reminder to visitors of the Bay's first Maori residents who were here as early as the 12th century.
Catchphrase: Locals love it.
Famous locals: Tiki Taane, Hollie Smith (musicians), Dame Lynley Dodd (author and creator of Hairy Maclary), Kane Williamson (Black Caps captain), Gemma Flynn (Black Sticks player) and Gareth Morgan (economist and cat hater).
Infamous locals: Phil Rudd, the former ACDC drummer who let drugs and rock 'n' roll get the better of him (although apparently he's back on the straight and narrow now).
Best website: bayofplentynz.com.
Big businesses: Zespri, Comvita, Trustpower, Brother, Ballance Agri-Nutrients and Port of Tauranga all provide swags of employment.
Sources of pride: It's just so beautiful, the living is easy and everything grows so well.
Town fiestas: The National Jazz Festival, The Tauranga Arts Festival, The Garden & Art Festival, not to mention Little Big Events. Plus there are loads of markets, gigs and sporting events including speedway at Baypark.
Here for a short time: Enjoy the super shopping, the great waterfront, or just eat, drink and catch up with friends. Plus there's plenty of culture including musical and theatrical performances and the outstanding Tauranga Art Gallery.
Best reason to stop by: Because you've had enough of the nearby beaches and you fancy the buzz of cafes at Tauranga's waterfront.
Children love: Waterfront Park with its Hairy Maclary statues, coin-operated Dance-O-Mat (thanks Trust Power) swings, slides and climbing things, plus there's a real life train that toots through - and don't worry parents, there are substantial barriers to avoid injury.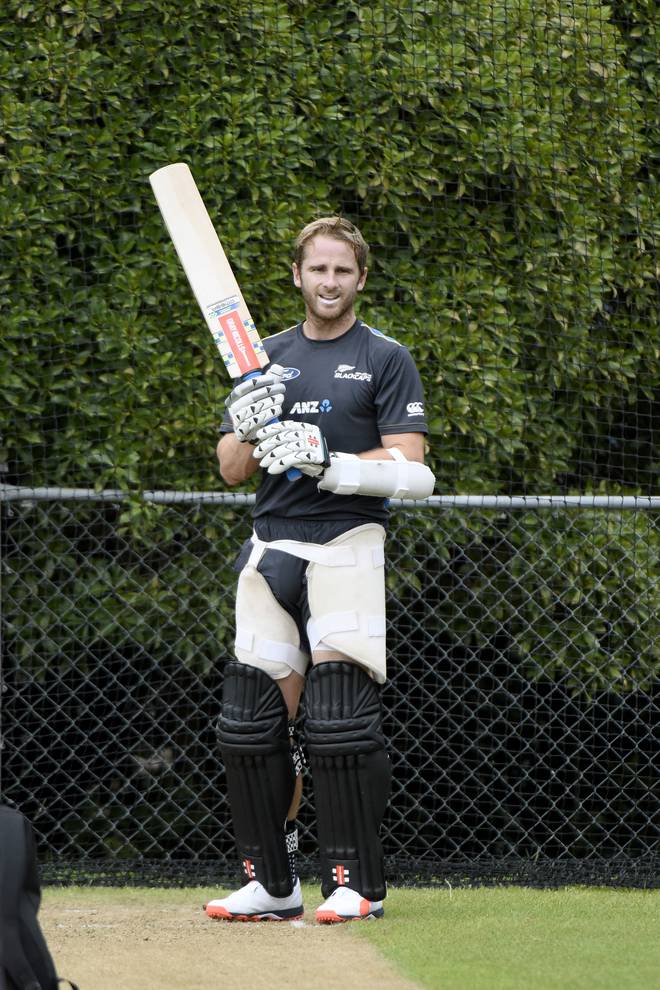 Best park:
has two epic playgrounds,a skate ramp, mini putt, a famous 50-year-old Humpty Dumpty statue, free barbecues, a swimming pool, a miniature railway and two super-sized green spaces.
Best walk: Stroll along the estuary (or cycle if you'd rather) or wander along Waterfront Park and stroll over the elegant railway bridge where you'll find yourself in the real life country — plus you get quite a different view of Tauranga Harbour from the Mount into town. Not at all taxing.
Best view: Right on the wharf, Bobby's Fresh Fish Market has a pretty outlook, not to mention the best fish and chips.
Best view: Minden Lookout. Okay, so it's 10km west of Tauranga CBD but it puts the area into perspective with views across the bay and back over the cranes of the port.
Best swims: There's a cool dipping spot at the marina near Phil's Place where Kewpie Scenic Cruises depart. Memorial Park has a pool but it could probably do with a bit of a spruce, to be fair.
Best museum: The Elms Mission Station is a beautifully restored historic place. Enjoy the gardens any time or, during opening hours, visit the library and chapel and learn about early contact between Maori and missionaries.
Nice arts: Tauranga Art Gallery is superb, providing exceptional art experiences with regularly changing shows. Their education programmes cater for adults and children and feature a diverse range of public talks and workshops.
Feast your eyes: Look out for the three Owen Dippie murals in the CBD.
Top shops: Davidson's is a classic for fashion or visit The Hawker's Wall in Piccadilly Arcade where you can buy flowers, vintage homeware and clothes. Vinyl Destination on Davenport Rd is also groovy, selling records, toys, comics and coffee.
Cream of the coffee: There are so many good java joints. To name just three, try Excelso Coffee, a new roastery and cafe, Little Long and The Dry Dock.
Baked: Love Rosie Bakery on Ninth St has earned legions of fans whether you want bread, a custard square, a friend or a Richie McCaw — which is two brownies on top of each other with a coconut filling.
Don't be on a diet: Elizabeth Larder and Cafe, voted Metro's top cafe in 2015, does amazing everything including a muy bueno Mexican breakfast, plus there's jazz on Sundays. Macau Bar Kitchen and Lounge is all about Asian fusion all the food is amazing but it's the pork belly you'll want to marry. Little Long is open for breakfast and lunch with plenty of gluten-free, vegan and vegetarian treats.
The Dry Dock is a popular local hang out where the savoury scrolls sell out every day.
Best fast food: Metro Falafel has a small but perfect menu.
Wet your whistle: Phoenix and Brooklyn Patio & Eatery, both pretty casual and welcoming.
On your bike: Cycling is easy because the city is pretty flat and there are cycle paths and boardwalks along the estuary and the waterfront. Hire a bike from Freewheeling Tours, or go on a guided bike adventure.
Best adventure: Kewpie Scenic Cruises are famous for their dolphin and whale watching tours. There are plenty of fishing charters round these parts too.
Wildlife: Lots of seabirds.
Take note: People drive pretty slowly in Tauranga.
The verdict: Don't spend all your time at the beach — because Tauranga City is full of surprises.