NBA legend Yao Ming made a surprise appearance in Dunedin this week.
The 7 foot 6 superstar, who previously played for the Houston Rockets, was photographed towering over staff at Dunedin's Taieri Gorge Railway.
He was also spotted dining at a local Chinese restaurant, while a staff member at Queenstown's Shotover Jet also posted a picture with Ming - who somehow managed to make his way around the country undetected until yesterday.
Looking at his interests and previous activities, we've put together an appropriate Dunedin itinerary for the remainder of his visit.
1. Baldwin Street
It's only appropriate for one of the steepest men in the world to visit the steepest street in the world - Dunedin's famous Baldwin Street.
The 350-metre-long street rises from 30m above sea level at its junction with North Rd to 100m above sea level at the top. Ming could probably climb that in two great strides, of course.
Ming's already had a photo taken with the staff of a local Chinese restaurant, so he might be over-engaging with his own culture.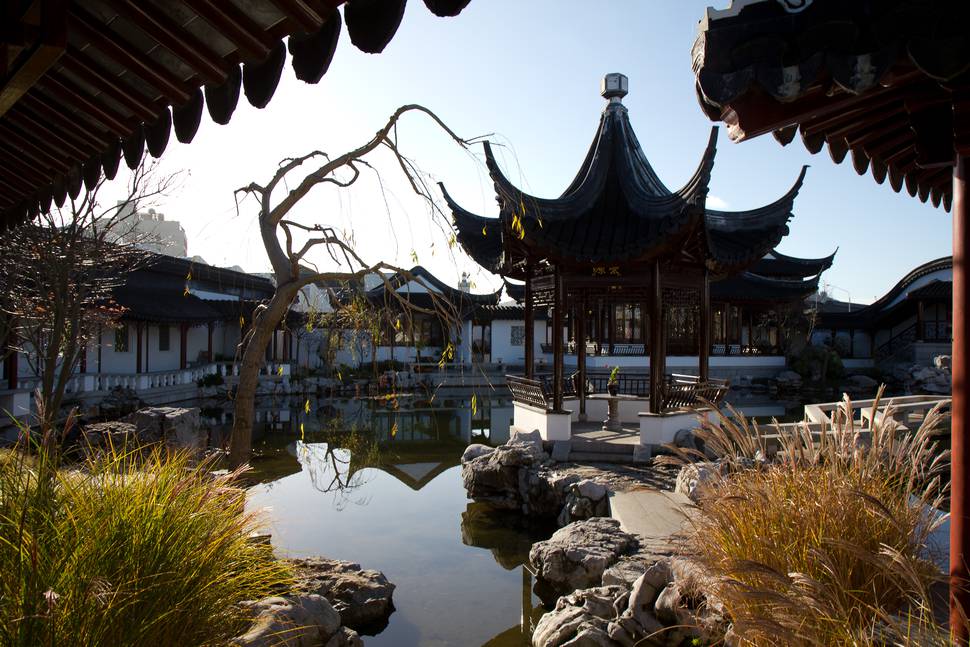 However, there are strong Chinese elements in the history of the city, dating back to the 1860s gold rush, which is why this garden was created. It's located near the railway station, so chances are he might have popped by already.
3. Cadbury Factory/Speights Factory
No trip to Dunedin is complete without a factory tour and taste of Dunedin's homemade chocolate and beer.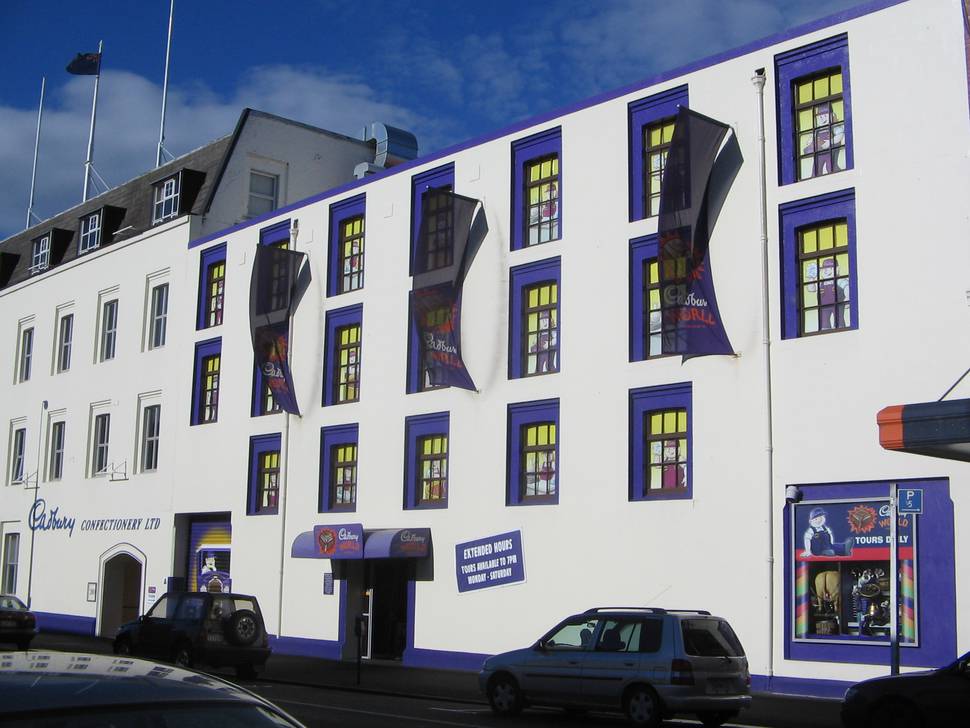 Being such a big man, Ming could easily demolish the free samples at both locations.
Yao Ming is well known as an animal rights activist, with his main area of focus being elephant and rhinoceros conservation.
Located along the Otago Peninsula at Taiaroa Head, the Royal Albatross Centre is a must-visit for any animal lover. It's the world's only mainland breeding colony of Royal Albatross - a great opportunity to see these majestic birds up close.
Having visited Taieri Gorge Railway, it's clear that Ming might be a bit of a history buff. New Zealand's only castle is located on the Otago Peninsula and has an interesting and eccentric history, dating back to 1871.
It was built by merchant baron and politician William Larnach for his first wife Eliza - with no expense spared. Boutique lodge accommodation is also offered in the gardens.