Known for fresh powder snow and amazing scenery, Hokkaido, Japan has been named the best destination in Asia.
Lonely Planet named its inaugural Best in Asia list this week, with Japan's northernmost island topping the list thanks to its "year-round charms".
Shanghai, China - the "centre of the universe right now" - took second place, with "top foodie destination" Jeonju, Korea at number three.
"Our Asia-expert authors have explored the continent's most electrifying cities, trekked through steaming jungles and even swum in bountiful seas to seek out the spots you simply cannot afford to miss," said Lonely Planet spokesman Chris Zeiher.
Check out the full list below:
Lonely Planet's Best in Asia 2016
1. Hokkaidō, Japan
"Hokkaidō's perfect powder snow put it on the international map, but it has also blinded visitors to the year-round charms of Japan's northernmost island. Hokkaidō has become a lot more accessible this year thanks to the new bullet train linking its southern port city, Hakodate, to Tokyo."
2. Shànghǎi, China
"Looking for the centre of the universe right now? It's surely Shànghǎi. This year's a big one, with the first Disney resort in mainland China opening here, as well as the completion of the long-awaited Shànghǎi Tower, the world's second tallest building."
3. Jeonju, South Korea
"Having long flown under the radar as the country's top foodie destination, Jeonju has finally started to make mouths water further afield. The birthplace of Korea's most famous dish, bibimbap, now lures a younger crowd thanks to its fast-emerging street food scene."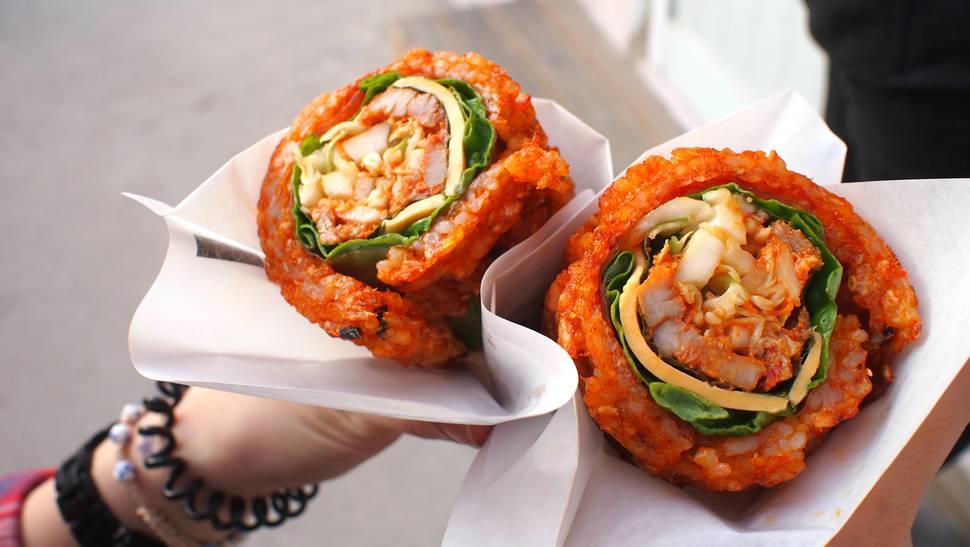 4. Con Dao Islands, Vietnam
"This archipelago now ranks among Asia's hottest emerging destinations. With improved flight connections from Ho Chi Minh City, there is no better place right now to feast on fresh seafood, explore in search of a perfect beach and revel in a castaway vibe."

5. Hong Kong, China
"Hong Kong is focusing on its natural heritage - specifically, the UNESCO-designated geopark, a 50-sq km region to the northeast. A shuttle bus between the geopark's Sai Kung town and its ancient rock formations debuted this May, hard on the heels of a ferry service to Lai Chi Wo Village."
6. Ipoh, Malaysia
"Malaysia's lesser-known food capital has new flair thanks to a crop of boutique cafes that have sprung up in its historic quarter. At the heart of Ipoh's renaissance is otherworldly concept hotel Sekeping Kong Heng."
7. Pemuteran, Indonesia
"A double bay of beaches near Menjangan ... don't wait until everybody arrives; catch the buzz now from this alluring mix of art-filled resorts, inventive new restaurants and the mellowest vibe around."

8. Trang Islands, Thailand
"Trang Islands pack the same knockout punch as their more famous Andaman Coast neighbours; all they lack are the crowds. Go, now - while these sleepy islands bask in untouched splendour."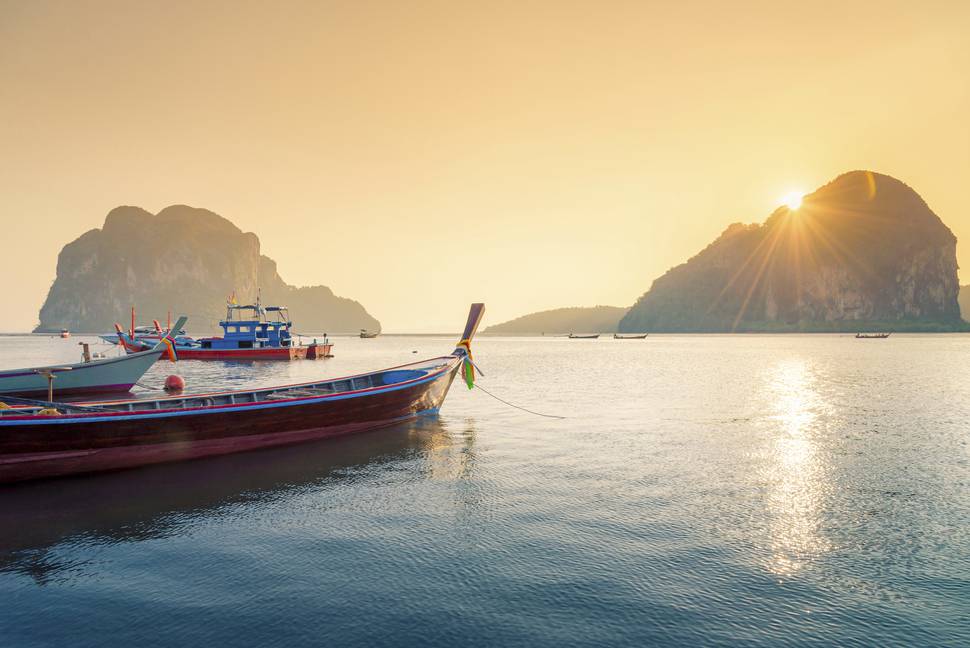 9. Meghalaya, India
"Opportunities for hiking, climbing, caving and rafting abound. After decades off the tourist map, people are starting to notice this backwater. Meghalaya won't stay this quiet for long; go before thrill seekers storm the Khāsi Hills."
10. Taitung, Taiwan
"Taitung is Taiwan's secret wild card. This cradle of indigenous culture is the place to party after harvest with music festivals and sweet millet wine. Or take advantage of this rural county's superb whale watching, stargazing and cycling."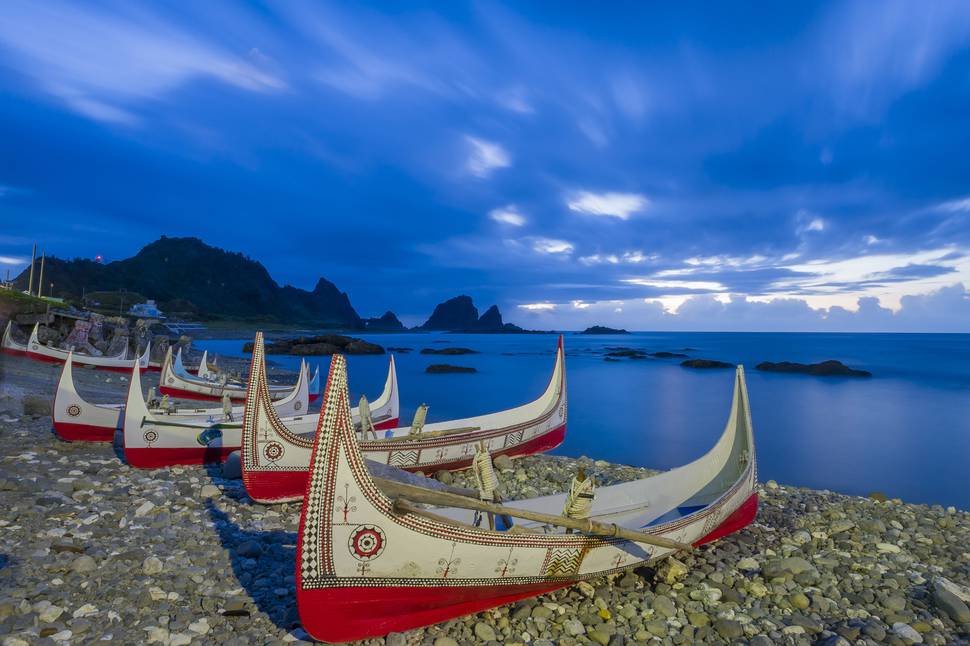 - nzherald.co.nz