Travel and Leisure magazine.' />
A Kiwi hotel, island and airline have been named among the world's best by Travel and Leisure magazine.
The luxury travel magazine's annual World's Best Awards resulted in impressively high rankings for the two New Zealand destinations.
The luxurious Huka Lodge in Taupo came third in T&L's list of the 100 best hotels in the world. Most importantly, it was ranked ahead of any Australian entries, with the Southern Ocean Lodge on Kangaroo Island coming in at a tied fourth-place with Montage Kapalua Bay in Maui, Hawaii.
Activities offered included hunting, fishing, golf, on-track motor racing, riding (either equine or quad bike) on a nearby station - and there's a helicopter on offer for scenic flights, naturally.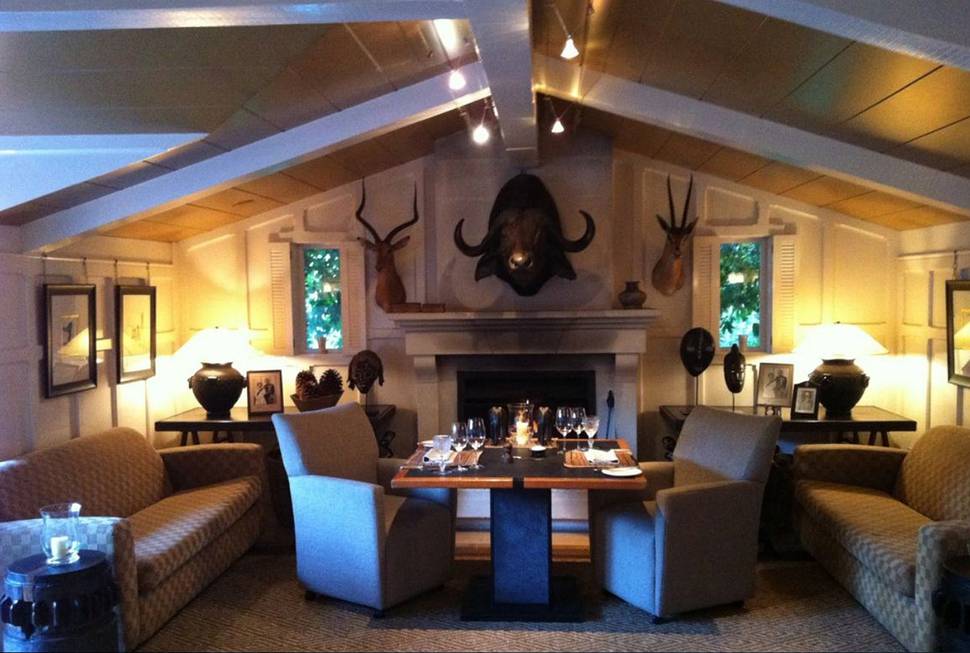 The lodge has hosted a star-studded array of guests, from royalty to rockstars - including the Queen, Bill Gates and Pink Floyd.
Waiheke Island was named the fourth best island in the world, beating the picturesque Santorini in Greece, as well as the Haiwaiian island of Maui.
Also popular with visiting celebrities, the island has been visited by Taylor Swift, Miley Cyrus, Kendrick Lamar and Jeremy Clarkson in recent years - although Clarkson wasn't very positive about his visit.
Palawan and Boracay in the Phillippines took out the first and second spots respectively.
It's yet another accolade for the small island in Auckland's Hauraki Gulf, which was voted the fifth best destination in the world by Lonely Planet last year.
Air New Zealand was also named the seventh best international airline by the magazine, with Singapore Airlines taking out the top spot for the 21st year of the awards' history.
The magazine also listed the the best cities in Australia, New Zealand and the South Pacific. While Sydney took out the top spot, Queenstown made it to number two and Wellington made an appearance at number four.