We love Belgium. This week's terror attacks in Brussels have cast a pall over a beautiful country.
The best thing Kiwi travellers can do? Put Belgium on the list for your next European visit. Here are five reasons to visit the home of Tintin and great chocolate.
1. The food
When so many different kinds of delicious foods are prefixed by the word "Belgian", you know it's got to be a good place for a culinary tour. As well as the dreamy rich chocolate for which the country is famed, there's also decadent waffles piled high with whipped cream, strawberries and chocolate sauce.
Belgium also is the master of hot chips, or pomme frites - you're unlikely to find better fries anywhere in the world. Here, they're double - or even triple - fried until they're golden and crunchy, then topped with ketchup, mayonnaise, or both.
2. Comics culture
Everyone knows about Tintin, but there's also Lucky Luke, Gaston and Gil Jourdan. Take a short train ride from Brussels to the university town of Louvain-la-Neuve, where a museum devoted to Tintin creator Herge is located.
Back in Brussels, the Comic Strip Centre has all manner of exhibitions and artworks, including Tintin's rocket from Destination Moon. For even more graphic arts, Brussels' Comic Book Route takes you around the colourful murals of the city.
3. Beer

Belgium has a thriving beer scene, with more than 125 breweries and more than 1000 beers. And there's nothing like a cold one to go with a cone full of fries and mayo.
Travel Editor Winston Aldworth heartily recommends Ter Dolen brewery and beer garden in Limberg. It's housed in a castle and there are daily guided tours which end with a beer.
4. Markets
There are markets of every kind on offer in Belgium all year round, with most towns holding their own flea markets. In Brussels, an antiques market is held at the Place du Grand Sablon every weekend and it's considered one of Europe's best.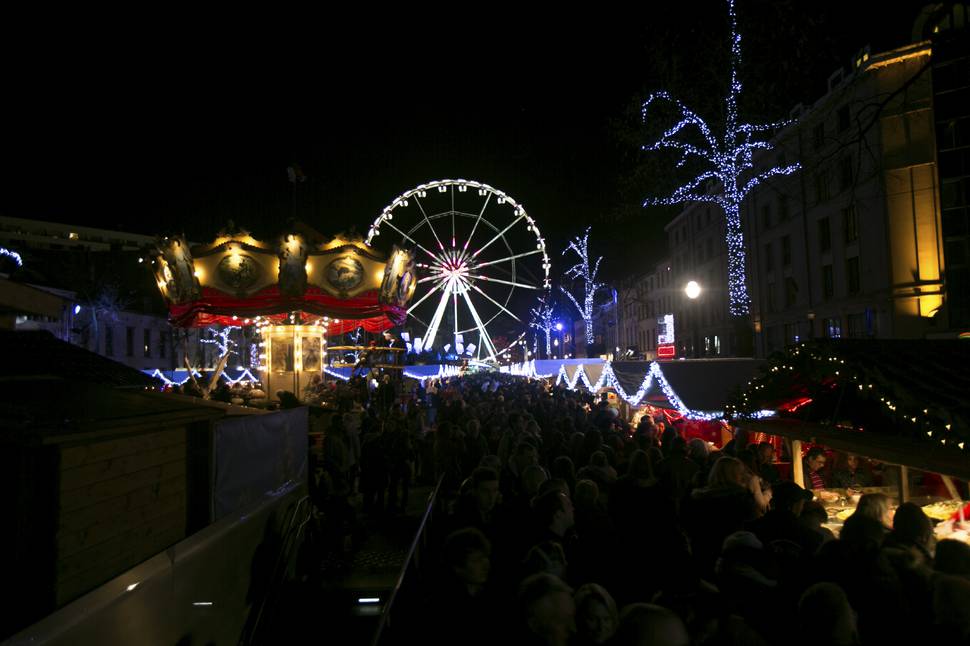 In December, Brussels transforms into a winter wonderland as twinkling lights appear on the old buildings and the Christmas markets begin.
5. The coast
Belgium has just 67km of coastline, but they make the most of it. The world's longest tramline connects the beaches and each one has something different to offer.
Koksijde is known for its shrimps, while Knokke is quite upmarket. Oostende is a great spot for nightclubbing and casinos and Zeeburgge is known for old buildings and its famous fish market.
- nzherald.co.nz