Take an extended break and explore this art- and culture-centric part of the North Island.
Taranaki is all about Womad next weekend, but there's plenty to do there if you're on an extended break and need a Womad wind-down next weekend, or you're planning a break during the festival and a change of view. Here's a list of our highlights for Womad weekend and beyond.
Family
Widely regarded as the best private museum in the country, Tawhiti Museum brings history to life using realistic life-size exhibits and scale models.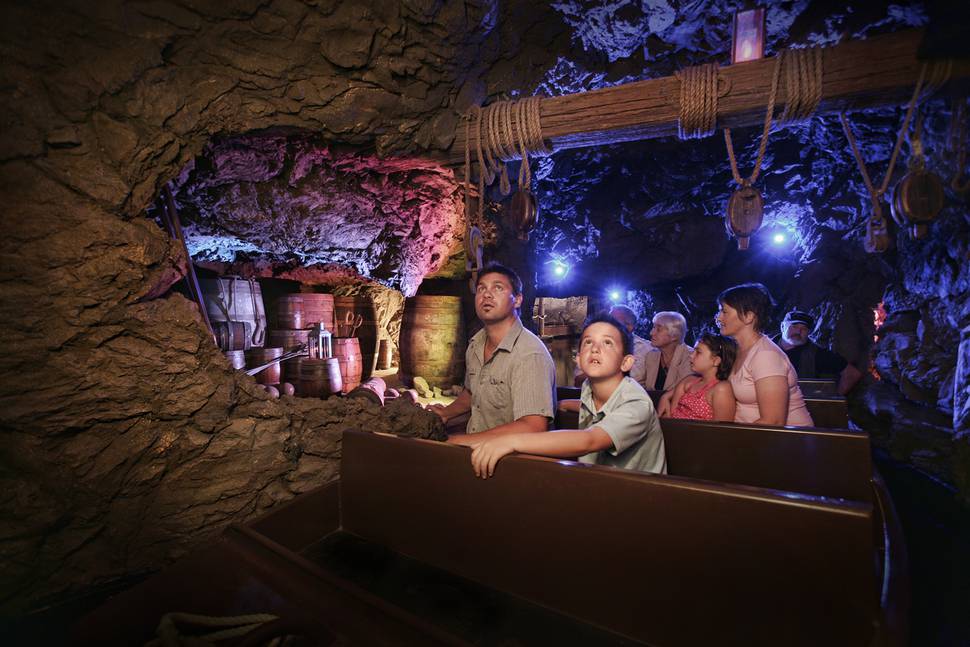 After opening last year, the Govett-Brewster Art Gallery/ Len Lye Centre has captured the minds and imagination of visitors from all over the world. The rippling stainless steel exterior to the building is just the start. Families especially enjoy the free art experiences on Sunday afternoons.
Just 10 minutes from picturesque Dawson Falls, Wilkies Pools is a series of natural plunge pools where you can swim in pristine alpine water. The 20 minute walkway to the pools from the roadside is pushchair friendly and the perfect distance for a great family adventure.
Couples
How better to decompress from the action of the festival, than having a soak? Taranaki Thermal Spa uses 29,000-year-old mineral water that was discovered in 1909 in an early search for oil. Be sure to book a private pool for a romantic spot of rest and relaxation.
Taranaki is a source of inspiration for many talented local artists and they include potters, painters, glass-artists, photographers and sculptors. The Oakura Arts Trail is a fantastic self-guided experience that you can organise through oakuraarts.co.nz.
Located in a shipping trailer on the Coastal Walkway, Paris Plage is a great place for an afternoon vino or lunch. Check out their Facebook page for information on their live outdoor gigs.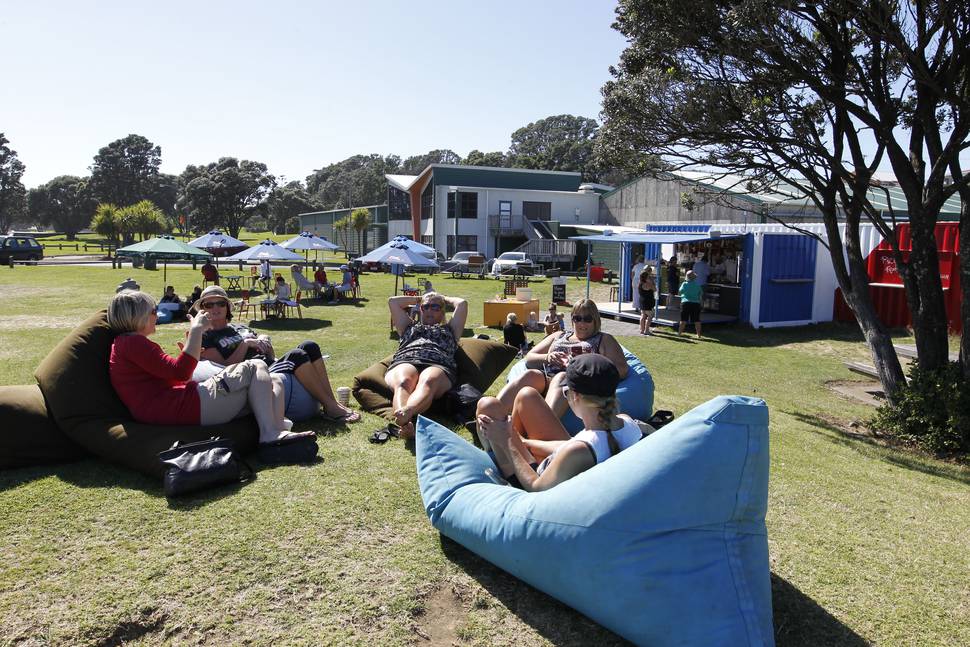 Going alone
Helicopter over Mt Taranaki
Go on, splash out. What better way to get your bearings than scoping Taranaki from the air? Mt Taranaki stands proudly at the heart of Taranaki, both geographically and spiritually. A great way to view the picture-perfect peak is by air.heli.co.nz.
Almost every road along Taranaki's Surf Highway 45 that heads towards the coastline leads to a pristine, uncrowded wave. Have a surf lesson with Daisy Day and then explore the coast to practice your skills.
Explore a wildlife sanctuary at Lake Rotokare, a stunning 230ha predator free environment rich in native flora and fauna and home to many endangered species, including the kiwi and the long-tailed bat.