A new book has set out to show how incredible views around New Zealand are accessible by road or with a short walk - and how "freakishly" beautiful our small country is.
Photographers Todd and Sarah Sisson chose to capture spots that were easy to get to in response to the realities of everyday life; their two young children travel with them when they're working.
Specialists had told the couple that they would never have children. They closed their commercial photography studio, bought a caravan and booked tickets for an extended overseas trip to build a landscape image library.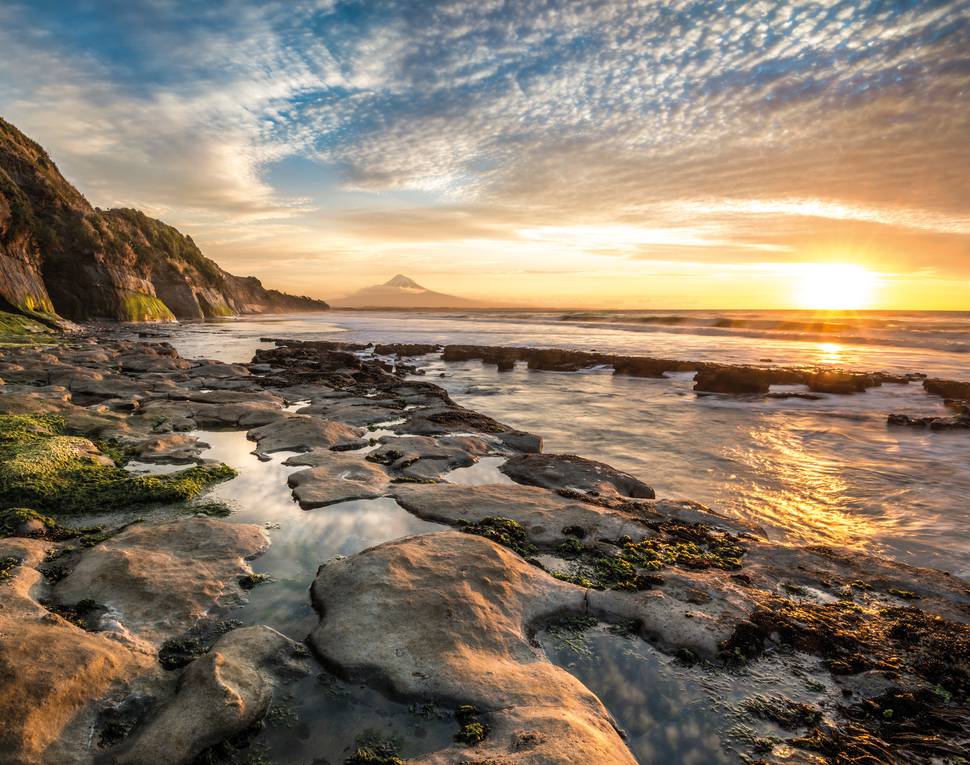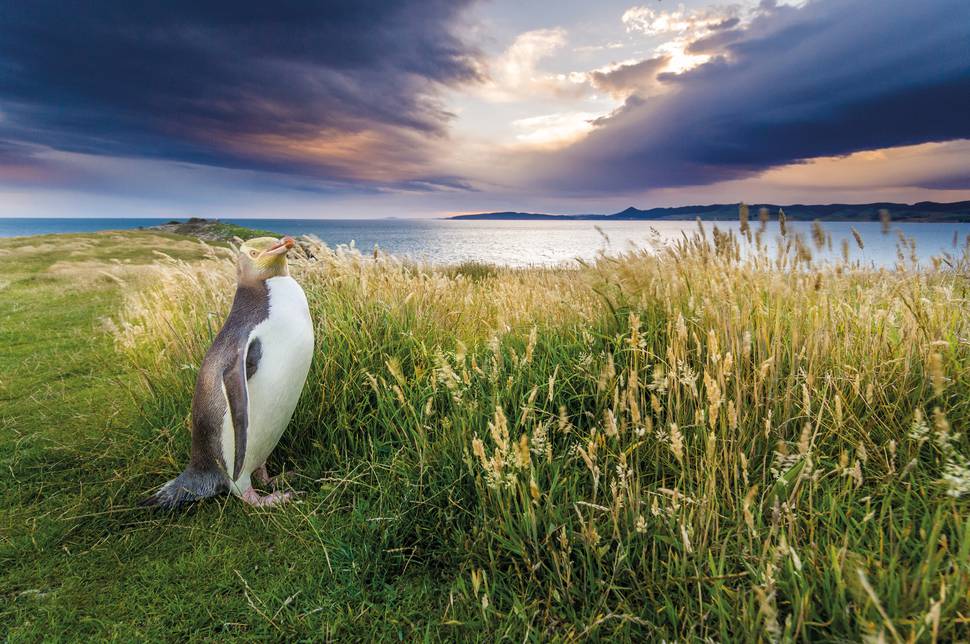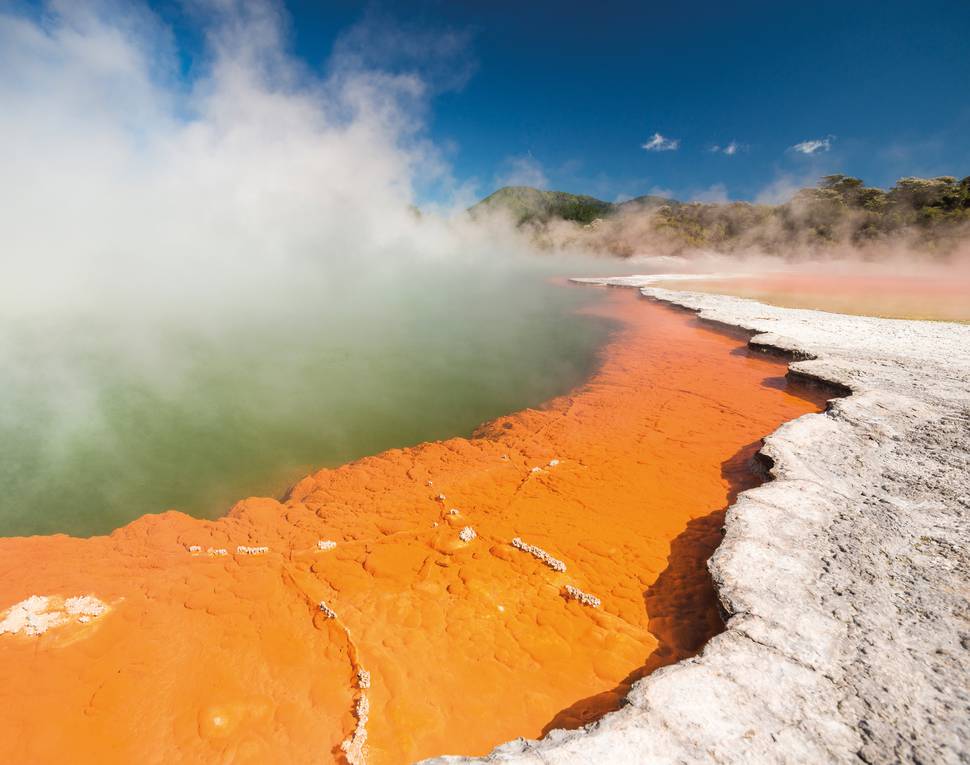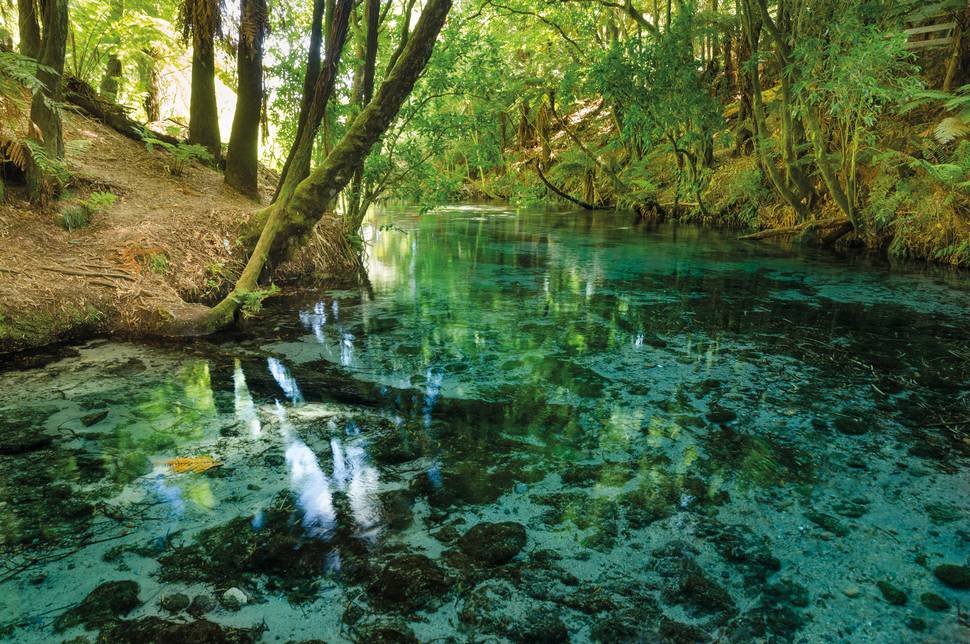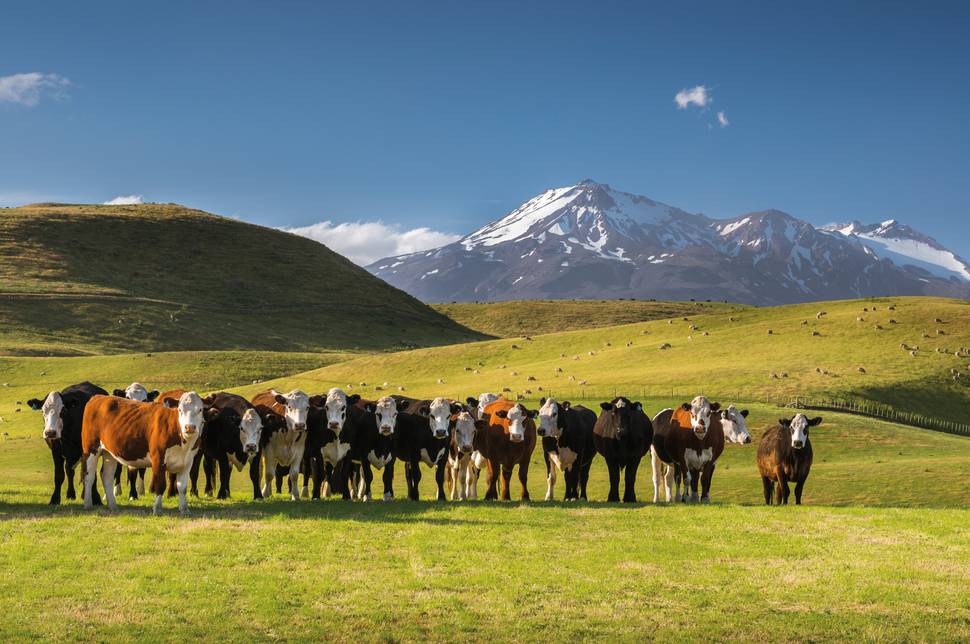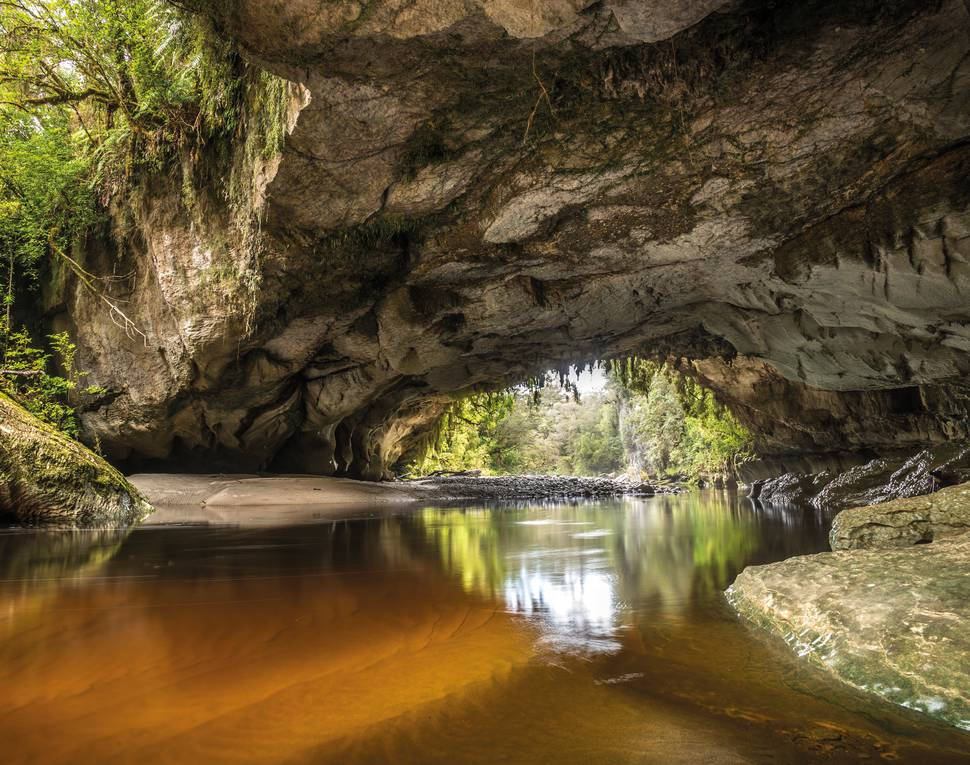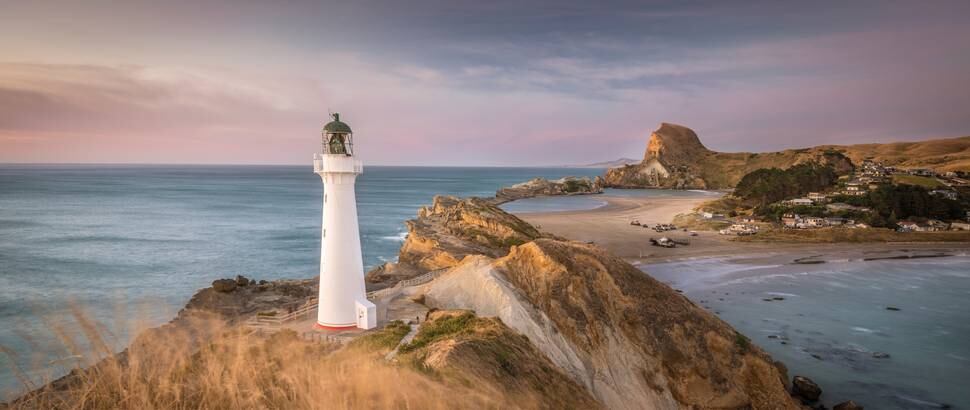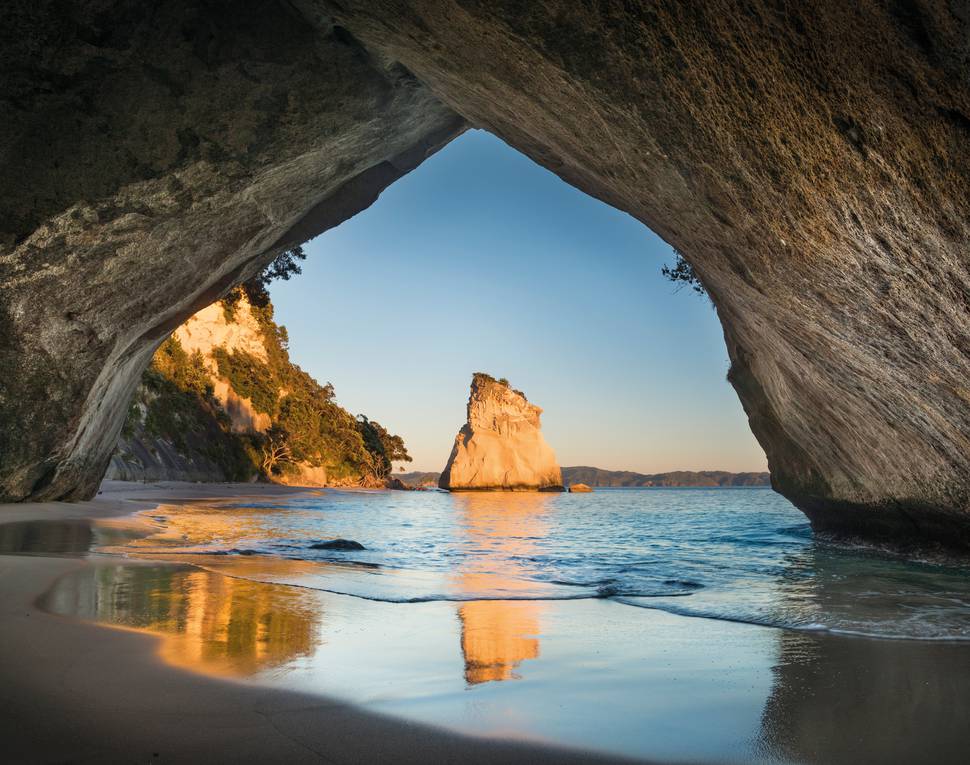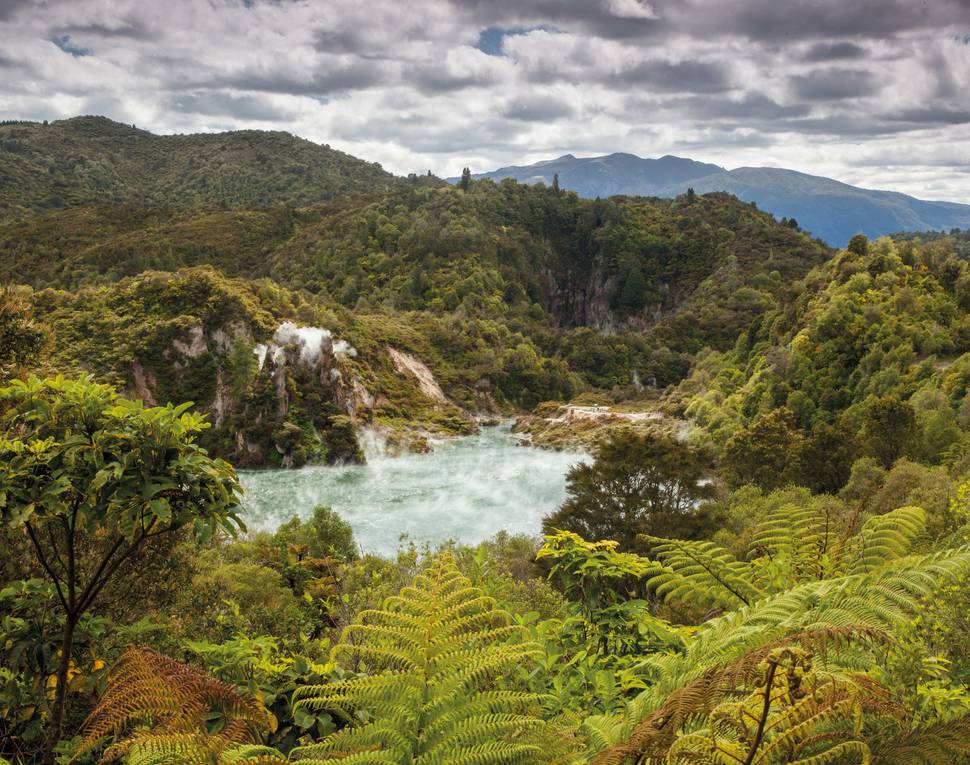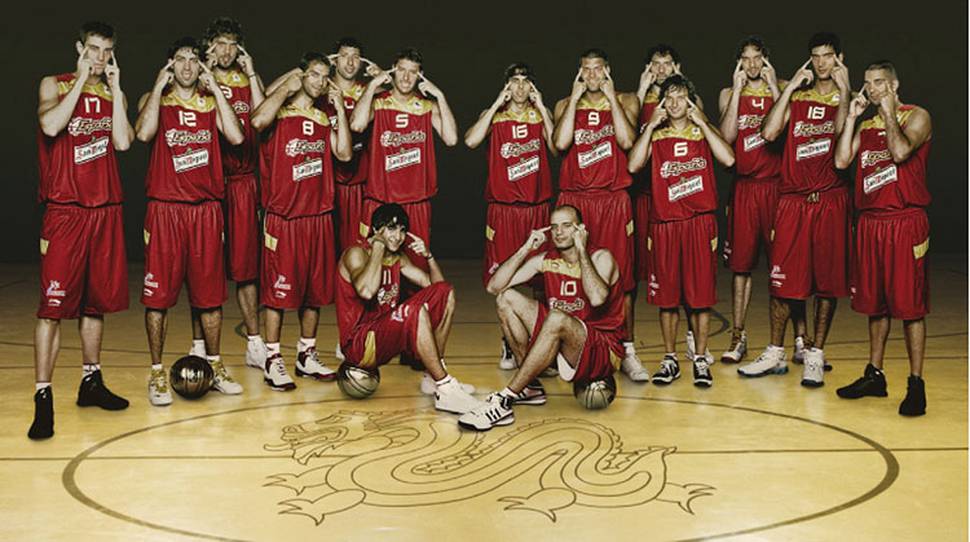 "Two months later we were pregnant with our first son, Jack; his little sister Indi arrived on the scene 17 months later," says Todd.
Back in New Zealand they realised they could not disappear into the wilderness for weeks at a time so they dreamed up trips to capture the pictures they wanted with young ones in tow.
"We have travelled other countries with fiords, glaciers, geysers, alps and beautiful lakes but these natural features always seem to be separated by huge distances with few points of interest in between.
Not so in Aotearoa, where one interesting landscape usually segues to the next within 100km or so.
"New Zealand's truly unique attribute is just how easy it is for everyday people to experience its outstanding natural features."
New Zealand: A Photographic Journey is a carefully edited selection from the Sissons' catalogue spanning both islands from Cape Reinga to Bluff.
The Sissons live in Alexandra, Central Otago. They say compiling the book provided a poignant reminder of just how beautiful New Zealand is - "something that is easily overlooked after years of travelling and photographing one's home country".
New Zealand: A Photographic Journey, Potton & Burton, $49.99