She is only 10, Hayley Webb is already thinking of ways to help others.

When the St Joseph's Stratford pupil decided to have her long hair cut short this month, she didn't just get a new hairstyle for herself, but helped create a new look for someone else too.
Hayley decided to donate her long hair to Freedom Wigs, a New Zealand company which makes wigs out of real hair for people who have lost their own hair.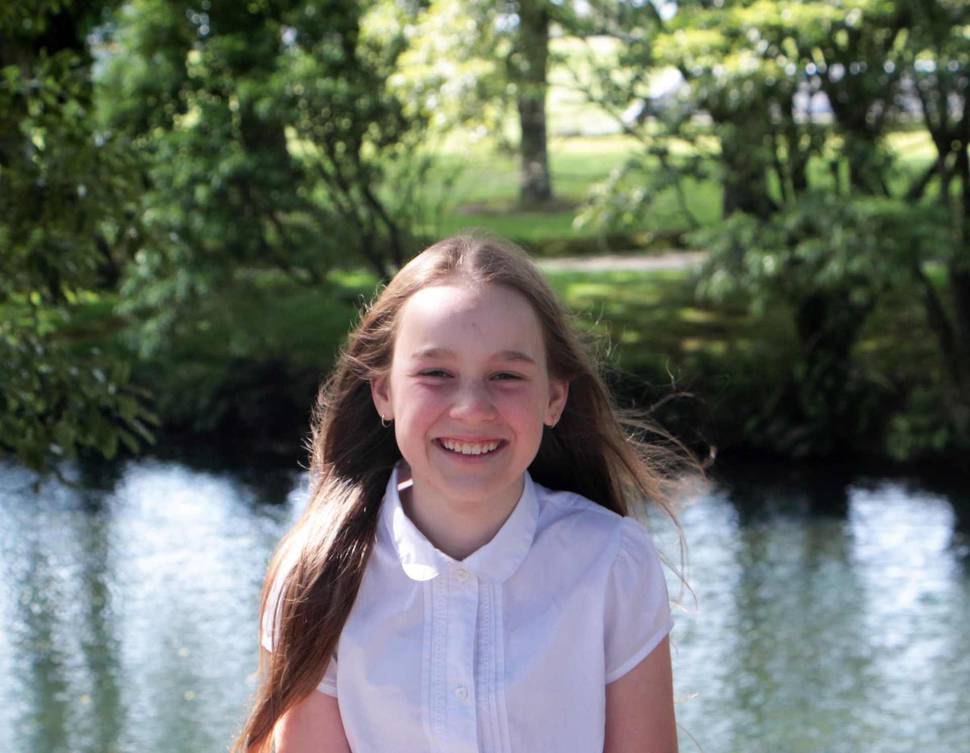 People can sell their long hair