Around $4500 was raised during the Coastal Taranaki Tornado Fundraiser last Sunday.
Hundreds of people gathered at the Rahotu Tavern for the event, which supported Rahotu residents who were affected by the storm and tornado that hit the township last month.
Musicians played across two different stages during the event which also featured a classic car display and food and drink for sale.
Money raised has gone to the South Taranaki Council Mayoral Relief Fund which will give it to the Pungarehu and Rahotu Lions Club for distribution.
Non perishable food donated on the day will be distributed to those in need.
A line-up of Taranaki bands played during the event, which was organised by Ray and Berna Hayward of Raybern Entertainment, as well as a large team of volunteers including Liz Sinclair from Pihama Lavender, Mark Dawson from PSL, Jackie and Kent Helms of the Rahotu Tavern, NZME and the Lions.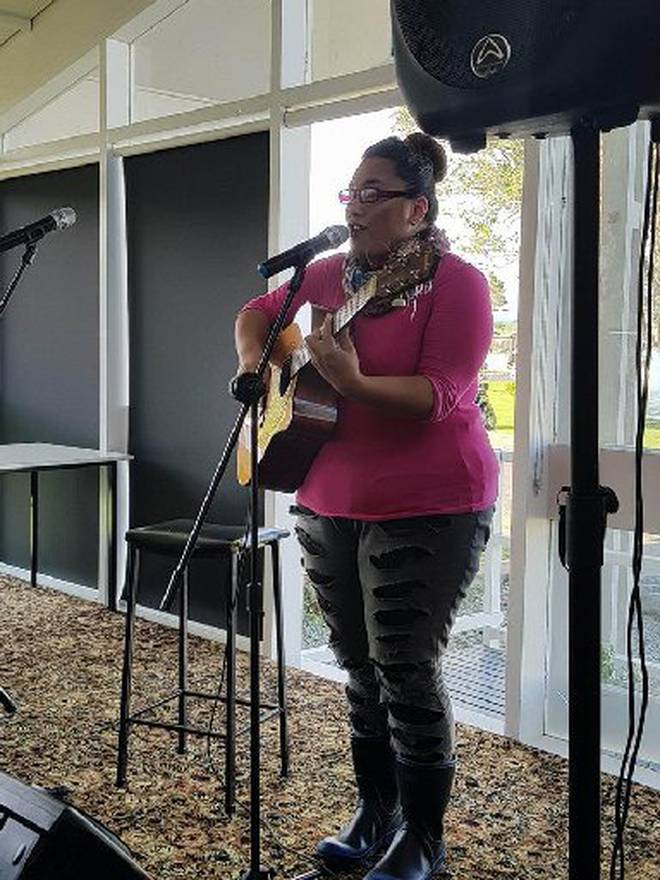 Ray had put out an appeal on Facebook looking for people to help with the fundraiser and says the day exceeded his expectations.
"It was an absolutely amazing day — it really really was — and it shows that community support is still alive and kicking on the coast.
"There was just so much positive feedback — it was fabulous."
He thanked all of the bands who played and the many people who pulled together to create the "incredible" event.
"The quality of entertainment was exceptional and greatly enjoyed by everyone. It has been a real privilege and honour to organise this event. We have been truly humbled by the support and the community spirit that has shone through."
Laconic Zephyr band member Joss Bines said they enjoyed the gig and wanted to support the cause.
"We really just want to give back to the community. A lot of these people are our friends."