The youngsters in Room 10 at Stratford Primary may only be five years old, but
they already know a little bit about love, and in honour of Valentine's Day, shared some of that information with ILONA HANNE when she visited them on Monday.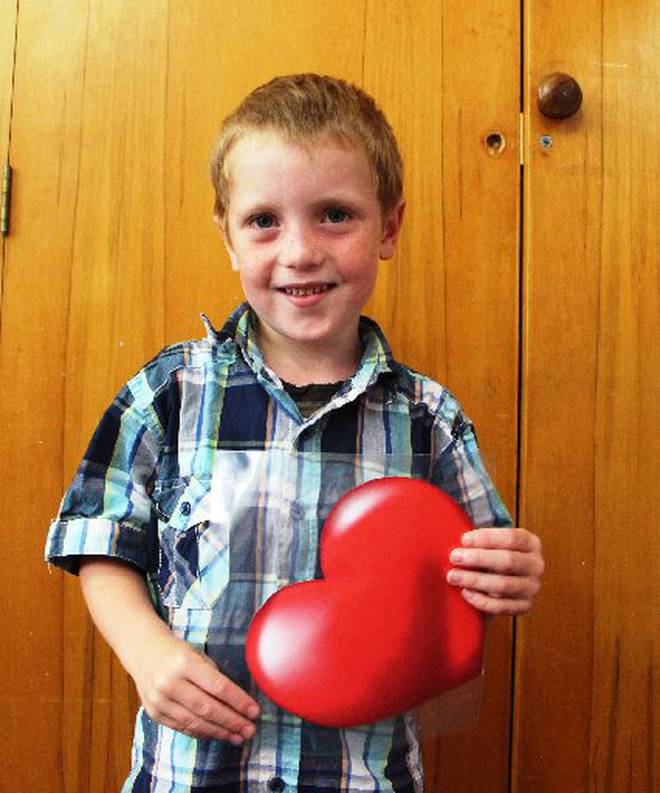 William Thorndon summed up love beautifully, saying "Love is being kind to someone".
Emily Marshall agreed with him, adding love is being nice.
Indi Best is confident that after loves comes marriage. "When you're in love you have to get married."
For Elliotte Chadwick, love is about feelings. "If you love someone you feel happy."
Hunter Riddick says some people in love share their toys, while Fletcher Kerr says if you love someone "you cuddle them".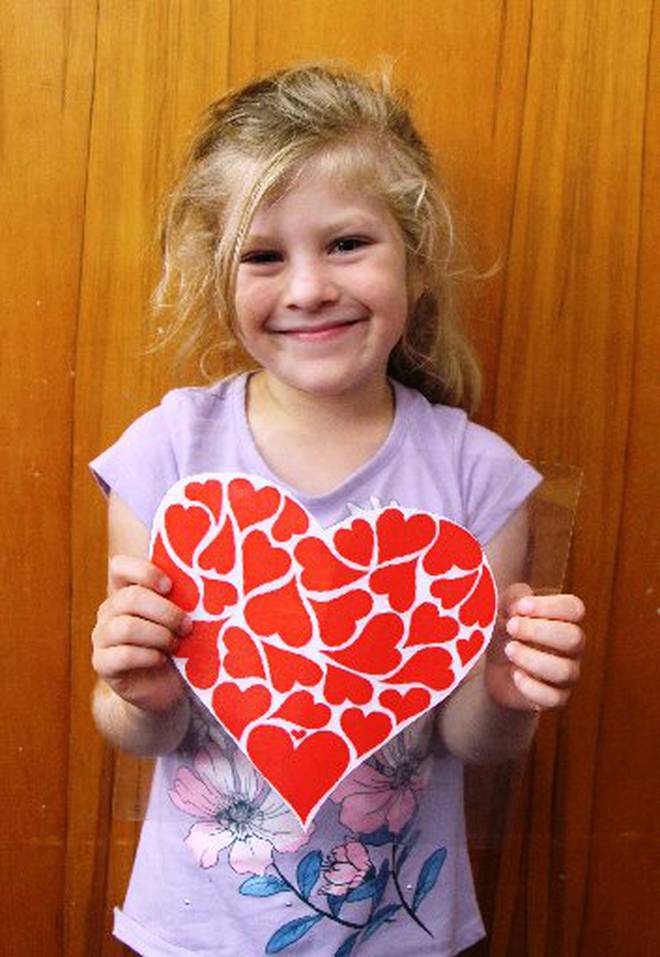 "You get flowers when someone loves you." Liam McCracken is confident that love comes with bouquets, while Chase Martin thinks love comes with train trips!
"When you're in love you go on a date, maybe on a train to Townsville or somewhere."
Chase isn't alone in connecting trains and love, Samuel Anderson also thinks a train trip is part of love.
"When you're in love you may go on a train to England."