Conor McGregor announced his retirement from mixed martial arts earlier this week after a turbulent 12 months both in and out of the octagon. While many remain skeptical as to whether or not McGregor is actually calling it quits, his presence has been a great marketing tool for the UFC, with five of the company's top six most watched pay per-view events being headlined by McGregor.
However, with the Irishman stepping away, a new star could have that chance to step into a bigger part of the spotlight. Here are five candidates to get behind.
Israel Adesanya
It hasn't taken long for Adesanya to divide fans of the sport. An elite striker who speaks his mind, fans of the sport either love him or hate him. It's the ideal combination, at least in terms of marketability – his fans tune in to see him do his thing and the others tune in in the hope he'll get beaten. The Kiwi middleweight talks a big game, but has all the tools to back it up and has done so time after time. Arguably one of the most clinical and calculating strikers in the UFC, the 29-year-old is a joy to watch and has a bright future in the sport.
Johnny Walker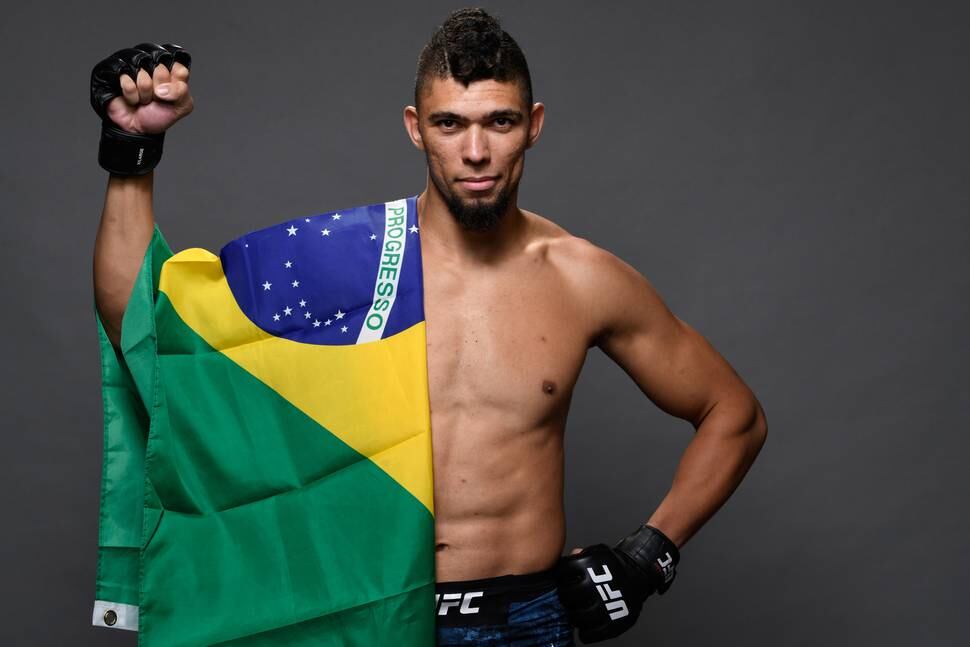 Walker has been fighting in the UFC's light heavyweight division for about four months, but the bandwagon is filling rapidly. Between his UFC debut last November and his most recent bout earlier this month, Walker has fought three times with the promotion – spending a combined total of 2min48secs inside of the octagon on his way to three knock out victories. In his professional career, Walker has a 17-3 record, with 14 round one wins and 14 knock outs. And if his fighting prowess wasn't enough to win fans over, his personality surely is. The Brazilian loves to dance, celebrating each win by doing the worm and collecting more and more fans as he goes.
Max Holloway
From a marketing standpoint, Holloway isn't your average superstar. The young Hawaiian, nicknamed 'Blessed', rarely speaks out of turn and doesn't have any of the brashness that help catapult McGregor to stardom. What Holloway does have is impeccable and undeniable talent. The current featherweight champion, who will look to become a two-weight champion when he fights for the interim lightweight title next month, Holloway hasn't lost a fight since 2013 – when he was handed a loss by decision at the hands of McGregor. Since then he's won 13 straight fights, including 10 stoppages. To quote the man himself: "to be the best, you've got to beat the best – and the best is Blessed."
Amanda Nunes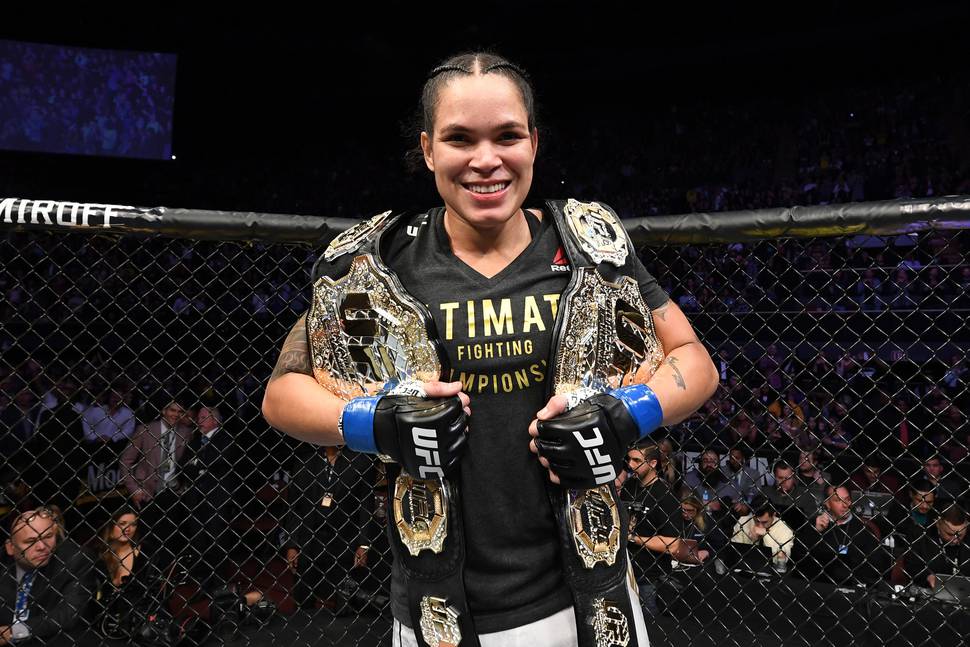 Nunes has long been one of the leading women in the UFC but after beating Cris Cyborg to become a two-weight champion, the Brazilian has a target on her back. The win catapulted her into status as the greatest women's UFC fighter of all time in the eyes of many. She's lost just once in 11 UFC bouts, counting wins over the likes of Ronda Rousey, Meisha Tate and current UFC flyweight champion Valentina Shevchenko. Nunes' ability alone is enough to entice fans of the sport to tune in to her bouts. Nunes is a big drawcard for fans for her ability to finish fights. In her 11 UFC bouts, only two have gone the distance, with seven ending in knockouts and two in submission.
Ben Askren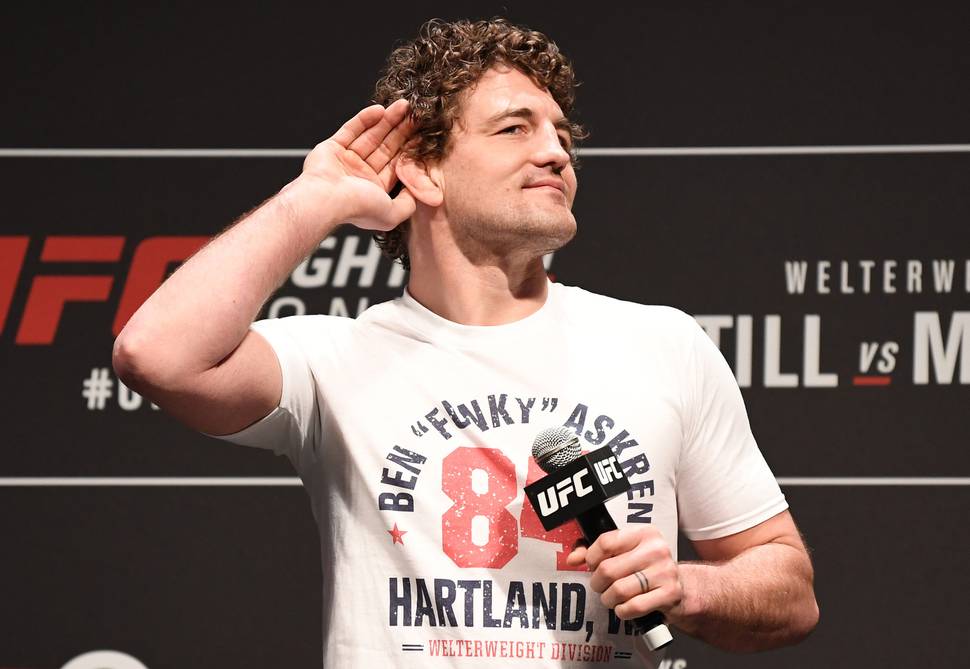 Askren is a new face in the UFC, but his arrival with the world's top MMA promotion has been a long time coming. A former Olympic wrestler, Askren has grappled his way to titles during his time with Bellator and One Championship and no has his sights set on UFC welterweight gold. While the 34-year-old's stand up game leaves a lot to be desired, if he can take the fight to the mat he's proven to be unstoppable through his 20-fight career to date – claiming 19 wins with one no-contest. The American has a massive social media presence and is constantly trash talking anyone who steps into his line of sight. Another guy people either love or hate, fans will tune in to watch him fight.