Kieran Read is facing one of his biggest tests as he prepares to lead the All Black response to their slip-up in Wellington without playing in Argentina last weekend.
Read has travelled straight to Johannesburg, where the All Blacks have prepared this week before they will travel the short distance to Loftus Versfeld in Pretoria on the day of the test in the early hours of tomorrow (NZ time).
Last year the All Blacks rested several of their senior players, including key forwards Sam Cane and Sam Whitelock, before the test against the Boks in Cape Town and the result was a flat collective effort in a narrow victory and an admittance from head coach Steve Hansen that they got that particular tactic wrong.
The difference this time is that it's only Read who didn't go to Buenos Aires but there will still be scrutiny on his performance after he and his fellow senior players fell short in terms of some crucial decision making in the final quarter at Westpac Stadium.
"He's like all of us - he knows he could have done some things differently," Hansen said. "He hasn't had much adversity – he's won most of the games when he's been captain. It's been good for us, how good we'll see on Saturday.
"If you keep winning all the time, as much as you try not to, you do subconsciously miss a few things and that's what we found; under the pump we got individualistic and made some poor decisions.
"That's my fault as the top guy not making sure we're put under the pump and understanding what those situations have to be like when we're in them. We all take responsibility for it and get on with it.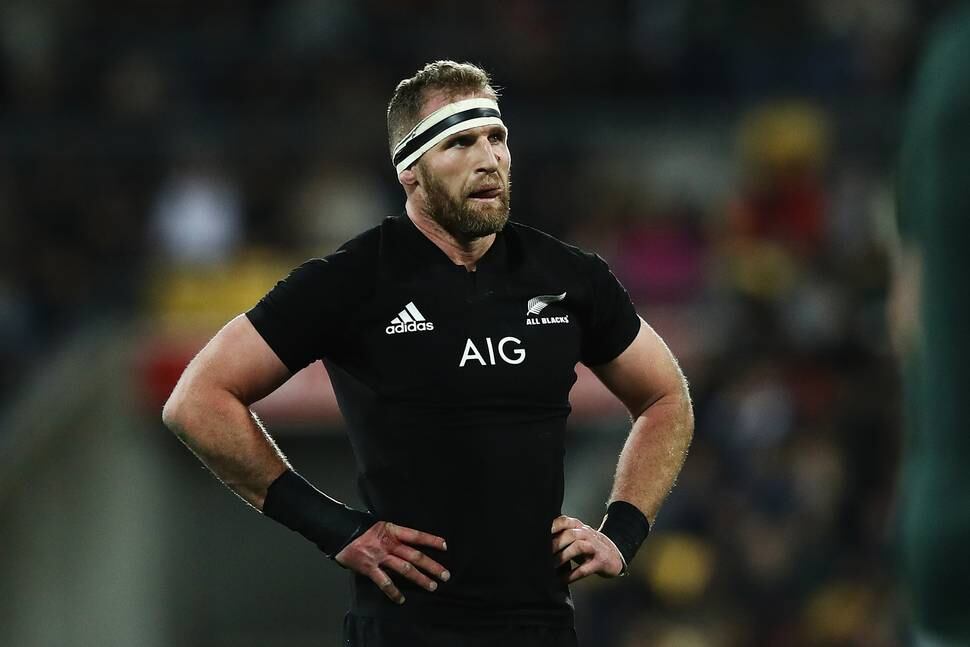 "They're trying to play a high-pressure game with big defence and they've got pace out wide with men who can score tries off the mistakes you make … it's been looking at how we can maintain pressure on them rather than looking at our defensive system.
"The more you get put under pressure the more you get to learn how to cope with it. It's a skill to learn and this team hasn't had a lot of adversity chucked in its face, either individually or collectively as a group. That's why quietly I'm smiling inside a lot about Wellington and I'm looking forward to this opportunity."
The good performance last weekend allowed the All Blacks to maintain their run of success against the Pumas and also their knack of bouncing back from defeats. Now they must lift further for a side high on confidence and no shortage of skill – especially in the outside channels where speedsters such as Aphiwe Dyantyi are thriving.
Midfielder Sonny Bill Williams said he and his teammates would have to go to "dark places" in order to achieve success, something he has experienced before on the field and in the boxing ring.
Responding to a question from a South African journalist, Williams said the main difference between the preparation for boxing and rugby was: "I don't have 14 other blokes to lean on for help and support in there, that's for sure.
"Boxing has helped with my rugby and rugby has helped with my boxing. I haven't had a fight for a few years but I still lean on those tough times – being able to go to those dark places in the ring and come through them.
"I know this weekend is no different. I know we have the rest of the boys to back us up we still have to go to those dark places. At altitude – the highest place I think you can play in rugby terms – it's going to be tough physically and when it's tough physically it's mentally draining as well. It's being able to gather myself through past experiences whether that's from the boxing ring or not."