Former French rugby player Tony Marsh says when Les Bleus venture down to New Zealand for a three-match series against the All Blacks, one of two things will happen.
One; we'll see a young team who have already shown promising signs in the Six Nations arrive, give themselves a chance and be ready to take on the All Blacks.
Or two; we'll see a team that's tired after the end of a long national championships coming down to New Zealand not sure what to expect and struggle to compete for the three tests.
"They might compete in parts, but I think overall they'll struggle to compete over the three weeks," Marsh said. "Everything's up against them."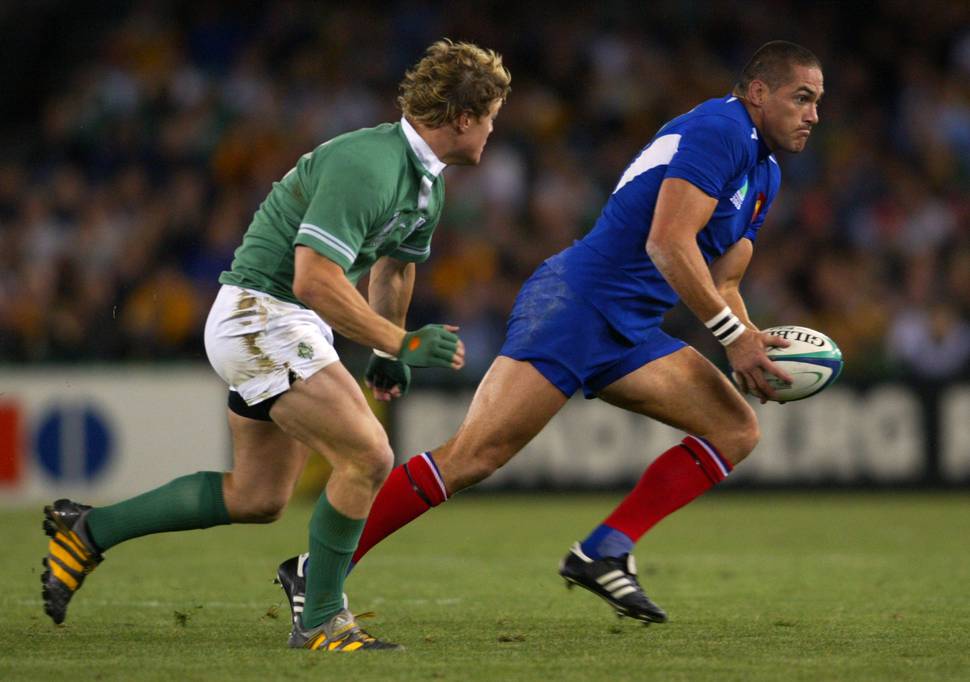 "If they're going to have any chance they need to win the first test."
The French squad were expected to name a weakened squad for the first test on June 9, with the Top 14 club competition still in play. The final was scheduled for June 2, and clubs want to be at full-strength throughout.
Montpellier and Racing92 were expected to meet in the final, If that's the case, 11 players from the French Six Nations team would be unavailable for the opening test against the All Blacks at Eden Park.
While the All Blacks sat at the top of the heap when it comes to rugby in New Zealand, it was a different story in France.
Marsh, who was born in New Zealand and went on to play 21 matches in the midfield for Les Bleus from 2001-2004, said not everything was geared toward the French national team and its successes in the European nation. The clubs pay the players, and want to get their money's worth out of them.
"As a team, they have their limitations. They're missing, potentially, some key players in key positions," Marsh said. "They'll be missing a few players, but that's normal. Their competition is that long that the guys that play in the club champs final, they're obviously unavailable for the first test."
In recent years, the French have largely underperformed and had fallen as low in the world rankings as 10th this year. Currently ranked eighth, the side stuttered to a fourth-placed finish at the Six Nations. Marsh said former national coach and current French Rugby Federation boss Bernard Laporte knew that wasn't good enough and would be working toward improving the game.
"By their standards they've been poor, they've been inconsistent," Marsh said. "The really struggled to do anything."
France haven't beaten the All Blacks since claiming a 27-22 win in Dunedin in 2009. The sides have met 10 times since, with the New Zealander squad winning every time.