Joseph Parker will receive heavyweight support for his world unification title shot in Cardiff against Anthony Joshua from Mark Hunt, a man who knows a thing or two about putting taller opponents on their backsides.
Kiwi Hunt, the UFC veteran still fighting at the age of 43, will travel to the United Kingdom from his Sydney home to support his countryman after Parker's promoter David Higgins promised him some tickets.
Parker, 26, will fight Joshua at the Principality Stadium on March 31, an event likely to attract sporting personalities and celebrities from around the world. The 80,000 general admission tickets have already sold out.
"I'm going to watch Joseph make history and kick AJ's teeth and go from there," Hunt told the Herald. "Thanks to David Higgins, of course I'm going. I want to watch Joseph do work."
Asked if he had been to a boxing event of this magnitude, Hunt replied: "Nothing as big as this. Everyone should be trying to go to this. This fight's going to be amazing. Joe's going to shine the light on these guys from over here."
Parker's and Hunt's respective careers are going in the opposite directions following Hunt's recent loss against Curtis Blaydes in the co-main event at UFC 221 in Perth. He has only two more fights on his contract and isn't likely to get another title shot but nothing can take away from what he has achieved in mixed martial arts over many years.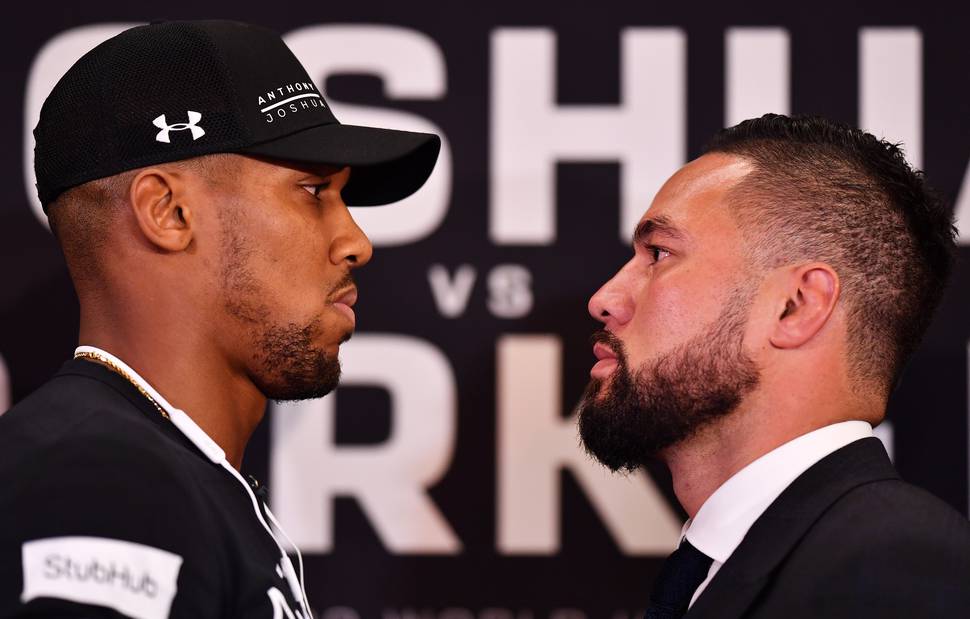 His strength has always been his striking and in particular a right hand which has finished many fights with one punch.
Like Parker, Hunt is from South Auckland and has always been honest about his troubled background and prepared to stand up to the might of the UFC for the organisation's alleged condoning of performance-enhancing drug taking.
"Mark called out a monopolistic power in the UFC and he's brutally honest," Higgins told the Herald. "I respect that a lot. It takes courage to get into the ring or octagon and Mark certainly has that but I think it takes more courage to be as honest as he is.
"It's good to have Mark on our side and to have his support."
Higgins said Prince Harry and fiancé Meghan Markle were likely to attend the fight as well as various athletes including footballer Wayne Rooney. WBC champion Deontay Wilder has said he will be ringside, with Game of Thrones actor Jason Momoa also likely to go.
Higgins said: "Boxing is unique in that way – you'll have everyone from royalty and millionaires to gang members and the members of the underworld all sitting there watching the same spectacle."
To get the day's top sports stories in your inbox, sign up to our newsletter here