Hollywood star Hugh Jackman let slip an unflattering run-in with Australian test legend Shane Warne during a commentary appearance for Triple M, while promoting the release of his new film The Greatest Showman.
Jackman did nothing to save Warne's blushes as he and fellow commentator Kerry O'Keeffe traded funny Warne stories during day one of the fourth Ashes test in Melbourne on Tuesday.
Jackman revealed a dressing room story when he was alone with the spin king at the MCG before they went and filmed a segment at the MCG nets for Channel 9's The Cricket Show during the 2013 Ashes series.
"My favourite part of that day, they said come down and face Warnie," Jackman told Triple M.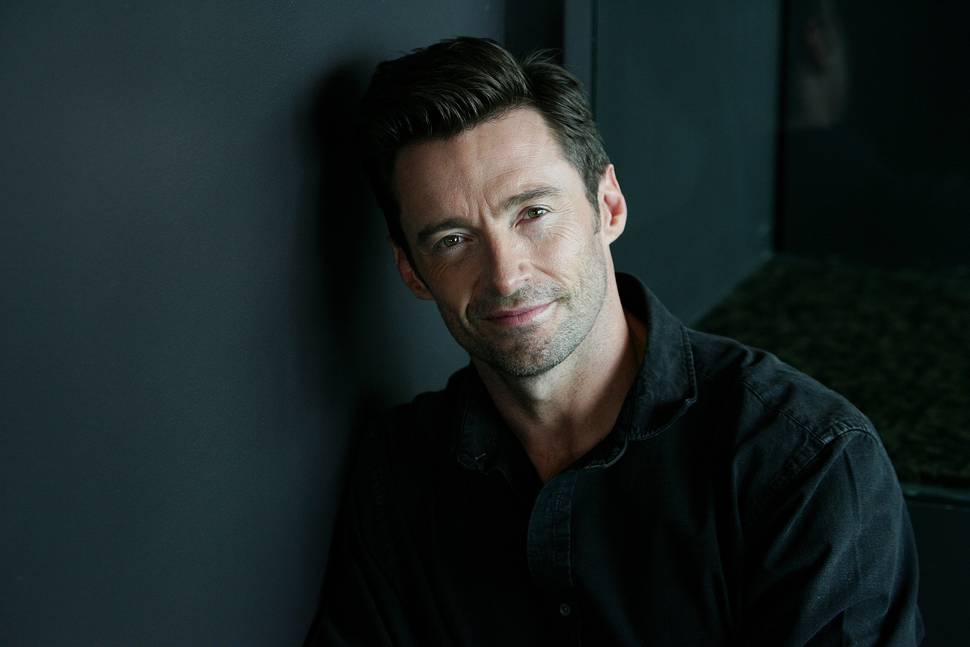 "We were getting changed, it was just Warnie and I and the shower went on, and I said, 'Warnie, what are you doing, having a shower?'
"Then he starts chatting to me and I realised the shower was still on and I realised he was having a cigarette. I was like, 'Warnie, we're not in high school anymore, they're not going to kick you out. It's OK'.
"But he's over there covering it up with the shower.
"I said, 'Warnie, you can do whatever you want, mate.'"
O'Keeffe then revealed his first impressions of Warne when he first came across the future spin king as a junior spinner at Australia's cricket academy.
"Just the fact that he kept ducking out for a ciggy every five minutes," O'Keeffe said.
"He reeked of alcohol, he was about 85 hamburgers over par and someone goes to me, 'This is the next big thing'. I said, 'What, the next thing for Blackrock RSL?'
"708 test wickets later he was [the next big thing].
"He wouldn't listen to me. I said a few things, he'd just roll his eyes and go for a smoke."