Sky TV's new cricket commentator Debbie Hockley has "apologised unreservedly" over a controversial comment made while on-air.
The first female president of NZ Cricket made the embarrassing on-air blunder during the second Black Caps vs West Indies test in Hamilton earlier this week, which was one of her first outings as a Black Caps commentator for Sky.
As the camera panned to two Caribbean women in the crowd, Hockley asked, "Is that Serena Williams?"
Her question was met with silence by her fellow commentator Simon Doull, before she followed up with "I've seen she's playing in the Australian Open this year, which is terrific..."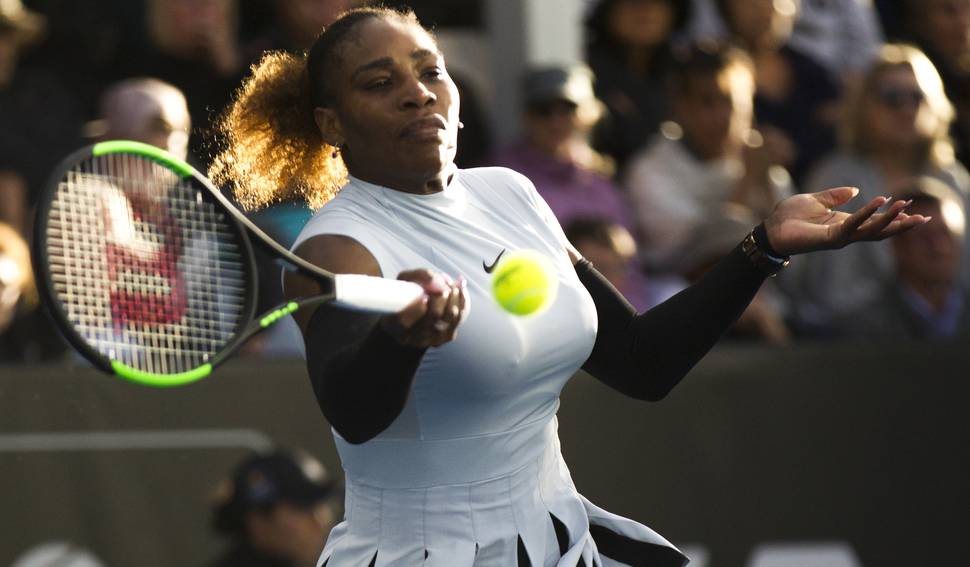 New Zealand Cricket manager of public affairs, Richard Boock said the comment wasn't intended in a racist manner.
"Debbie Hockley is mortified that she's made such a rookie error and she apologises unreservedly," Boock told the Herald.
Sky's head of corporate communications, Melodie Robinson, said that SKY would continue to support Hockley and the mistake won't affect her future commentary commitments.
"We totally support Debbie and we think it was an unfortunate remark but mistakes happen in commentary and particularly when you're starting out," she said.
Hockley and White Ferns legend Maia Lewis joined the SKY commentary box for the Black Caps home games this summer.
READ MORE:
•Midweek Fixture: Time to talk about Tim Southee... and more
•Cricket: President Debbie Hockley makes history
•Cricket commentary will no longer be a job reserved for the boys
•Cricket: Women answer call to commentatingMelodie
Hockley had an illustrious cricketing career - captaining New Zealand in six tests, playing close to 100 internationals.