Team New Zealand have lifted the America's Cup from Oracle Team USA with a thrilling win off Bermuda this morning (NZ time).
Needing just one more win in the first-to-seven format challenge match, the Kiwis made no mistake in race one this morning, setting aside the ghosts of 2013 when they squandered eight match-points in San Francisco.
The crew celebrated - with Emirates Team New Zealand skipper Peter Burling saying "we're on top of ther world" - after Aotearoa raced to victory.
Auckland officials will meet police this morning to discuss the exact time, day and route of a welcome-home ticker parade for the 71 victorious members of Team NZ.
The team is due home Wednesday next week, with a parade likely later that day or on Thursday.
"We want to make it Auckland's most unique welcome home ever - it's 14 years in the making," says Ateed chief executive Brett O'Riley.
"We want a combination of on land and on water."
Prime Minister Bill English has congratulated Emirates Team New Zealand on the Kiwi leadership, teamwork, and technological brilliance that enabled it to regain the America's Cup.
"They have done an amazing job to beat formidable opposition.
"The crewmanship aboard Team NZ has been outstanding and the innovative use of pedal power to drive the hydraulics on the New Zealand boat has showcased Kiwi ingenuity to the world."
English says officials will talk to the Auckland City Council this morning about an appropriate way to recognise the team's victory.
After a near perfect day yesterday where Peter Burling won both starts, Team New Zealand clamed two victories to take a 6-1 lead in the first to seven series. It's match point for Emirates Team New Zealand with Oracle Team USA needing to win every race from here on to defend the Cup.
But they were in the same position in 2013 when they were down 8-1 and somehow came back to beat Team New Zealand 9-8. Will we see the start of another comeback or will Burling and his crew become just the third Team New Zealand entry to lift the America's Cup?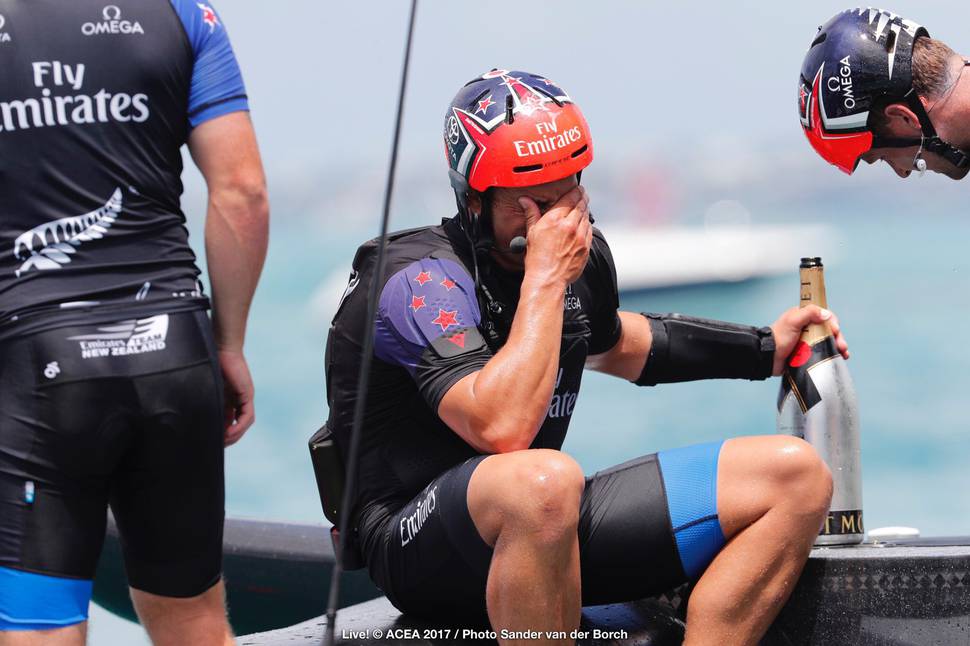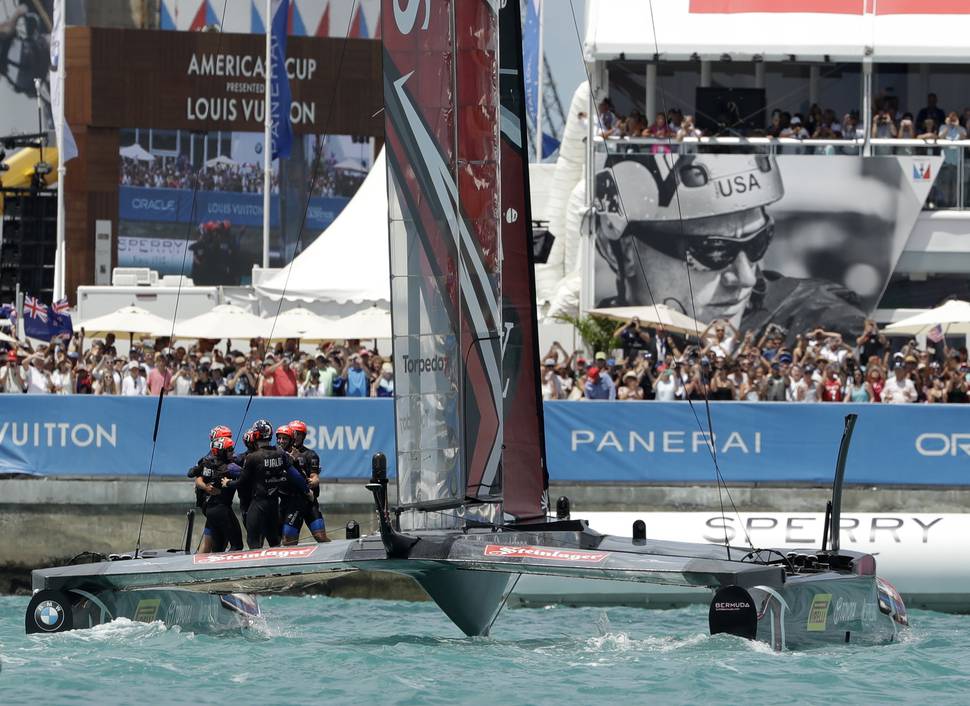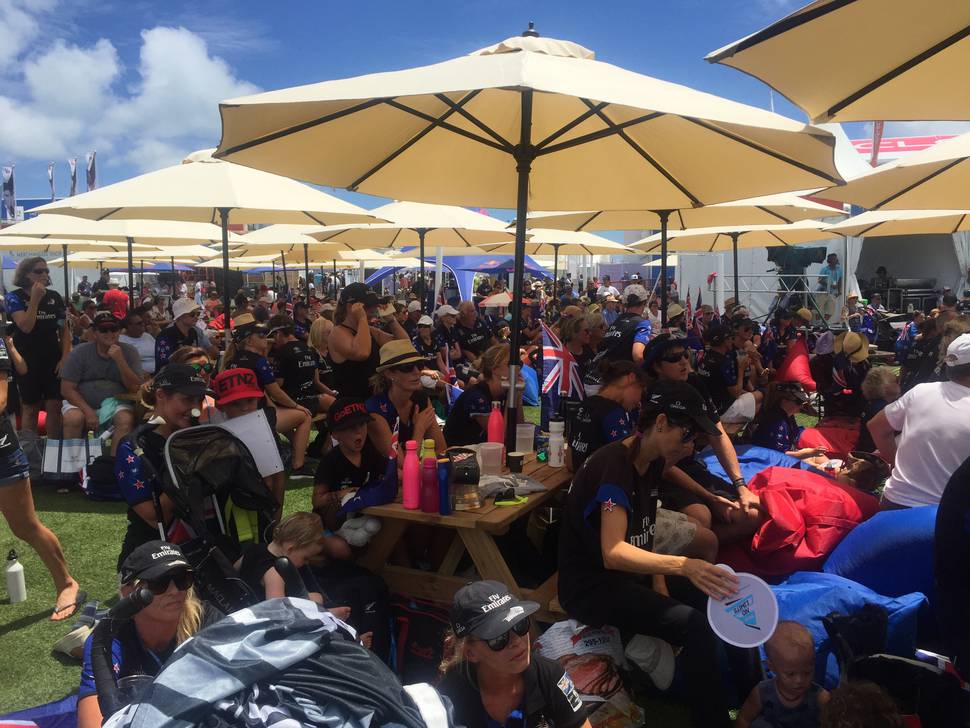 With a young crew led by Olympic gold medallist Burling, Team New Zealand sailed, and cycled, their way through the qualifying series to reach the America's Cup final.
Team New Zealand began the America's Cup match down negative one but quickly made up for that on a dominating day one with a 30-second in race one before thrashing Oracle by 1 minute and 27 seconds in race two. Two more big race wins on day two put the challengers in a commanding position - a 3-0 lead heading into the five day break.
Spithill promised Oracle would be working every hour to get faster but that didn't seem to make a difference with Team NZ moving to a 4-0 lead with a two-minute victory in race five.
Spithill finally had something to crow about as the much-faster Oracle boat claimed victory in race six to make it 4-1 at the end of day three of racing. Was another comeback on? Not so fast. Burling yet again dominated the Australian in both starts in races seven and eight and held off a fighting Spithill to move Team New Zealand to match point at 6-1.