A London-based Kiwi has claimed a lost wallet found at Eden Park during the 2005 Lions tour is his.
All Blacks fanatic Laurie Potter, 46, was at Eden Park to watch the All Blacks take on the Lions in the third test 12 years ago, when he dropped his wallet while buying a raincoat.
"But luckily I had my ticket in my other pocket so I didn't think anything of it," Potter said.
He cancelled his credit cards and hopped on the plane back to London the next day, never to think about his wallet again, until this week.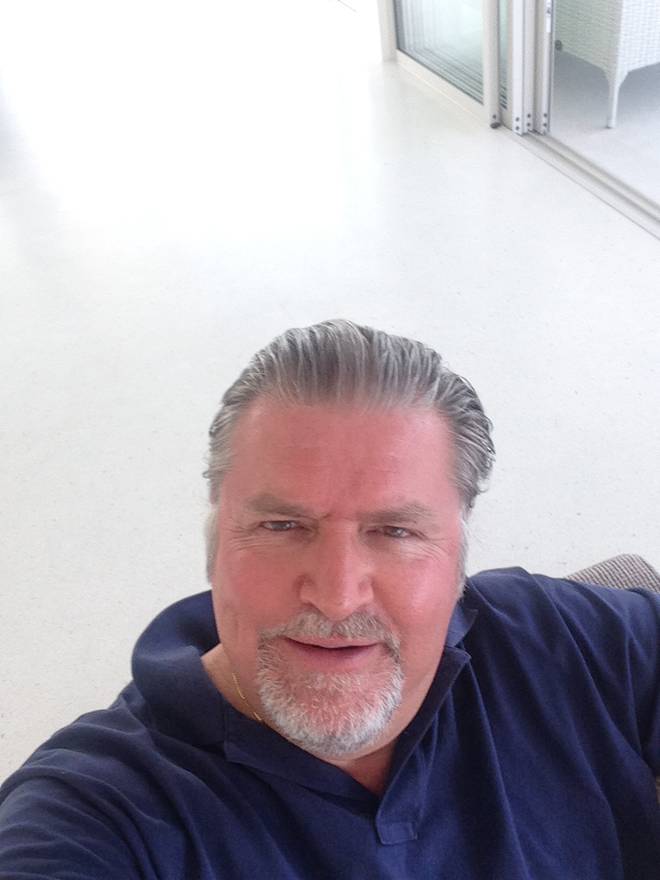 Potter began getting texts and phone calls from friends on Thursday after the Herald published a story about UK man Mark Edwards, who rediscovered the wallet recently when he pulled out his Lions gear to prepare for a trip back to New Zealand for this year's tour.
"I put [the jacket] on and thought what the hell's that? And then I remembered," said Edwards, who picked the wallet up at the 2005 match.
"[The Lions] suffered a very close defeat if I remember rightly, so I was walking out of the stadium with my head down, and I saw a wallet on the floor."
Potter, a financial consultant, said he was shocked to discoverer his wallet had been found so far down the track.
"I hope he's washed his jacket because if it's been sitting there for 12 years the last thing he needs to do is be sitting next to a bunch of Kiwis in a smelly Lions jacket.
"Tell him feel free to go have a few beers [with the cash in the wallet] but send the lottery ticket to my Mum," said Potter, whose mum lives in Gisborne.
Born and bred in Gisborne, Potter purchased the black Versace wallet when he moved to London in 1999.
The purchase came just after he watched the All Blacks lose to France in the semifinal of the Rugby World Cup at Twickenham Stadium.
"It's emotional, that wallet, to me," he said.
According to Edwards, who found the wallet, it contained $45 cash, a to-do list, UK driver's licence, Lotto lucky dip and Kiwi and UK bank cards.
It also contained a photo of Potter with his fiancee at the time, Tamsin (now his ex-wife).
Potter said he was not sure why Edwards told the Herald Laurie Edward Cooper was named on the driver's licence. A photo of the licence showed Laurie Edward Potter as the owner.
"I've been getting quite a bit of grief about that. I'm like Laurie Bourne, I've got lots of IDs," Potter quipped referring to the Bourne film series.
Edwards said he would love to meet Potter to return the wallet and go for a beer.
"I have the wallet with me. The plan was to hopefully try and find the individual and return it to him."
However, with Potter unable to make it out for this year's tour, Edwards may just have to post it to him.