New Zealanders have achieved some notable firsts in cricketing history.
Sir Richard Hadlee was the first bowler to take 400 test wickets; Nathan Astle scored the fastest test double century; and Geoff Allott blocked his way to the longest duck, across 77 balls and 101 minutes.
Former captain Brendon McCullum has joined that elite club.
To celebrate the Indian Premier League's 10th birthday, the competition has linked with Twitter to "immortalise" 30 cricketers as emojis.
McCullum is on the list as No.1, after his unbeaten 158 from 73 balls for Kolkata Knight Riders against Royal Challengers Bangalore helped ignited the maiden IPL in 2008.
The news also got the Herald thinking about other potential cricketing emojis.
Duck
- He/she scored 0 runs.
Clapping hands
- What a performance.
Umbrella
- It's the fifth day of a test in New Zealand.
Rollercoaster
- This match is ebbing and flowing.
Violin
- Tell your story walking, pal.
Hammer
- This bowling attack is taking a pounding.
​White flag
- A side's innings has capitulated.
Snail
- This run rate is too slow.
Money bag
- The IPL auction is on.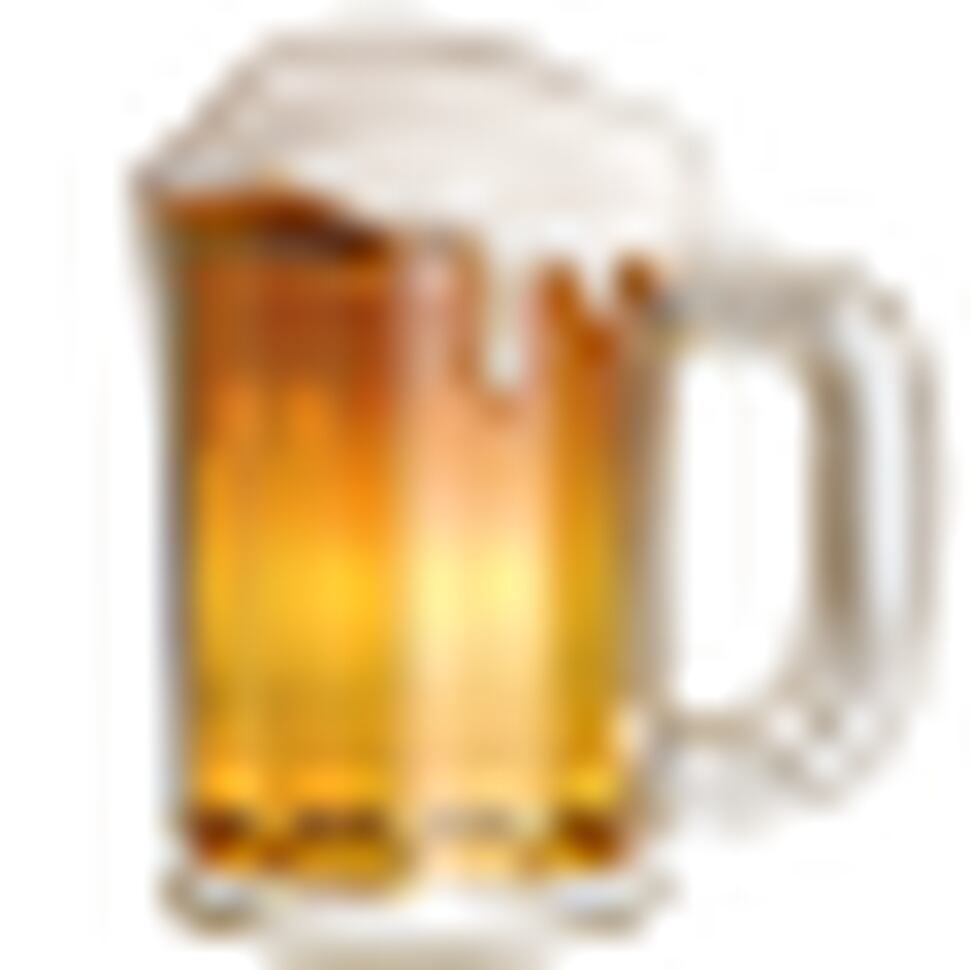 Beer mug
- That's stumps for the day.