The big fight, the one you can't wait to see, is all on, according to an Australian sports columnist.
Sonny Bill Williams will fight league hardman Paul Gallen after the All Blacks end-of-year tour, says the Sydney Morning Herald's Danny Weidler.
"I've heard for some time now he has wanted to fight me," Williams is quoted as saying.
"Well, provided we both get through our seasons OK, he will get what he wants. I don't back away from challenges. Let's get this thing cooking."
Weidler writes: "There is no question it will be a great fight: the grace and power of Williams up against the brute force of the bull Gallen."
Questions include whether a state Government will back the fight, with South Australia trumpeting the economic benefits of supporting the Anthony Mundine-Danny Green contest.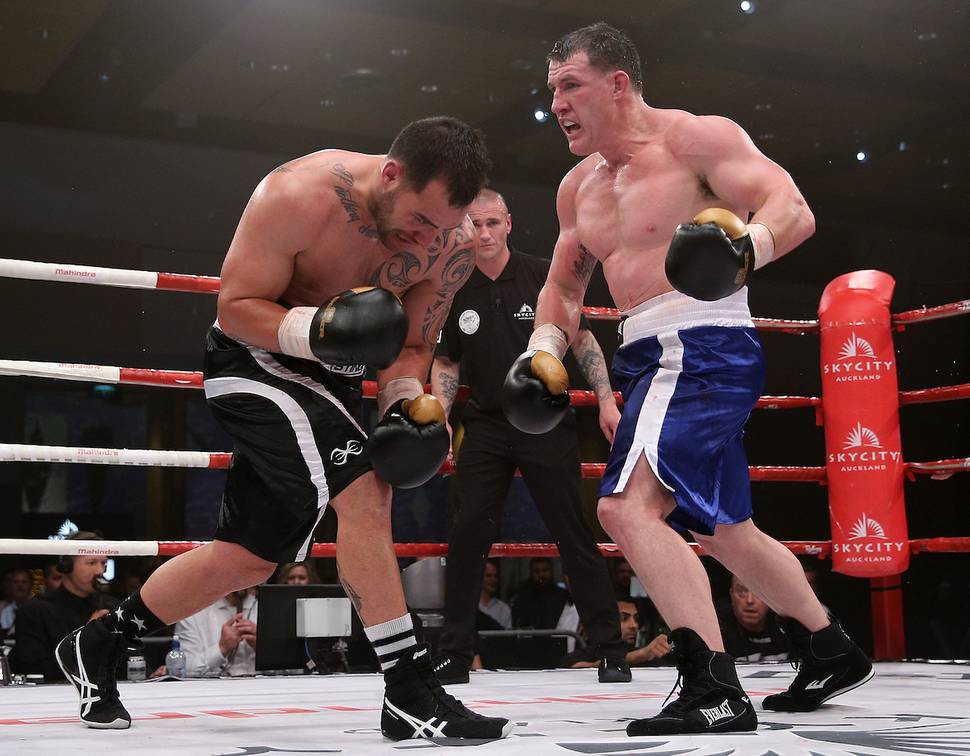 Gallen, the mighty forward who led the Cronulla Sharks to their first title last season, is retiring at the end of 2017.
Williams is contracted to the All Blacks until the 2019 World Cup and has a clause allowing him to box in the off-season.
SBW made his professional debut in 2009 and is undefeated in seven fights. Gallen has a similar record, which includes a win over Warriors forward Bodene Thompson, and charity-bout wins over All Blacks Hika Elliot and Liam Messam.