Marcus Stoinis' 146 not out at Eden Park yesterday has been described as the finest ODI knock seen at the Auckland ground.
From the 117 balls he faced, the Aussie smashed 11 sixes and nine fours. He also put on 54 for the 10th wicket, with number 11 batsman Josh Hazelwood not even facing a ball.
Stoinis finished scoring a staggering 52 percent of Australia's runs with the next highest score just 36 by number nine batsman Pat Cummins.
However it still rates some way off compared to the most dominating individual innings in ODI history.
Read more:
Marcus Stoinis produced the finest ODI innings Eden Park has ever seen
Black Caps overcome remarkable Marcus Stoinis innings to win thriller

Viv Richards (West Indies): 189 not out, 1984
69.48 percent of side's total - 272/9, v England, Old Trafford
It has been called the greatest one day innings ever.
Richards was the king, the most dangerous batsman in cricket and a signpost to the way the game is played today.
He was already one of only four batsmen who had passed 150 in ODIs when he strode to the crease in this match.
The Windies were on just 166 when the last man, Michael Holding, came to the wicket.
Richards ripped into Bob Willis, Ian Botham and co. scoring 93 of the 106 partnership with Holding, his unbeaten 189 coming off 170 deliveries.
No other recognised batsman reached double figures, while the next best was Eldine Baptise with 26. England fell well short in the chase.
Kapil Dev (India): 175 not out, 1983
65.78 of percent side's of total of 266/8, v Zimbabwe, Tunbridge Wells
The BBC was on strike and there is apparently no video of this classic. Captain Kapil Dev saved India against lowly Zimbabwe, and they went on to win the World Cup.
Eye witnesses say it was far from perfect, and a tough chance was dropped on the boundary when Kapil was in the 90s.
At 17 for 5, India were in deep trouble at the idyllic little ground about 60km south-east of London. Coming in at No. 6, Kapil set a World Cup record for the highest score, plundering the runs off 138 deliveries. Next best was his final partner, the famed 'keeper Syed Kirmani, who scored 24.
The World Cup victory was seen as a crossroads moment for India. Kapil's vice-captain, the legendary Sunil Gavaskar, greeted him with a glass of water at the end of the innings, and Kapil kissed the ground.
India won by 31 runs and beat the West Indies in the final.
Rohit Sharma (India): 264, 2014
65.34 percent of side's total of 404/5, v Sri Lanka, Kolkata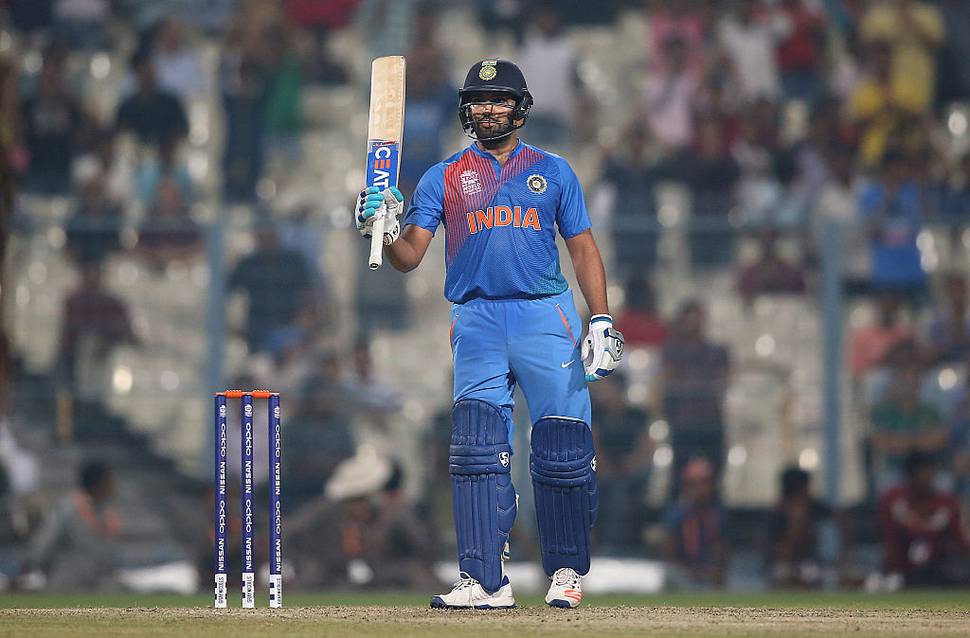 Sharma had only just returned to cricket from a broken finger three months earlier but had given the tourists a warning with a rapid fire 145 in a warm up game.
The brilliant batsman gave a simple chance to Thisara Perera at third man on four, and didn't look back. He faced a mammoth 173 deliveries, scoring at a strike rate just over 150.
The innings included a record 33 fours. The next highest score was Virat Kohli's 66, the 198 difference creating another ODI record. He also became the first batsman to score two ODI double centuries.
Sharma took 72 balls to reach his first 50, but just 15 to go from 200 to 250. He was dismissed on the final ball, and Sri Lanka were never in the hunt.
The innings was a symbol of escalating batting expectations but it is also a record that may never be broken.
Andrew Jones (New Zealand): 47, 1990
63.51 percent of side's total of 74, v Pakistan, Sharjah
The less said about this one the better. New Zealand, who elected to bat, survived just 32 overs. Jones was the only player to score double figures. Even extras fell for 8. Next best was Martin Crowe, who scored 5. Pakistan reached the target in 16 overs.
The next best ratio by a Kiwi is the 141 Scott Styris scored in victory against Sri Lanka in the 2003 World Cup, 62.67 percent of the 225 total. That is followed by Martin Guptill's amazing unbeaten 237 against the West Indies in 2015, which was 60.30 percent of their 393/6. Better to celebrate those.
Sanath Jayasuriya (Sri Lanka): 189, 2000
63.21 percent of side's total of 299/5, v India, Sharjah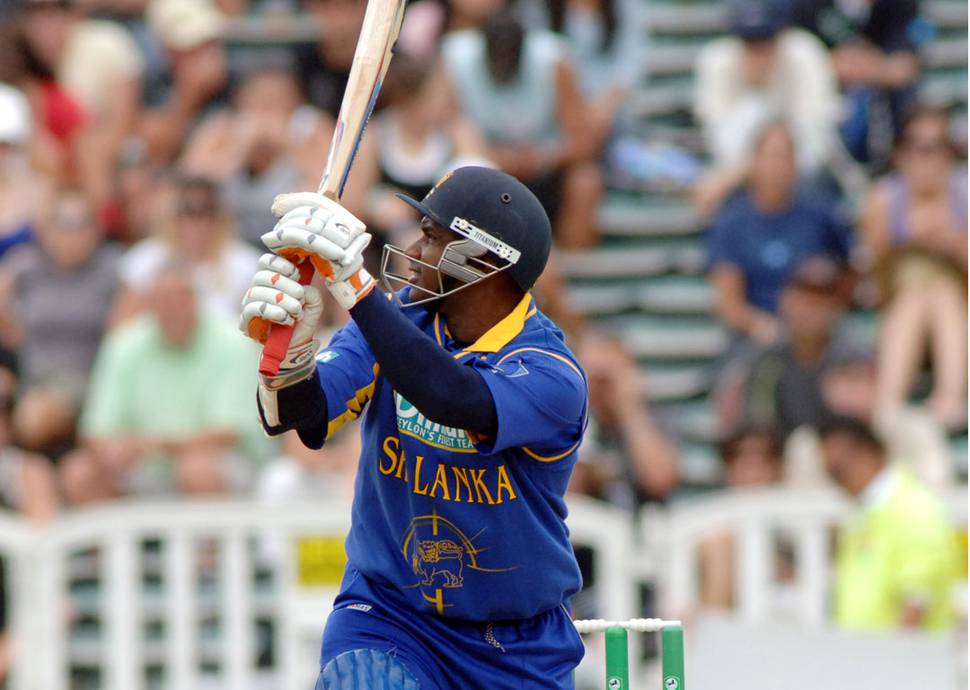 The Sri Lankan captain destroyed eight Indian bowlers in the Champions Trophy final, as his side charged to a record 245 run victory.
It was a brilliant assault although he lost the chance of becoming the first player to reach a double century when dismissed charging down the wicket to opposing captain Sourav Ganguly.