The Black Caps were licking their lips at the prospect of dismissing Australian batsmen cheaply on Auckland Anniversary Day at Eden Park, but the same could not be said for crowd members baulking at the public holiday surcharge placed on food and drink.
Signs around the premises stated: "Please Be Aware 10% Surcharge Applies Today".
Burgers normally priced at $9.50, cost $10.45, while a pottle of chips was $5 rather than $4.50.
Former Herald editor Tim Murphy voiced his views on Twitter: "This just seems a bit off @edenparknz Big prices even bigger..."
One argument is those added costs should be blended into the expenses over the course of the year, rather than targeting one day.
The captive Eden Park audience - in excess of 25,000 people - has little choice but to opt for food within the ground's periphery.
The alternative is facing a lengthy walk and logistical hindrances with entry and exits when they have already forked out for admission.
New Zealand Cricket organises the dates they want to play games and books with the venue.
The Holidays Act requires additional payments to be made to employees who work on a public holiday, which means businesses wear the costs unless they pass them on to the customer.
A counter argument is that those costs are covered by the extra numbers of people often out contributing to business' revenues.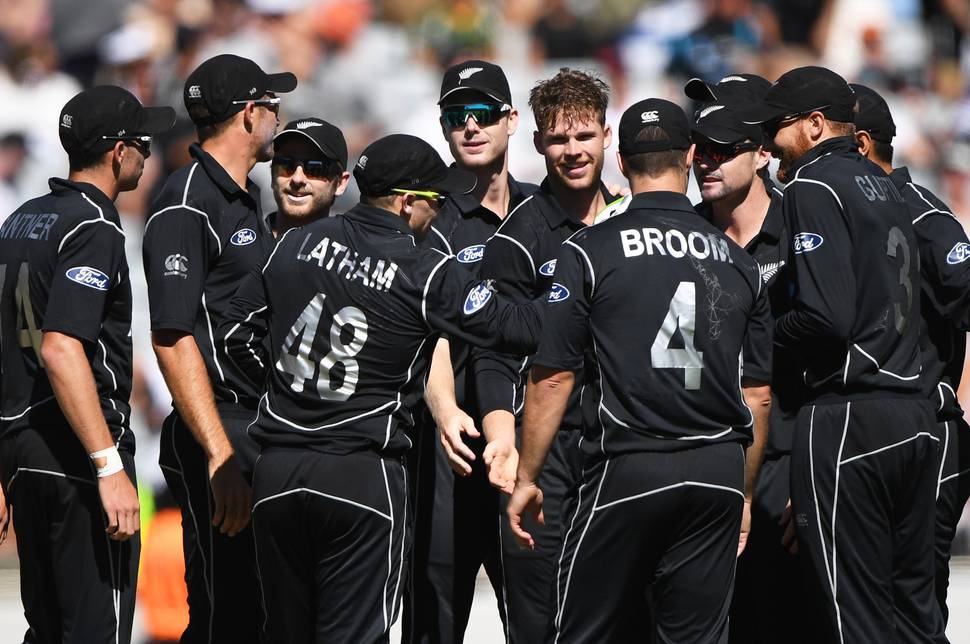 Nick Sautner, Eden Park's general manager - commercial, said with the match scheduled on a public holiday they had to adapt.
"We agreed, in consultation with our caterers, to add the surcharge to prices which are standard across all games at Eden Park.
"We would rather people focused on having a fantastic time at the event."
Richard Boock, New Zealand Cricket's public affairs manager said: "New Zealand Cricket endeavours to deliver the very best live experience for those attending international matches.
As hirer of the venue for the opening ANZ ODI of the Chappell-Hadlee Trophy, NZC is bound by the commercial and operational plans of the venue operators.
As such, it would refer any request for comment on surcharges, to Eden Park."