A New Zealand man has died while working on the massive stadium build in Qatar for football's 2022 World Cup.
Zac Cox, 40, is thought to have died instantly when equipment failed and he fell from a catwalk platform at Doha's Khalifa Stadium, which is being renovated in preparation for the 2022 tournament.
An investigation has been launched into how the tragedy happened - the second death in a matter of months fuelling fresh controversy over preparations for the FIFA tournament.
Good friend Steve Wilson said Cox, who was born in Christchurch, was much-loved among his wide network of friends here.
"He was a close friend of mine, a close friend of many people," he said.
"He touched so many people with his beautiful spirit and heart."
Cox was a man in tune with his spiritual side and spent about eight years living at the Anahata Yoga Retreat in Golden Bay, where he became heavily involved in yoga. He left about three years ago to work in the construction industry.
"Just a few years ago he got a ticket so he could work off a high wire. He was over there earning money because he was going to come back," Wilson said.
"I felt like he was my younger brother, he was also so incredibly wise for his age."
Cox had great tragedy in his life when his wife, Betsy, died of breast cancer aged 30.
He had since found love again and was intending to remarry.
"He met another beautiful girl and they were planning to move back here and marry," Wilson said.
"The last communication I had with him was an email he sent me about January 1 or 2, and he said he was going back in Doha on the 6th, see how that goes and then he was going to come over here.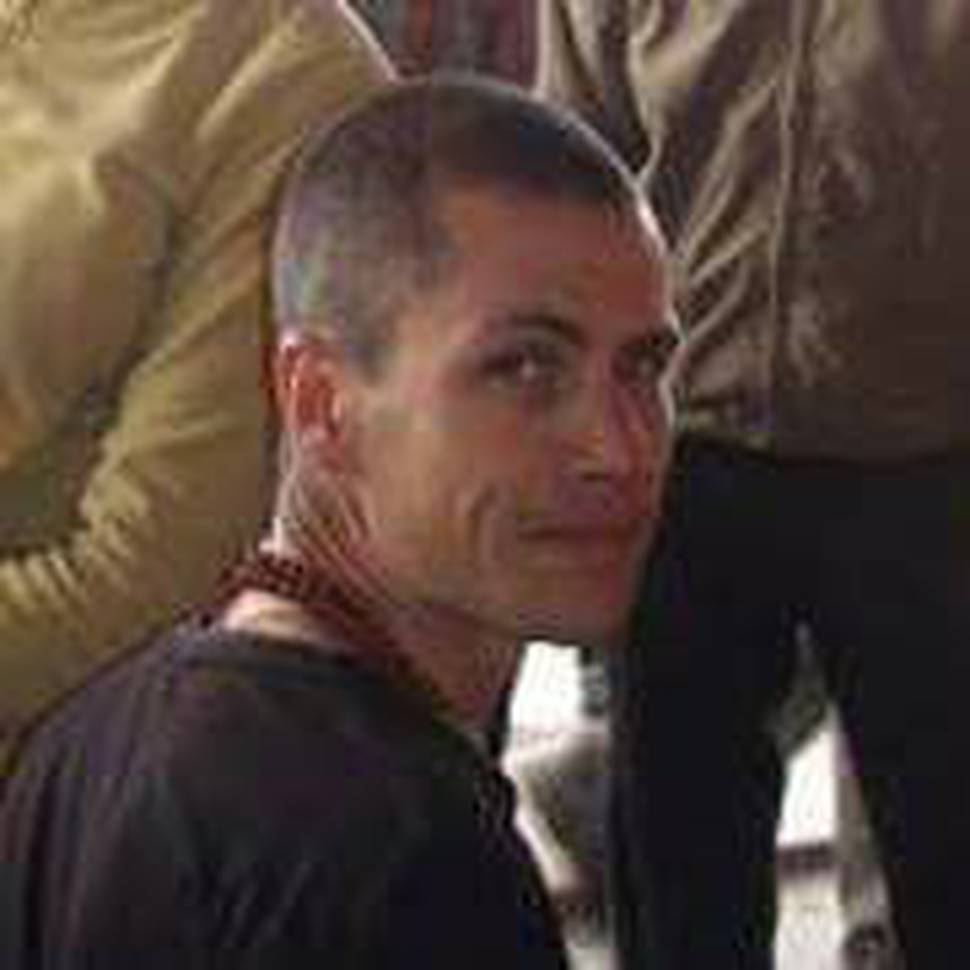 It is the second confirmed death of an employee working on a 2022 World Cup work site in the past three months.
In October, 29-year-old Nepali man Anil Kumar Pasman was killed after being struck by a water tanker at the Al Wakrah Stadium building site, according to Doha News.
Last year, Amnesty raised the alarm about conditions for workers refurbishing the stadium, and accused Qatar of using forced labour and putting profit before safety.
It followed previous reports in 2015 of some 1200 workers who died building the stadiums in Qatar for the World Cup.
The Khalifa Stadium was due to be finished at the end of 2016 but that deadline was pushed out to March this year.
Construction firm Midmac-Six Construct said Cox - who was wearing a harness and other safety gear - fell when a lever hoist failed.
"Sadly, the harness was cut during the fall with a fatal outcome. What caused the cut is subject to further investigation."
The organisation responsible for delivering the stadiums and infrastructure for the 2022 World Cup, the Supreme Committee for Delivery & Legacy, said in a statement the relevant authorities had been notified and the next of kin informed.
"An immediate investigation into the cause of this fatality is under way and further details will be released in due course.
"The Supreme Committee for Delivery & Legacy shares our deepest condolences with the family for their loss."