Another twist unfolded in the McCaw marriage saga this morning, as fiancee Gemma Flynn bid farewell to Queenstown.
Speculation is rife over whether the glamour sporting couple have tied the knot at the weekend in Wanaka on the anniversary of the couple's engagement.
Those involved in the Wanaka wedding industry have claimed Flynn and McCaw became husband and wife on Saturday, but details remain strictly hush-hush.
A relaxed McCaw was spotted out and about in Wanaka on Sunday but minus any sign of a wedding band. Family members of the couple closed ranks and would not comment about nuptials taking place.
Now the couple have left the southern resort town with Flynn bidding farewell to Otago on Instagram and McCaw posting a photo of himself back on familiar ground in Christchurch this morning.
"See ya Qtown", Flynn posted on Instagram from inside a plane on the tarmac.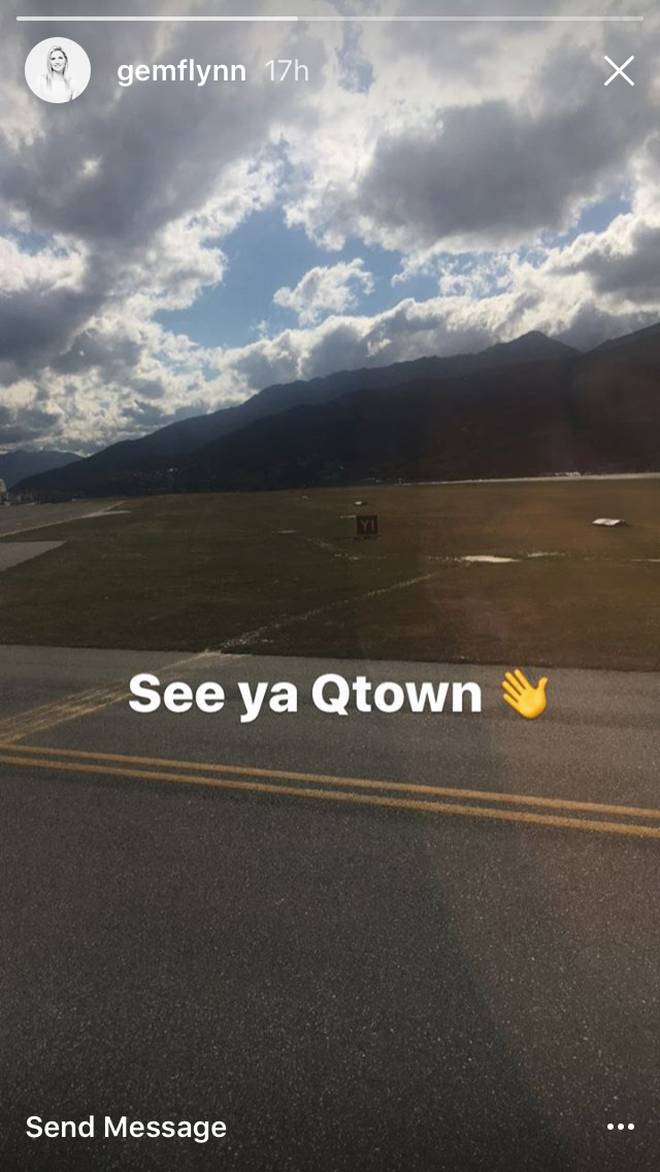 Not long after McCaw posted a picture of him running at the same deserted rugby field where his old Crusader team has also been training.
"A good wee reminder of what preseason was like. Back to the grind!"


The couple have taken time out of their busy schedules to see in the new year and have been making a particular point of enjoying the outdoors.
They've taken advantage of the gloriously fine weather, walking on the Mount Roy Track and posting a photo of a romantic riverside picnic at a secluded spot on the Clutha River.
Flynn is shown relaxing on a seat not far from where a jet boat is tethered to a tree beside a picnic blanket spread out ready for the couple to share an evening meal.
In the lead-up to the purported nuptials, Flynn appeared on Australian reality show Say Yes To The Dress, where she tried on a number of bridal gowns in a bid to find her dream look for her big day.