A lot back on the big sporting stories and event that took place on November 17.
1993.
It took just 8.3 seconds for Davide Gualtieri to score against England, when he pounced on a soft back pass from Stuart Pearce in the 1993 football World Cup qualification game in Italy, where San Marino played their home fixtures.
It was the fastest World Cup goal until Christian Benteke needed only 8.1 seconds to score against Gibraltar last month.
"I will never forget that moment," Gualtieri told BBC Sport a few years ago. "I had dreamt about it but I never thought it would happen. It was so hard for us to score against anybody, let alone a team as big as England."
England won 7 - 1 but missed qualification and Graham Taylor's reign as England manager was over.
Taylor said: "When the ball went into the net, I looked up towards the sky and just said quietly to myself 'God, please tell me what I have done wrong'."

Also on this day in history...
1996
Eighteen-year-old Aussie David Dicks became the youngest person to circumnavigate the globe solo, non-stop on his 10-metre sloop Sea Flight. It took him 264 days. His record was lost to 17-year-old Californian Zac Sunderland in 2009.
2001
The 20-year-old Australian Lleyton Hewitt became the youngest world tennis number one.
2001
A certain Richard McCaw made his test debut as the All Blacks beat Ireland 40-29, at Lansdowne Road in Dublin. What came next is the stuff of legend.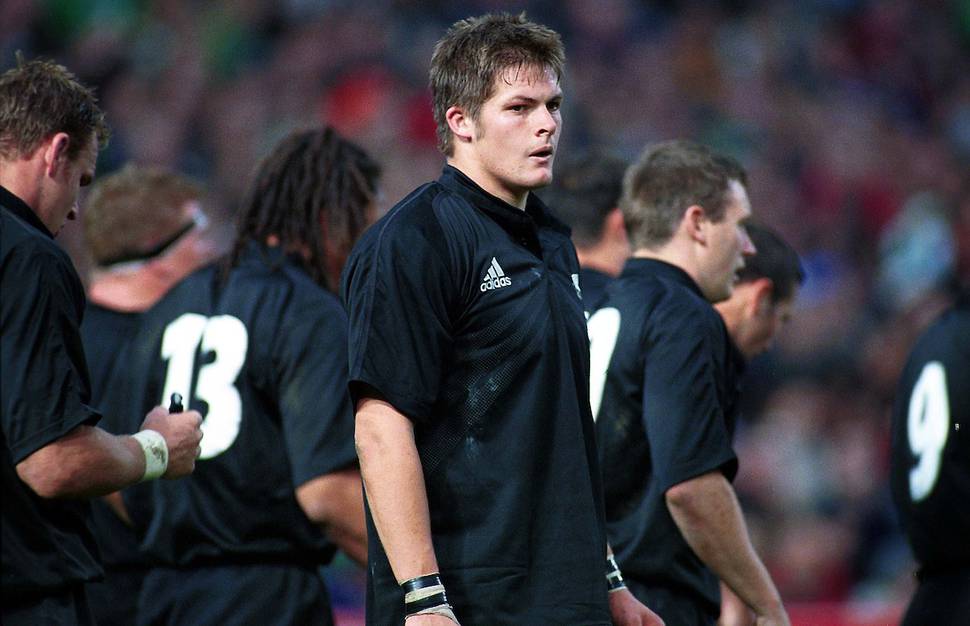 2007
Australia beat the Silver Ferns in netball's World Championship final 42-38, at west Auckland's Trust Stadium. It was a rugged encounter before a 7000 crowd, with New Zealand continually fighting back to stay in the game.
2015
The second cricket test between the Black Caps and Australia finished in a draw with Ross Taylor (290, 36*) named man of the match. Taylor set many records with his 290, including the highest total by an overseas test batsman in Australia.