Joseph Parker has enlisted the help of All Blacks' mental skills guru Ceri Evans, a man who played a crucial part in their winning the last two Rugby World Cups, to give himself an edge for his heavyweight title fight in Auckland next month.
Parker, 24, a South Aucklander now based in Las Vegas for nine months a year, said a few things were "troubling" him, and could potentially harm his chances of achieving his dream of becoming a champion of the world. He said he has seen big gains after connecting with Evans only a month ago.
Evans, a former New Zealand football captain, was in 2010 invited to help the All Blacks ahead of the 2011 World Cup following the nation's failures in the previous five tournaments. His influence was said by skipper Richie McCaw to be massive in the lead-up to the tournament and throughout.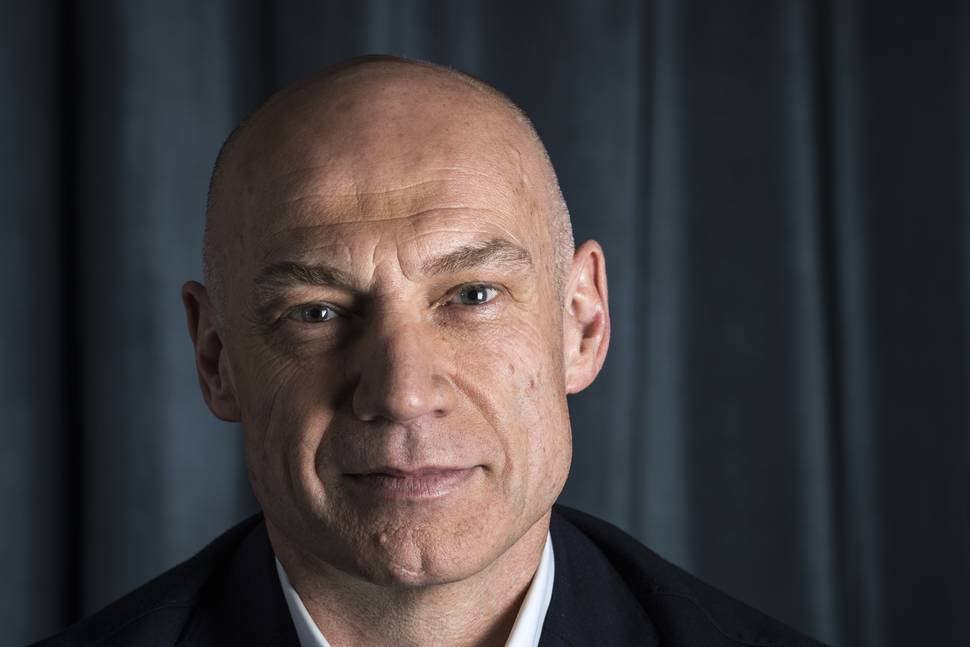 The key message was about "embracing the pressure", and the All Blacks certainly had to do that against France in what was an agonising final 80 minutes for most of their supporters. It was the first time the team had triumphed since the inaugural tournament on the same ground against the same opponent in 1987.
Last year, during the Rugby World Cup in England, the message was about "excitement" and the opportunity to create history by winning back-to-back tournaments. They did that in the final against Australia at Twickenham, pulling out to an early lead, and not panicking when the Wallabies got back to within striking distance while fullback Ben Smith was in the sin bin.
Now Parker is also tapping into the skills of Evans, a Rhodes Scholar and practising forensic psychiatrist; seeing him twice a week via Skype at his Las Vegas base after meeting him several times in New Zealand last month.
"A few things were troubling me," Parker said as he continued his preparations for the WBO title fight against Andy Ruiz Jr at Vector Arena on December 10.
"At the beginning of my career, I can honestly say there were a few things I was doing wrong, and I was wondering why I was going a little bit off track.
"I heard he [Evans] worked with some big athletes and teams all around the world ... just seeing him, I felt that's really helped how I approach certain situations and how I see things. I realise now that a lot of the things I was doing weren't helping me to get to the goal I want to achieve - to become the champion of the world.
"They are little things and he's opened up my eyes so I can see a lot clearer. I feel strengthening that side has helped in every other area.
"A lot of people might say 'he must be seeing this person because he has problems', but actually the truth is it's a strength to realise you're doing things wrong ... and it's a strength to get help."
Evans told the Herald in September: "The mind often limits us, and actually our body can do more, and that gets played out in different ways, even just in straight endurance. We think we've reached our threshold but the mind gives up first."
Trainer and mentor Kevin Barry said the mental approaches of Ruiz Jr and Parker would be crucial to victory, adding that the Kiwi was already very strong mentally.
"I just think right at the moment we are at a level where I don't want to leave anything to chance," Barry said. "There is a lot of pressure on him in this fight. The upside is huge.
"There's also a lot of other pressures that go on in a person's life that sometimes aren't always visible. It's good to be thorough and have professional people to help give you the extra edge.

"And sometimes we all need someone to just to talk to."
Patrick McKendry travelled to Las Vegas with the assistance of Duco Events.