The Warriors have today unveiled their home and away kits for next year's NRL season.
The new jersey designs feature a stylised traditional rugby league V (or chevron) and a distinctive koru pattern running down the sides.
The home jersey is predominantly dark in colour with touches of red and silver, while the away version is a lighter grey on both the chest and back.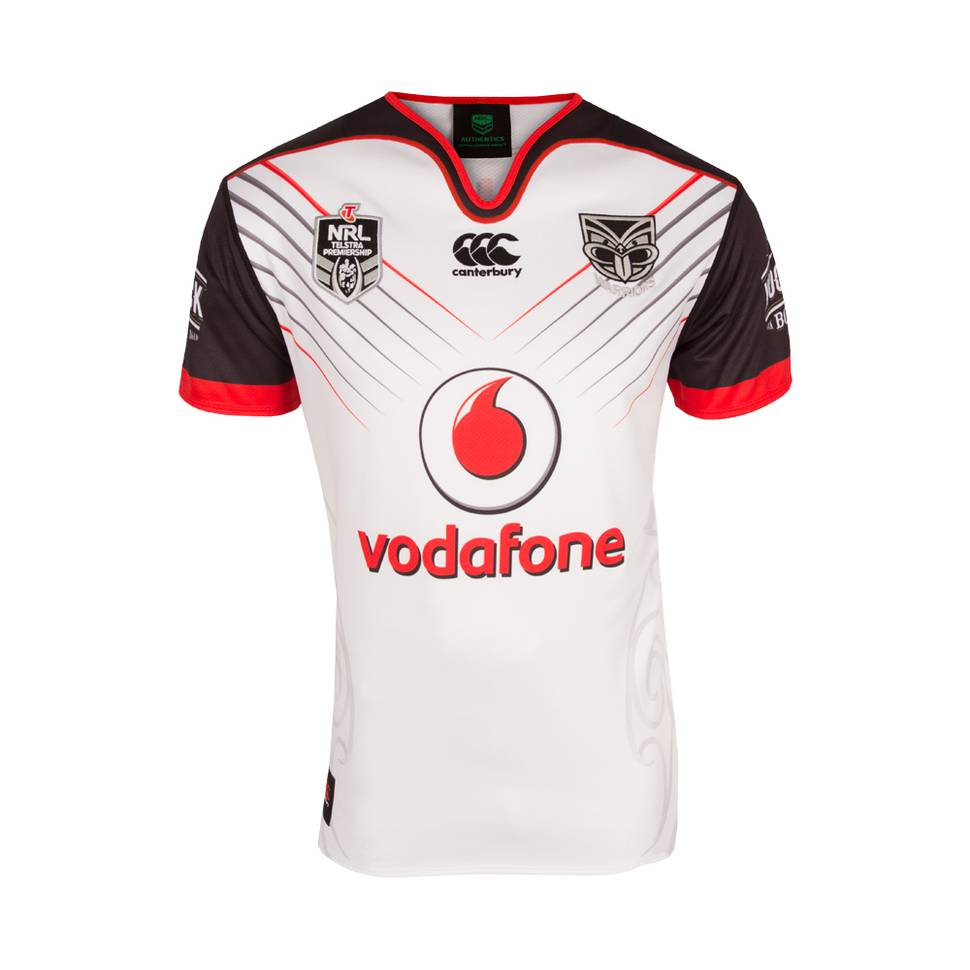 A statement from the club explains the designs cultural significance, saying: "In Maori culture, a new unfurling silver fern frond symbolises new life, growth, strength and peace, with the koru also representing nurturing, care and protection."