It's been 14 long years since the Wallabies last savoured a celebration drink out of the Bledisloe Cup - the symbol of transtasman rugby.
And regardless of what happens tomorrow night at Eden Park, it will be at least another year before Australia even gets a sniff of getting the Cup back given they have already been beaten twice by the All Blacks this year and therefore cannot win the hardware no matter what the result.
While the Wallabies' form against the All Blacks hasn't improved since 2002, the world definitely has.
Here's a peek at what life was like back when the Aussies last held the Cup hardware...
1. It was four years before the invention of social media platform Twitter; back then a tweet was something a bird did. In fact "Friendster" was the most popular social network, with three million users, just a fraction of the 1.3 billion users plus who frequent Facebook today. In fact, the last time the Wallabies were triumphant in a Bledisloe Cup series was two years before fellow social media outlet Facebook posted its first status update.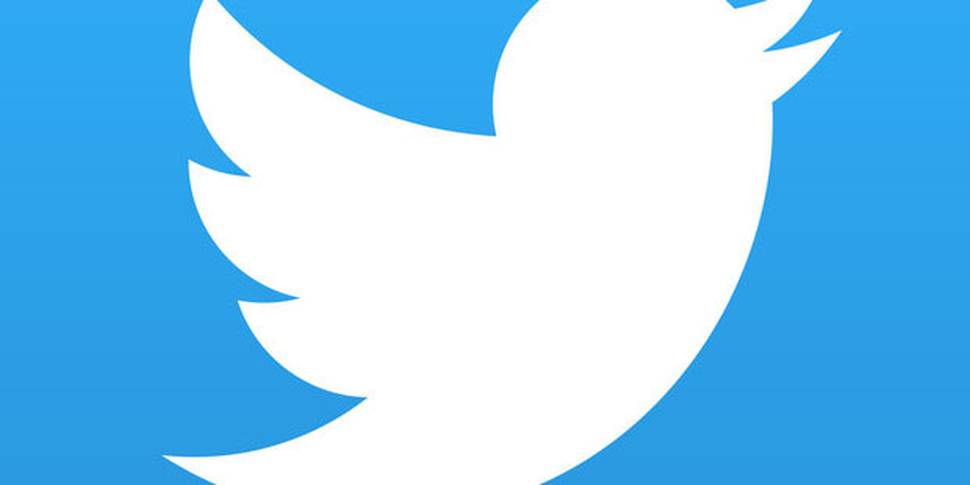 . The average house price in Auckland in 2002 was just $303,000 compared to the eye-watering $975,000 it is today.
3. New Zealand was also punching above its weight in the movie world too. Sir Peter Jackson had just released the second of the Lord of the Rings trilogy The Two Towers, which went on to be the biggest grossing film on the planet that year, raking almost a billion dollars at the worldwide box office. It was also the year a young Keisha Castle-Hughes first shot to stardom in the Kiwi smash-hit flick Whale Rider.
4. On the pop music front, a young Canadian singer-songwriter topped the New Zealand charts this time 14 years ago. Avril Lavigne spent 9 weeks at No 1 with her debut single Complicated. She was 18 at the time. Across the ditch, Eminem and Shakira were the pop favourites of the year, topping the Aussie charts, at number one and two, respectively.
5. And in 2002, the Aussies were also just beginning to get used to the fearsome sight of Richie McCaw in an All Blacks shirt. McCaw had just started the second year of his record-breaking 148 test career. McCaw's rugby career might now be over, but given the All Blacks' mid-year form - and the New Zealand dominance of Super Rugby - the omens are good for the All Blacks to keep their Bledisloe Cup where it belongs.
6. George W. Bush was serving his second year as US president. And Helen Clark was elected to her second term in office in 2002.
7. There was no such thing as an iPhone. In fact Nokia released the first camera phone, the Nokia 7650, in 2002, boasting such various handy functions, such as a camera, a clock, an alarm clock, a calculator, and a calendar.