New book from former Black Caps skipper reveals he might not have been witness against Chris Cairns had he known how crucial his evidence was to Crown case.
Brendon McCullum says he will "never forgive" Chris Cairns and he hopes he never again crosses paths with the man he once considered a hero.
McCullum testified against his former teammate in last December's perjury trial at Southwark Crown Court in London, during which Cairns was found not guilty of charges relating to alleged match-fixing.
Last night, ahead of today's release of his autobiography Declared, McCullum lashed out at Cairns during an interview with Seven Sharp, saying the fact the court case became "about me versus [Cairns] is something I'll never understand".
"Under pressure, people show their true character. It's not the character I thought I knew, and I guess I can never forgive him for that."
McCullum, who retired as New Zealand captain in February, said he had no regrets about his decision to testify against Cairns, even if it meant irreparable harm to the pair's relationship.
"I didn't have to testify. I think that's something that people don't understand. And I'm pretty sure lots of people wouldn't do what I did. But I felt I had an obligation, especially as captain of New Zealand, to go over and tell my side of the story.
"I was prepared to stand up, even under pressure and under fire from various quarters, and do what I thought was morally right at the time.
"I'm sure [Cairns] will get on with his life, and I'll get on with mine, and let's hope they never cross paths."
McCullum reveals in his book that the stress of being a key witness at the trial played a part in his decision to retire early.
He says he originally planned to play at this year's T20 World Cup in India, then concentrate solely on test matches to prolong his career.
McCullum said he made the "sudden and emotional" decision to retire during a conversation with coach Mike Hesson part-way through a difficult tour of Australia at the end of 2015.
McCullum was having a "durry" after making a typically swashbuckling 49 against a West Australia XI at the WACA in Perth.
In his book, McCullum said he was thinking: "I've come to the end of my tether. I just know in my waters I've had enough."
The pressure of playing international cricket had worn thin, but McCullum said the public scrutiny of his decision to give evidence at Cairns' trial had also taken its toll.
McCullum told the jury that Cairns, his former team-mate and friend, approached him to fix matches on two occasions in 2008.
The trial was high profile with a number of other New Zealand cricketers, such as Dan Vettori, Shane Bond, Chris Harris, Andre Adams, Kyle Mills and former Australian captain Ricky Ponting also giving evidence.
Cairns denied the match-fixing allegations and was acquitted of charges of perjury and perverting the course of justice in December 2015 after a nine-week trial at the Southwark Crown Court in London.
McCullum's recollection of his thoughts during the trial, before Cairns was found not guilty, continue: "All this has led to constant speculation by media and social media, and, of course, because I'm one of the three prime witnesses for the prosecution, my name is constantly at the forefront of speculation as to Cairns' guilt or innocence.
"Some of the conjecture has been ridiculous, and from people who should know better, and some of it is downright nasty.
"I've tried desperately hard to keep my head locked into the very demanding cricket right in front of me, but to be honest, it's impossible to ignore the fallout from the trial completely, and it's been chipping away at me like Chinese water torture right through the Australian tour."
McCullum was one of three key Crown witnesses against Cairns. The others were disgraced former cricketer Lou Vincent and Vincent's ex-wife Elly Riley.
In summing up the case, Justice Nigel Sweeney said the jury had to be sure of the evidence of at least two of the three key Crown witnesses to convict Cairns of perjury.
Vincent was discredited as a confessed match-fixer, while Riley's evidence was about alleged confessions from Cairns on a drunken night out.
There was no independent physical evidence to support what the key witnesses were saying.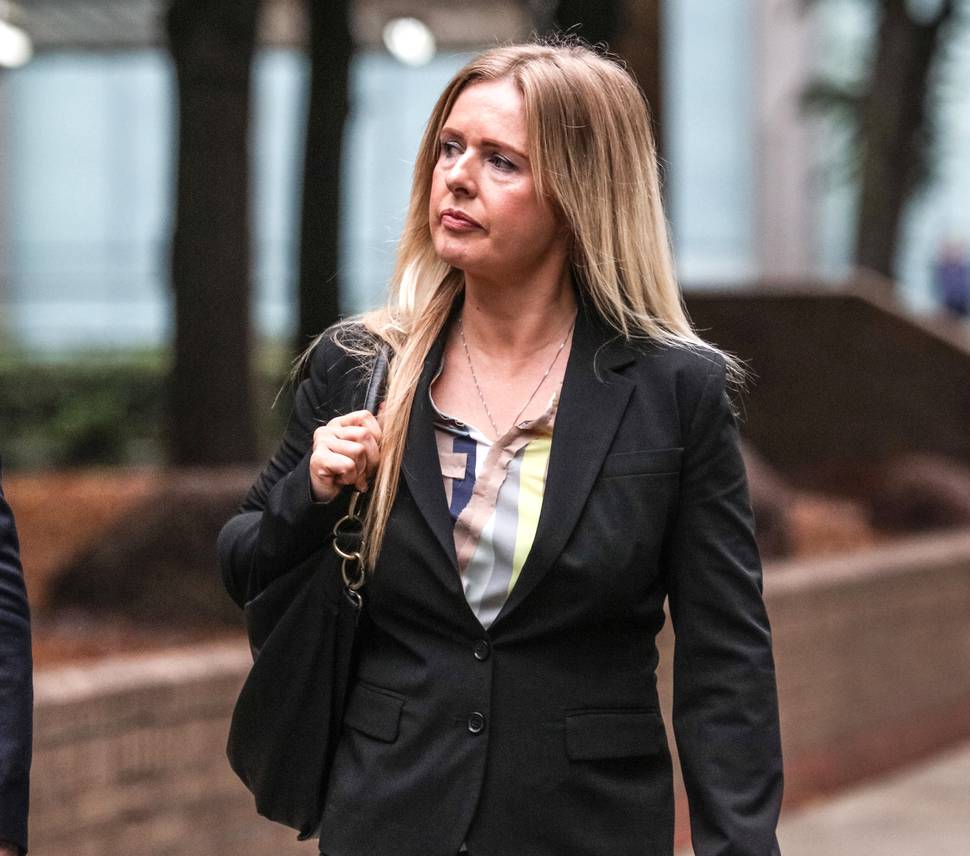 McCullum writes that he might not have agreed to be a witness had he known the Crown would rely on him so heavily. The book continues:
"I simply don't understand why the jury cannot disregard Lou and Elly's evidence if they don't believe it, and still reach a verdict based on whether they believe me or Cairns," said McCullum.
"I'm not saying that would happen - in my opinion, Sweeney casts aspersions on my evidence too - but if I'd known at the outset what the equation was going to be, two out of three, it would have been a fairly compelling reason not to bother going to London, not to put myself and my family through this crap."