Avid football fans will be well aware that the third round of the EFL Cup, also known as the League Cup, is in progress this morning, with the second half of the round's matches being played across England.
One of the key match ups from the encounters this morning is the battle between Welsh side Swansea and Premier League heavyweights Manchester City.
Although one would expect performances from the likes of Leroy Sané or the return of Manchester City skipper Vincent Kompany from injury would be the eye catching aspect of the match for the visitors, it is the kit Manchester City are playing in that is turning heads - and for all the wrong reasons.
The fluro orange and purple kit has drawn widespread negative reactions as the Pep Guardiola-managed side brandish the strip for the first time this season.
In honour of Manchester City's bravery for kitting themselves out in such an outlandish uniform, here are three of the worst uniforms in sport.
Southend United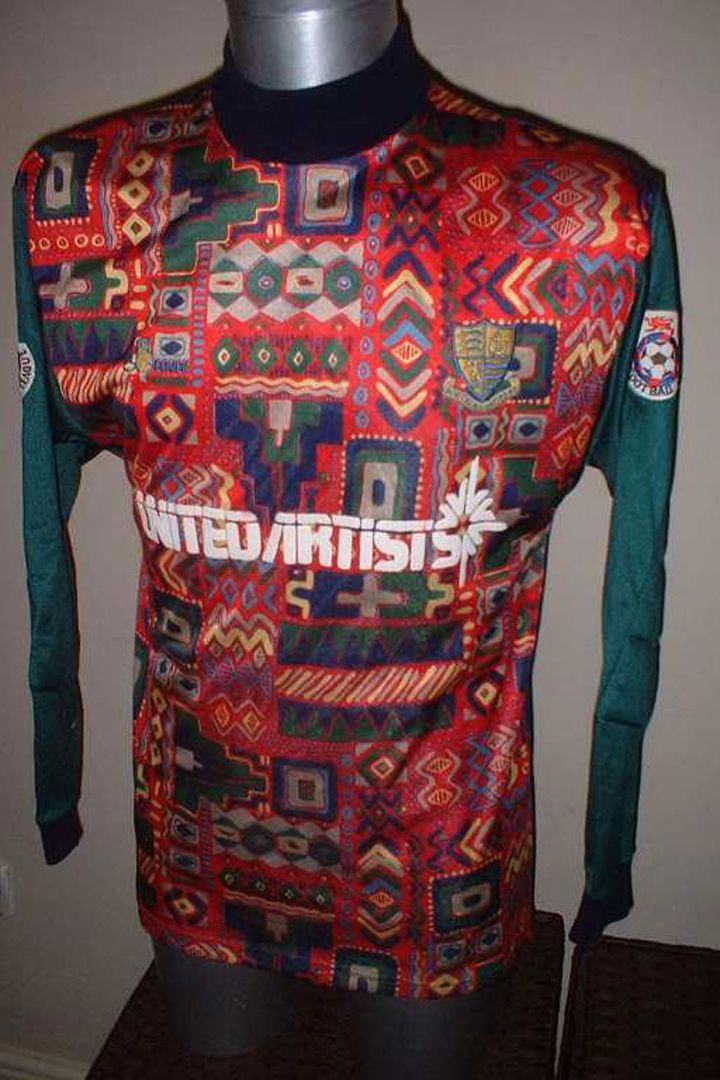 What do you get when you mix an Aztec-themed kit idea and an ugly teatowel?
This undated kit belonging to League One football side Southend United, which looks as though its inspiration came from an ugly curtain or a horrifically designed carpet while trying to incorporate an exotic Aztec layout.
The end result? A car crash of a kit.
Estonia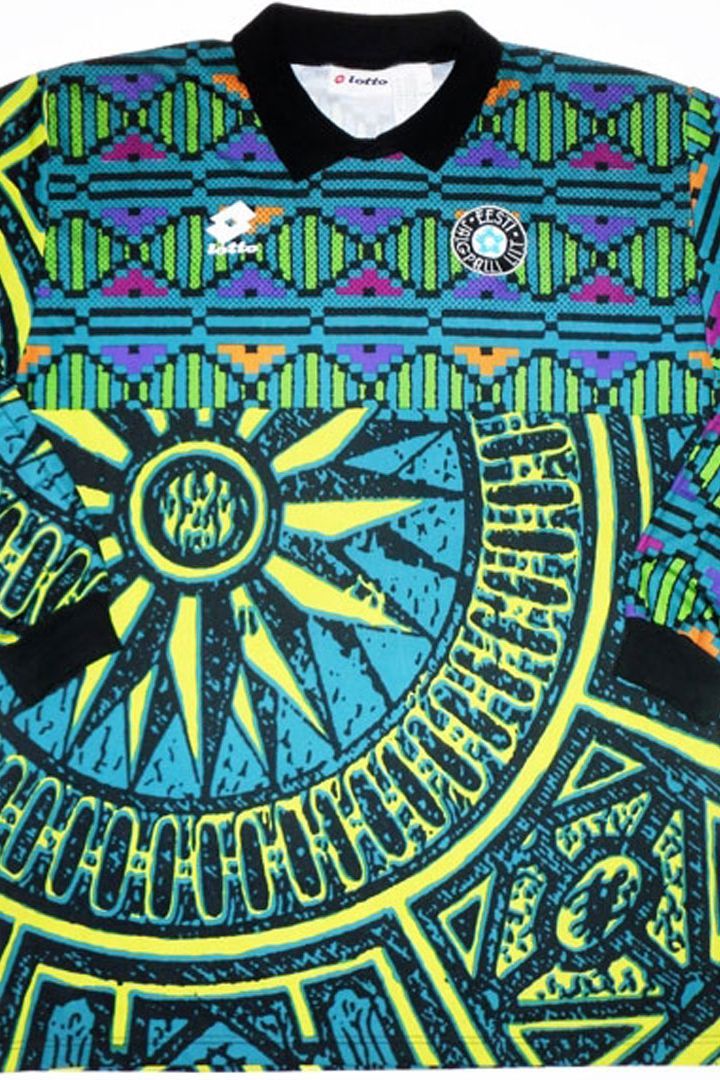 The 1996 kit of the eastern European nation of Estonia is not a kit for the faint-hearted.
It would be near-impossible for any outsiders to try and describe what was going through the minds of the kit designers at Italian sportswear manufacturers Lotto when they were tasked with designing Estonia's kit for the 1996 season.
By the looks of things, they started off with a rhombus design of some sort across the chest and shoulders, before deciding to change the design a third of the way down to a painting of a sundial.
The atrocity of this kit inspired an atrocity of a season for the national side, scoring just three wins from ten fixtures throughout the 1996 season.
Club Deportivo Palencia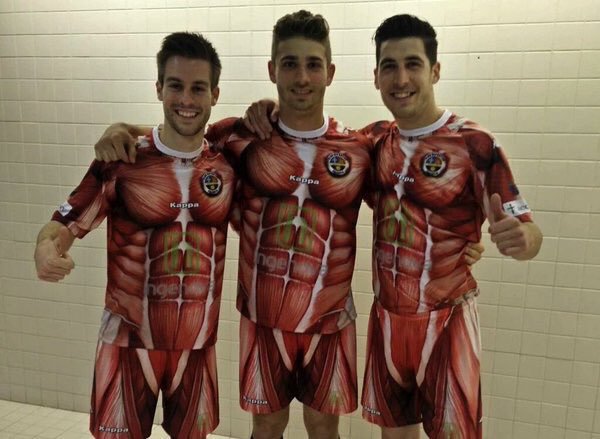 As reported earlier in the year, Spanish fourth-tier side Club Deportivo Palencia made headlines after releasing a new kit ahead of their play-off run at the backend of last season.
The message behind the kit design from kit supplier Kappa was that the side would 'give their skin' in order to get promoted and make Segunda B.
The change to the 'flesh-themed' kit resulted in success for the lowly Spanish side, as they went on to win themselves promotion into the third tier of Spanish football for the 2016-17 season.
That success hasn't been sustained, however, as Palencia currently find themselves rooted to the bottom of the Segunda B table with zero wins from five outings.