Full name of the club:
Pupuke Golf Club Inc
Physical address of the club: 231 East Coast Rd, Forest Hill, Auckland
Brief history of the club: Pupuke Golf Club was established in 1914 and is one of the oldest clubs in the Auckland region. Located on the beautiful North Shore just 10 minutes from the city, the club boasts spectacular views and a challenging golf course. Pupuke was built pick and shovel back in the 1920s on the labours of gentlemen who ferried over from Auckland City and then by horse and cart to East Coast Rd.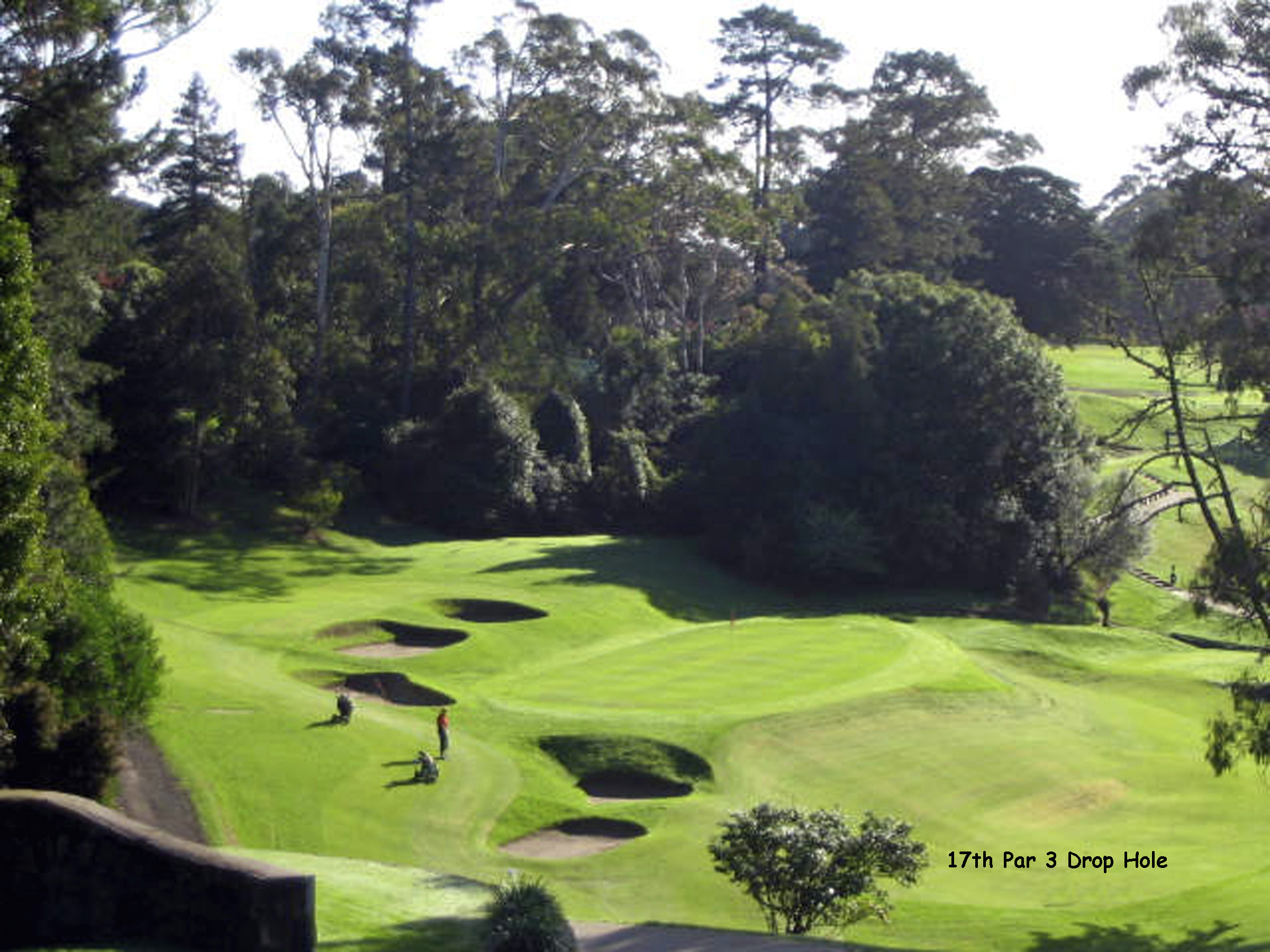 Key personnel: Pupuke has always had a flourishing junior club and promoted many into the professional ranks. In recent times Pupuke lays claim to two New Zealand number ones in Lydia Ko and Michael Hendry. Pupuke made Ko a life member at just 18 years old.
Course description: The course winds through native bush and opens up to beautiful views of the Hauraki Gulf. The golf course is part of "Centennial Park" and is a rare oasis of green space in what is an otherwise closely developed urban environment. Pupuke not only provides for golders but also the wider community with walking tracks through regenerating native bush with flourishing bird life.
The 18-hole layout measures only 5,453m from the blue tees but plays a lot longer as you are playing to mainly elevated greens. While only a par-70 it has defeated many a low handicapper. The course is undulating and there are several occasions where your feet will not be on the level. It teaches many a complete array of shots - they say if you can play Pupuke you can play anywhere. It has five par 3s and three par 5s - the par 5s are not long but are protected by bunkers.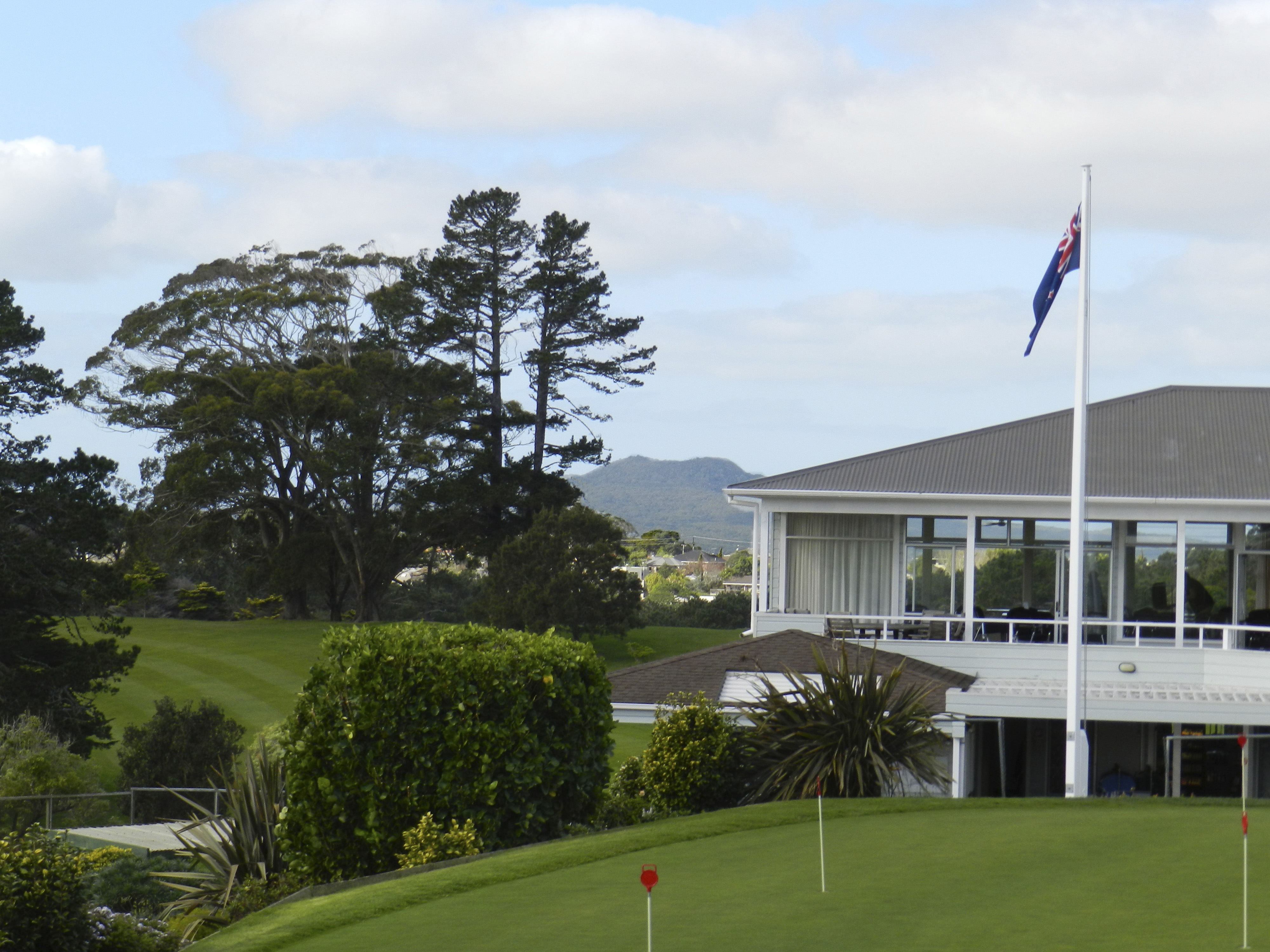 Best hole:The feature hole is the par 3 17th. A very picturesque hole - it has similarities to the 12th at Augusta. Only 151m in length from an elevated tee, protected by two bunkers at the front, three bunkers on the left and a huge drop off on the right. The green slopes away to the drop off with many a bunker shot and even a few putts ending up down that drop off. Walk off there with a par and you're more than happy.
Best feature of the course: Scenery, course layout, location, cost to play.
Course would best suit what type of player: Everything from a beginner to a pro.
Cost of membership: We have a selection of membership on offer. Full playing $1,365, 9 hole $810. Other options are available.
Cost of green fees: 18 hole affiliated $45 - 9 hole $25. 18 hole non-affiliated $55 - 9 hole $30.