The first half of day one of New Zealand's Olympic campaign has been dominated by the success of its rowers in Rio de Janeiro.
The Kiwi rowing campaign got off to an almost flawless start overnight as all but one of its boats won their heats.
Mahe Drysdale, Emma Twigg, Hamish Bond and Eric Murray, Eve Macfarlane and Zoe Stevenson, Robbie Manson and Chris Harris, as well as the men's lightweight coxless four all finished first in their heats in a dominant performance for the rowing programme.
Only the men's quadruple sculls failed to win their heat as they finished fourth and will race in the event's repechage next week.
In other Kiwi action, Rugby Sevens also produced a dominant performance as the women's team strolled past Kenya 52-0 in their first group game.
Elsewhere, 19-year-old US shooter Virginia Thrasher won the first gold medal of this Olympics, capturing the women's 10-meter air rifle while the Olympic boxing tournament is underway featuring the first men's bouts without headgear since 1980 in Moscow.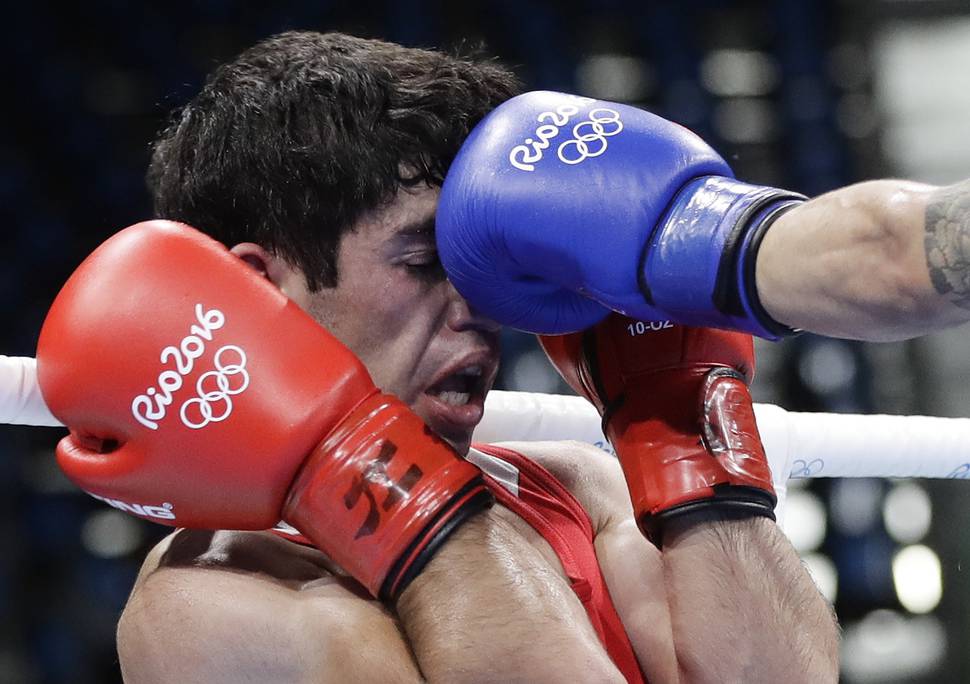 Still in progress/upcoming:
Cycling:
Men's road race - George Bennett, Zachary Williams, 12.30am.
Equestrian:
Eventing Team Dressage Day 1 - Mark Todd, Clarke Johnstone, Tim Price, Jonelle Price, 1am
Gymnastics:
Men's artistic individual qualification - Mikhail Koudinov, 1.30am
Tennis:
Men's doubles first round, from 1.45am
Swimming:
Women's 100 butterfly heats and semis (if qualified), Helena Gasson, 4.28am
Hockey:
Pool match - Men's Black Sticks v Australia, 4.30am
Swimming:
Men's 400m freestyle heats, semis (if qualified) - Matthew Stanley, Matt Hutchins, 4.28am
Swimming:
Men's 100m breaststroke heats and semis (if qualified) - Glenn Snyders, 5.40am
Rugby sevens:
Pool game - New Zealand women v Spain, 7.30am
Football:
Group G - Football Ferns v Colombia, 11am.