Full name of the club:
Taieri Lakes Golf Course
Physical address of the club: 92 Milners Road, North Taieri, Mosgiel
Brief history of the club: Located 15 minutes from the Octagon, Taieri is sheltered from the northeasterlies and generally 3-4°C warmer than Dunedin. Commander John Derring Harris RN designed the course which is a par 72 spread over 5,924 metres of North Taieri countryside making full use of the natural surroundings. The club was established in 1920 and has been on its present site since 1969.
The 3 lakes and tree lined fairways make for wonderfully challenging natural hazards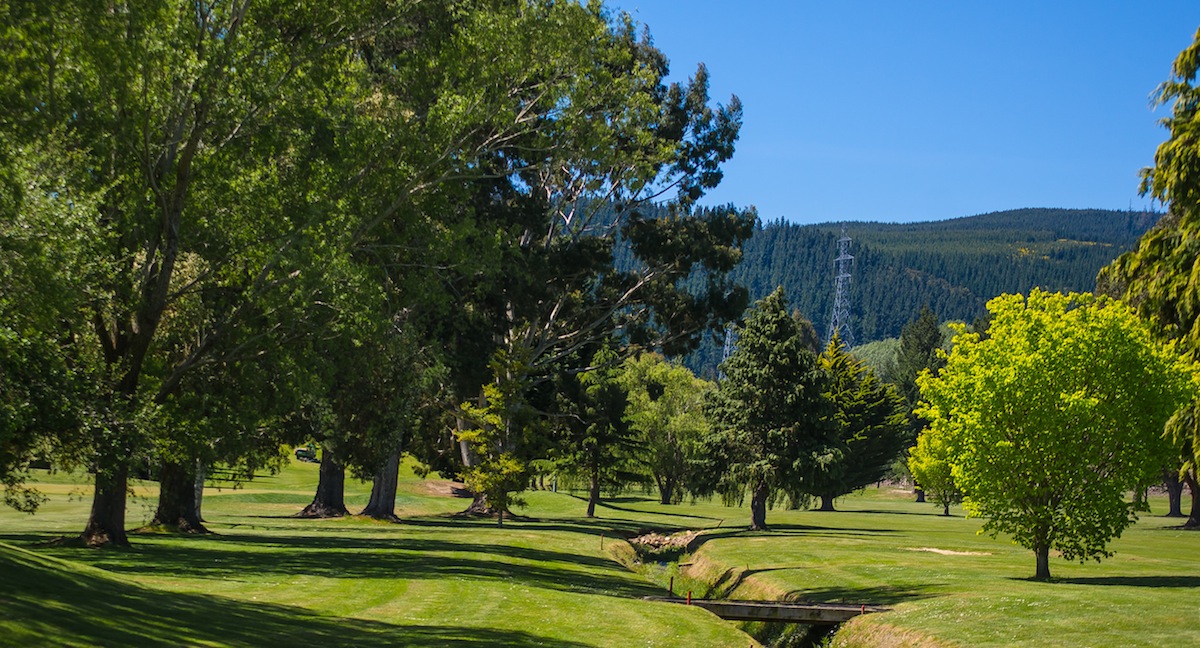 Key personnel: Taieri has produced one New Zealand representative in Stephen Morshius and many Otago rep golfers. In 1996 Taieri won the Johnnie Walker Challenge, the National Golf Club Championship.
Course description: The 18-hole layout measures 5,974 metres from the Championship Black Tees and a more comfortable 5,617 from the Blue Tees. Sounds short these days but the back 9 features a couple of very long holes that can challenge the best. The shorter holes have an interesting mix of risk and reward that will keep you thinking.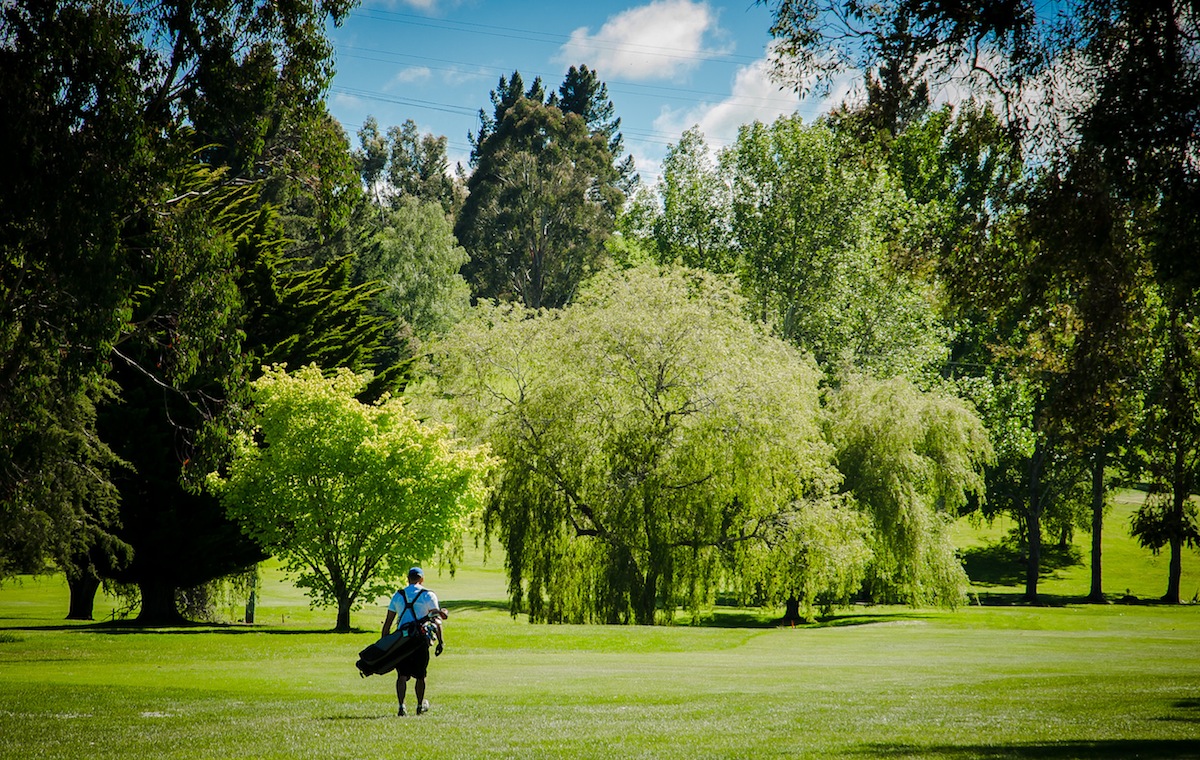 Best hole:The most difficult hole is the 521 metre Par 5 15th hole however the hole that is talked about and challenged the most is the short Par 4 6th. At 273 metres (264 from the Blues) it is very inviting for the bigger hitters to have a go. There is however a lake in front and another at the back of the green plus a couple of very large trees before the front lake that hide the green from view at the tee. This hole is the scene of many driving challenges on corporate or fundraising tournament days.
Best feature of the course: The tree lined fairways, 3 lakes that come into play on 4 holes and the warmer climate of the Taieri make this a must play course.
Course would best suit what type of player: The course suited to all due to the 4 tee blocks available. There is a serious challenge for the lower handicapper and a very pleasant experience for those more social golfers.
Cost of membership: We have a selection of membership on offer. Full playing $720, 9 hole $380, junior (full aged 19 to 25) $300. Other options are available.
Cost of green fees: 18 hole affiliated $25 - 9 hole $15. 18 hole non-affiliated $35.