Despite a delay of several days, the head of the Australian delegation says she expects her 700 athletes and officials to move into housing at the Rio de Janeiro Olympics on Wednesday.
Australia refused to check in at the Athletes Village when it officially opened yesterday, complaining about water leaks, gas leaks, electrical faults and filth that delegation head Kitty Chiller says "endangered" athletes.
Chiller said today "it looks we will be able to move everybody in on Wednesday (Thursday NZT)."
Rio spokesman Mario Andrada says 630 people are "working around the clock" so the entire village can be ready on Thursday, barely a week before the Olympics open on Aug. 5.
Rio officials said 1,600 people were living in the village yesterday - including 400 athletes. A number of the New Zealand team were among the early arrivers including rowers and the Football Ferns. The village will accommodate about 18,000 athletes and officials.
Brazilian news outlet G1 yesterday released images of the unfinished state of the Olympic Village.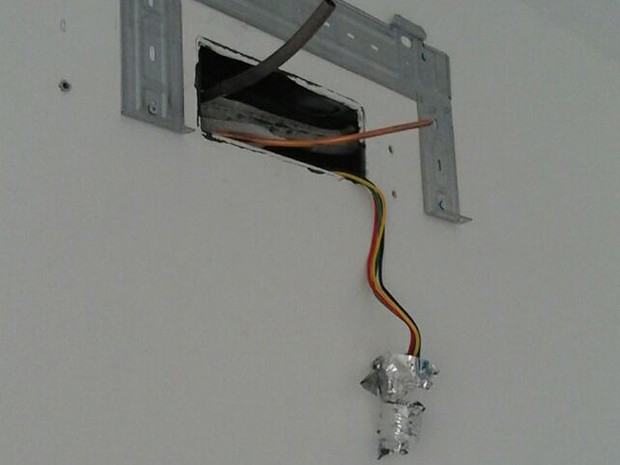 Photo obtained by Brazilian news outlet G1, which shows the unfinished state of the Olympic Village.
"Due to a variety of problems in the village including gas, electricity and plumbing, I have decided that no Australian team member will move into our allocated building," Chiller said in a statement.
"I will reassess the situation this evening.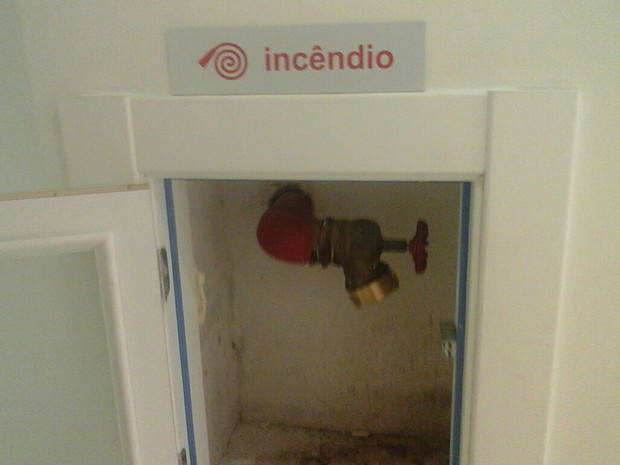 Photo obtained by Brazilian news outlet G1, which shows the unfinished state of the Olympic Village.
"For over a week now AOC staff have been working long hours to get our section of the village ready for our athletes.
"For those athletes arriving in the next three days we have made alternative accommodation arrangements."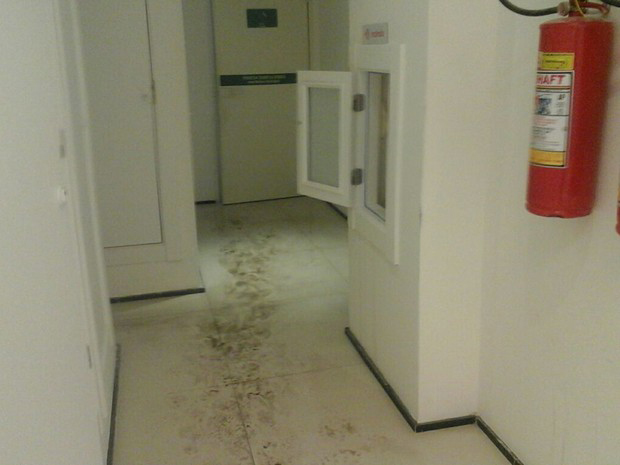 Photo obtained by Brazilian news outlet G1, which shows the unfinished state of the Olympic Village.
Rio mayor Eduardo Paes reportedly told media that he plans to put a kangaroo in front of the Australian's building to make them feel at home
The New Zealand Olympic team moved into the athletes' village yesterday fixing some of the issues themselves over the past week.
New Zealand Olympic Committee Chef de Mission Rob Waddell said that while the village hadn't been completely ready when he arrived last week, the advance party had been well prepared, resilient and able to work together to deliver the apartments in time.
"We were disappointed the village wasn't as ready as it might have been when we arrived and it hasn't been easy. Our team has had to get stuck in to get the job done.
"We're pleased to say that thanks to the New Zealand team's planning, strong relationships and a bit of hard work we're ready for the first athletes to arrive today.
"Our next phase of set up is to visit the venues as the final overlay is completed and to check out transport and other facilities."
Members of the New Zealand rowing team were first to arrive yesterday and didn't voice any major concerns.
Rowing gold medallist Mahe Drysdale posted an image on Instagram following his arrival with fellow rowers Eve Macfarlane and Zoe Stevenson - the first of the New Zealand team to arrive in the Olympic village.
"All is good, few finishing touches still to be made but when you arrive at 5am on opening day you can't expect it to be perfect," Drysdale said.
Stevenson didn't voice any concerns on her Twitter account.