Kiwis have joined an international chorus of appreciation for boxing great Muhammad Ali, whose funeral will be held next weekend.
Ali's family have confirmed the 74-year-old died peacefully on Friday from septic shock with his wife and children gathered around him.
The former boxer had been in hospital in Arizona for five days for what started out as respiratory problems but later deteriorated. He held on until his family had a day to say their goodbyes before passing away.
The sportsman's funeral will take place in his Kentucky hometown at Louisville's downtown sports arena at 2pm next Friday (6am Saturday NZT) and is open to the public.
A procession is planned through Louisville starting in the morning to allow the general public to pay their last respects to the late boxing champ.
It will also be streamed live from www.alicenter.org, his family said.
Meanwhile, Prime Minister John Key has tweeted about meeting the legend.
"A legend has passed. I had the honour of meeting Muhammed (sic) Ali in LA in 1983. A real privilege."
And Mad Butcher Sir Peter Leitch also met Ali when the champ visited Wellington in 1979. He said it was one of his greatest moments.
New Zealand broadcaster Pete Montgomery holds fond memories of Ali, from his visit to New Zealand.
Montgomery was filling in on a TV2 show and had an interview arranged with Ali and Sir Bob Jones.
He says Ali was only probably expecting to be in the studio for a few minutes, but in the end the three men talked for an hour and a half.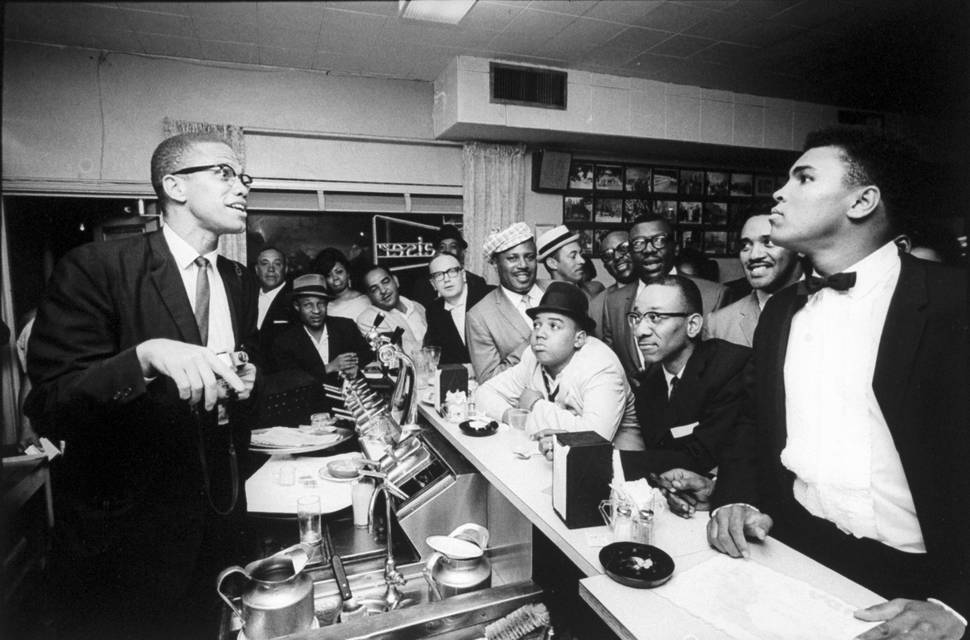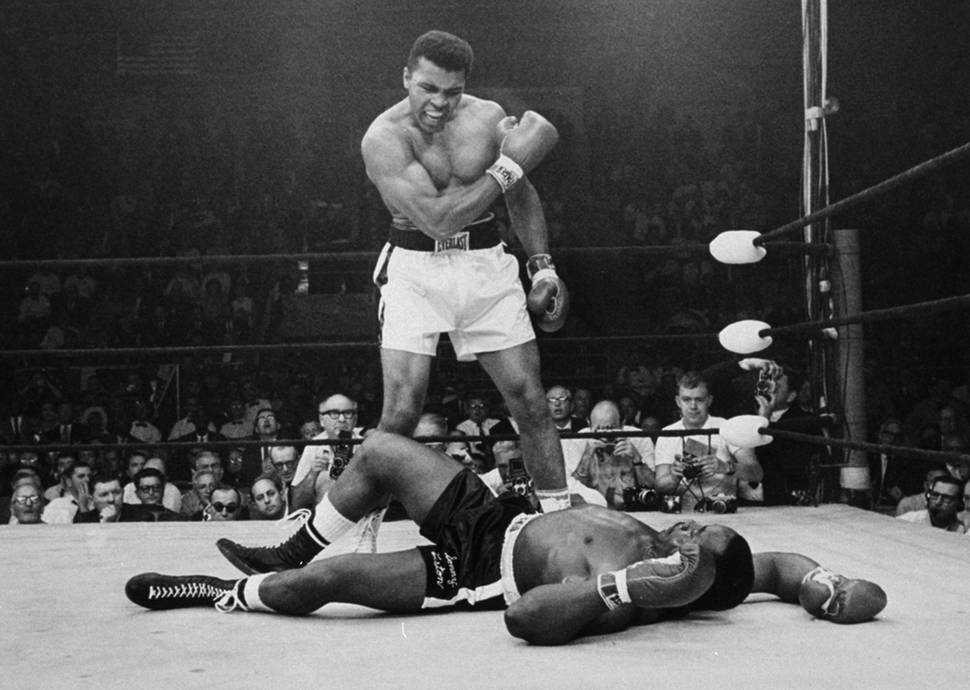 He says he could feel the boxer easing up as the interview went on, and his wonderful humour and quick responses came through.
He rates Muhammad Ali on what he's calling a shortlist of the most outstanding sports people of all time.
Dwayne "The Rock" Johnson was living in Wellington with his mother when first met Ali, also in 1979. He described Ali as an inspiration who taught him and others to be the best they could be.
The action movie star posted a photo on Instagram of himself as a 6-year-old boy with Ali and said the three-time heavyweight champion had a big impact on him and would "always be the Greatest of All Time".
"Ali inspired myself and generations around the world to be hungry to achieve, work as hard as you possibly can, to be as great as you possibly can be and make sure that not a day goes by where you don't do your absolute best to make the world smile. And feel that no matter how hard times may be, there's always hope for tomorrow."