The only obvious signs of the lessons learned by Joseph Parker on Saturday after he put himself on the brink of a world heavyweight title fight were slight puffiness under his left eye and a thin red line, as if drawn by pencil, visible through his closely cropped hair above his left ear.
There will be intangible ones, though, in terms of self-belief and the knowledge that the 24-year-old has a fair bit to learn yet, that will stand him in good stead for when he eventually challenges for the IBF title.
As his trainer Kevin Barry said, this was a reality check. The important thing was that he passed it, with the judges rightfully giving him a unanimous decision over Carlos Takam, who looked in the driver's seat in the fifth round but who couldn't put his foot on the gas when it counted.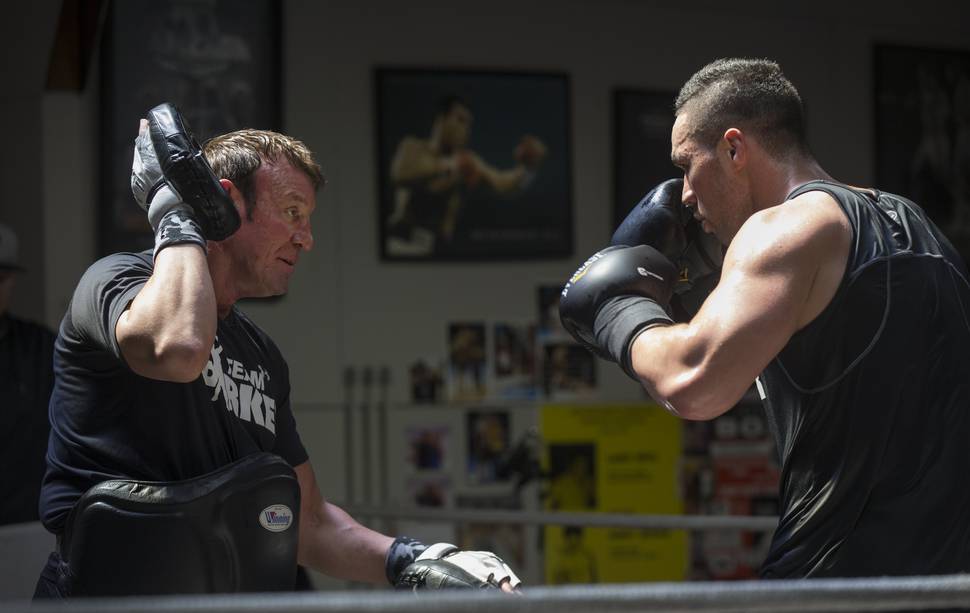 "It was his first encounter of competition from the elite level," Barry said of Parker.
"Not only did we find out a lot about Joe, but he found out a lot about himself. He showed a lot of character and courage. Joe went to a dark place a couple of times."
Parker said he wasn't really hurt in that fifth round but, after controlling the first four rounds, he appeared in trouble and in survival mode.
That he regrouped and had the character and ambition to launch his audacious attack in the eighth round said plenty. During the eighth, one of the rounds of the night, Parker threw 30 punches in 17 seconds, an extraordinary effort which few others in the division would be capable of.
The noise at the 3000-capacity Vodafone Events Centre was deafening as his supporters sensed a stoppage.
"As much as that was excitement plus for the fans at home and those watching it live ... he knew afterwards that what he should have done there when he had all those head shots in place was to set up the body," Barry said.
Parker admitted: "I felt like I had him in the eighth round, I hit him with some good shots to the head. But the only thing I forgot to do was go to the body."
Barry gave a fatigued Parker a message at the end of the ninth.
"I said ... 'this is real heavyweight boxing, this is the big-time stuff'. I said 'you belong here, I need these next three rounds. You're going to win these next three rounds and you're going to start by winning round 10', which I thought he won. He won round 11, the 12th was pretty close.
"It showed me Joseph Parker does belong with the top heavyweights in the world."
As Parker began his preparations for a night of celebrations and his many happy supporters drifted off into the night, he said: "It was 12 rounds of war, really. I learned a lot from this fight."