Full name of the club:
Muriwai Golf Club
Physical address of the club:
101 Coast Rd, Muriwai Beach, Auckland
Brief history of the club: The club was opened in 1956 on crown land at Muriwai Beach. The original course layout was changed in the late 1990's as a new area of land was leased from the council. The club land is actually part of the Muriwai Beach Regional Park and is administered by Auckland Council. The club holds long term leases on the existing 65 ha and has a water consent from the council to draw irrigation water from local streams.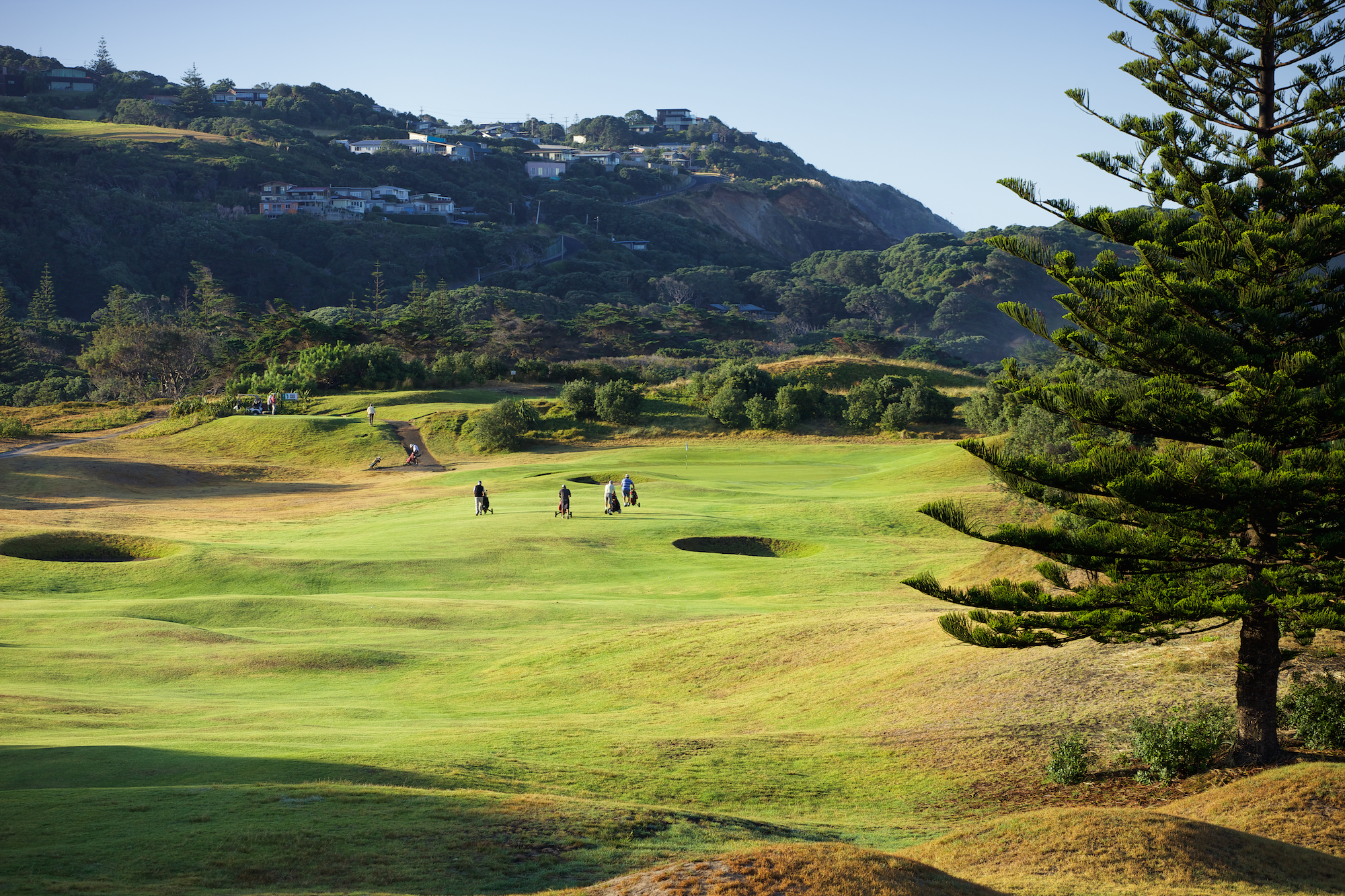 Key personnel: Notable male players in the club's history include Ted McDougall, Jack Oliver, Phil Reid and Neil Edwards. In the women's game, Natalie White, Annette Stott and Anita Boon all represented New Zealand in amateur golf. Current member Luke Brown is in the New Zealand Amateur team
Malcolm Cooper has been the club's outstanding administrator being president of the club for all but five of the last 27 years. Ray Barnett was the club's general manager for over 20 years.
Course description: The course is a championship par 73 course, measuring 6,200m off the blue tees. Muriwai is unique in this part of New Zealand as it lies beside the rugged West Coast of Auckland, has a maritime climate and has black sand as its core soil.
The links nature of the course, and the variable winds, make Muriwai Links a wonderful test of golf in all seasons and weather conditions. The course rates #12 in New Zealand's best course list and is favoured by top professionals and amateurs alike because of its great challenges and fantastic presentation all year round. The course is easy walking on the close-mown Kikuyu fairways and the Bentcross/Poa greens roll beautifully despite the many testing contours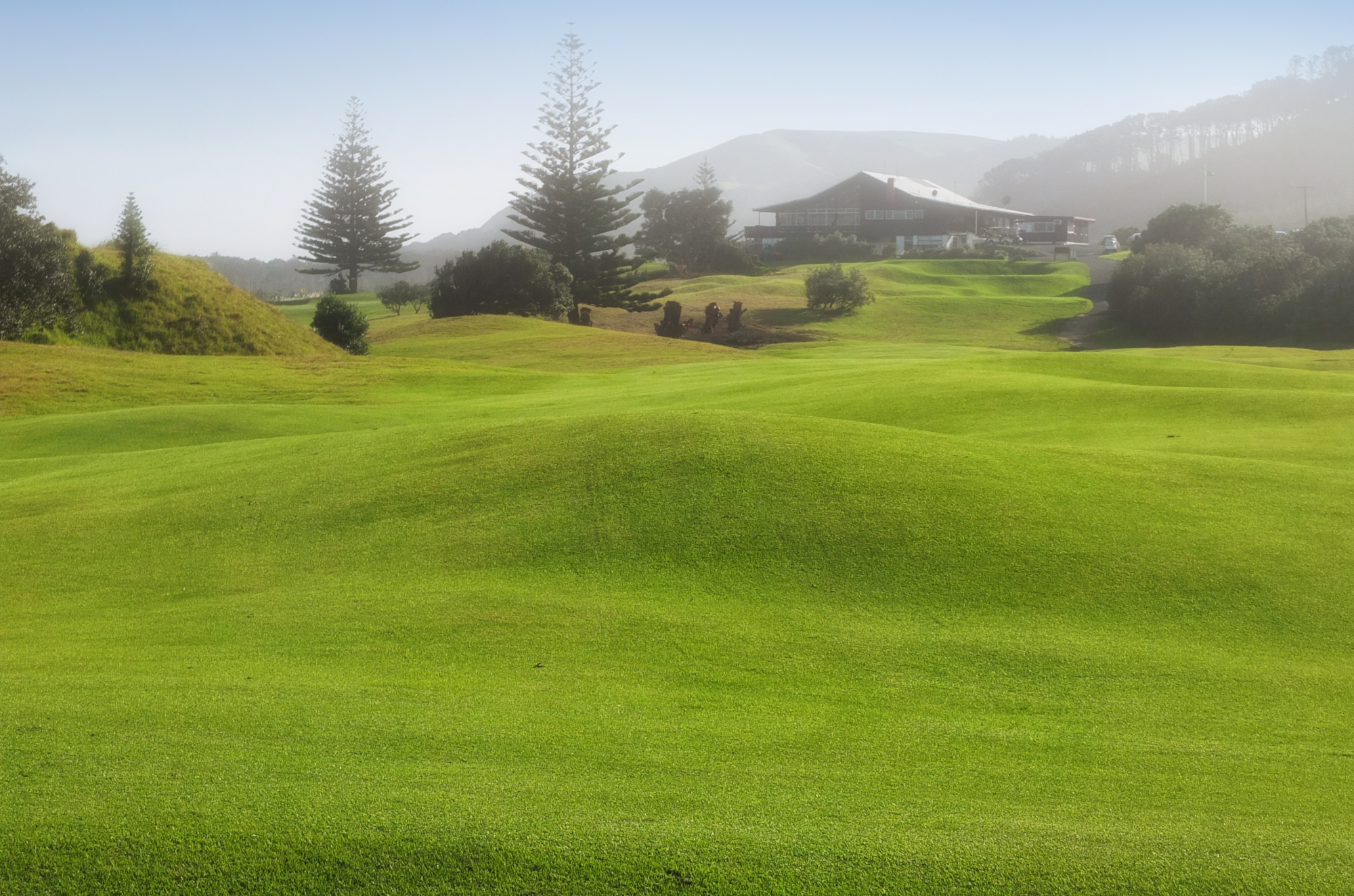 Best hole: The par 3 eighth hole is the signature hole on the course. Despite measuring only 153m, the hole plays towards the sea and into the prevailing south-westerly wind. Very good golfers have been know to hit a driver off the tee in very windy conditions. The views to Muriwai Beach and the Tasman Sea are spectacular.
Best feature of the course: All weather, all year round playability, very affordable and a great challenge for all players.
Course would best suit what type of player: All players enjoy the Muriwai challenge. Whether you're a seasoned pro or weekend casual golf, the easy terrain, seaside location, great course condition and mint greens provide a fantastic experience.
Cost of membership: The full playing membership of $1,300 per annum is without a doubt the best value golf sub in the greater Auckland area. Also very attractive rates for under 35's and juniors bring the working professional people and young parents back in to the game.
Cost of green fees: Weekday $42, Weekend $52.
Nine holes - weekday $21, weekend $26.