The best reaction from around the world to Japan's 34-32 win over South Africa at the rugby World Cup this morning.
"The Rugby World Cup always comes with the vague promise that something surprising will happen, but nobody thought the great surprise, the shock of all shocks, would be delivered on day one proper of the eighth version of the tournament. Brighton is now enshrined in Japan rugby folklore." -- Eddie Butler in the London Observer.
Veitchy discusses Japan's unexpected victory over South Africa today during the Rugby World Cup
"Guilty, quite clearly, of thinking this would be easy against a country reflecting on 18 straight World Cup losses, a country that's one and only World Cup win came against Zimbabwe in 1991, South Africa were caught cold by the speed and ferocity of Japan's running and the accuracy of their passing." -- Matt Lawton in the London Daily Mail.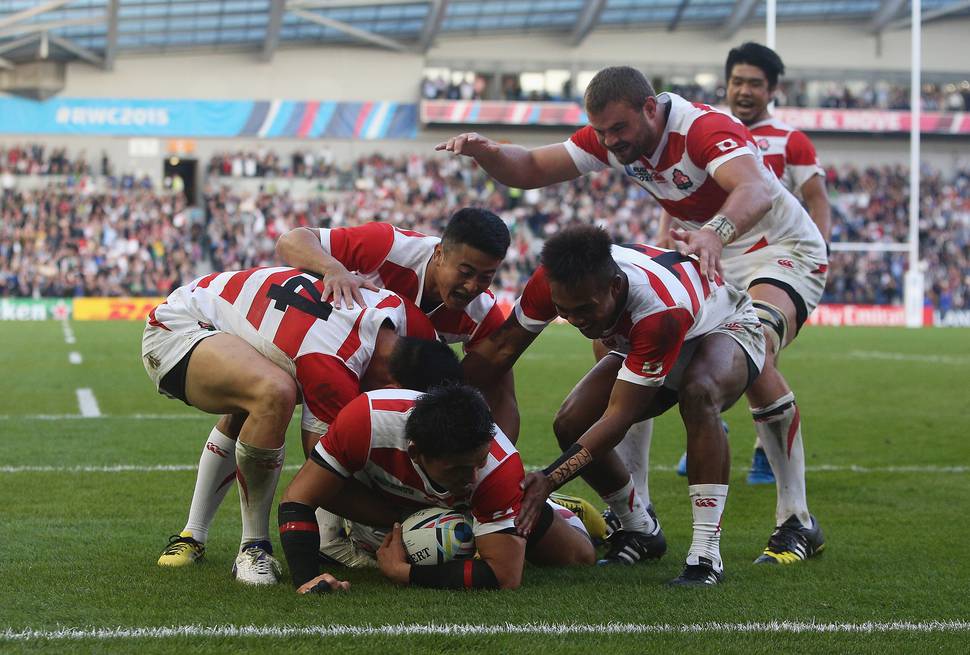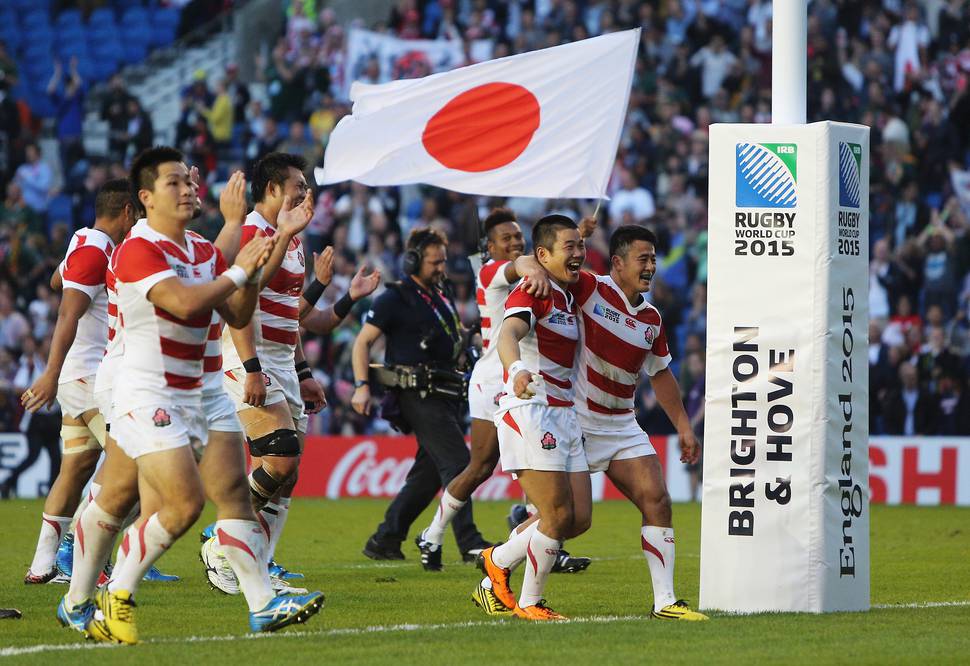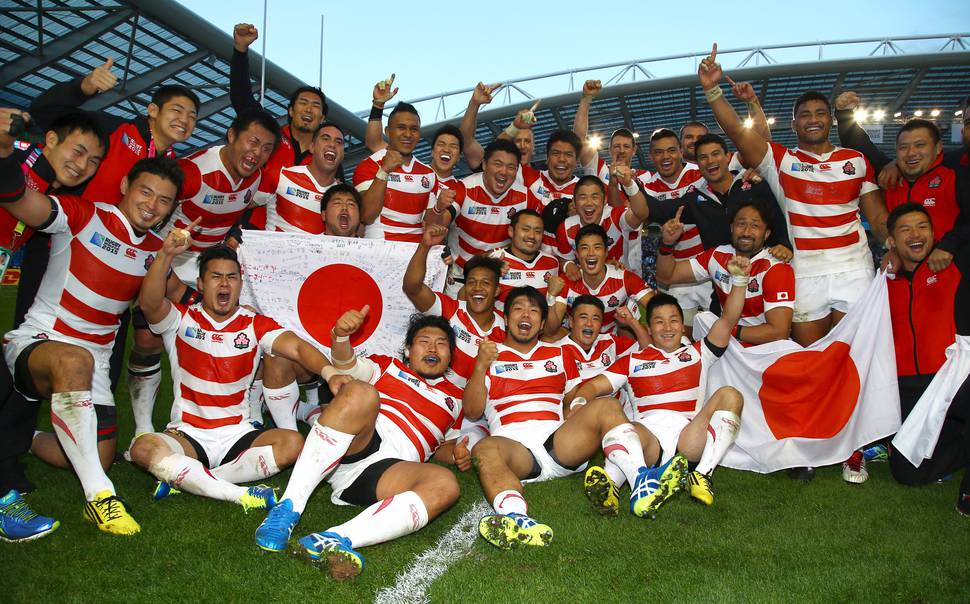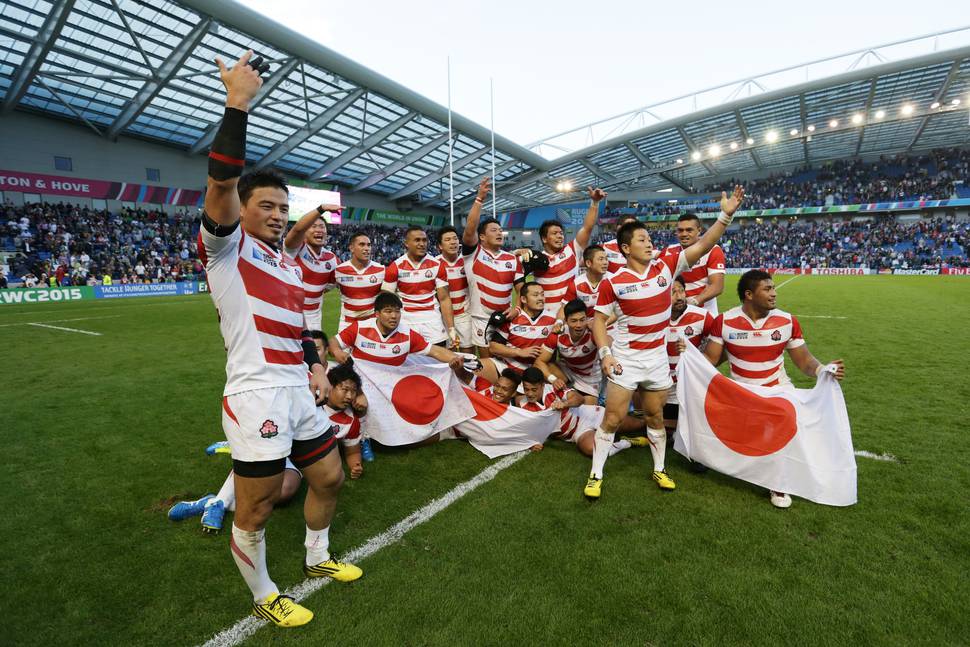 "Wow. There can never have been a din at this stadium like the one raised as Karne Hesketh, a 30-year-old wing born in Napier in New Zealand, scored Japan's winning try in the left corner to beat the two-time world champions South Africa. Hesketh was little known outside Otago when he left to play Japanese club rugby in 2010. Now as one of the Brave Blossoms' handful of adopted sons, joining the burgeoning indigenous talent under the wily coaching of Eddie Jones, his name will reverberate from the Land of the Rising Sun to anywhere with an interest in rugby." -- Hugh Godwin in the British Independent.
"It was Japan's finest hour and confirmed Eddie Jones as one of the great World Cup coaches, having steered Australia to the 2003 final, helped South Africa win in 2007 and overseen South Africa's first ever loss to a tier two nation." -- Iain Payten in the Sydney Daily Telegraph.
"There was pandemonium in the stands, fans crying and the players took an age to leave the field, not wanting to vacate a piece of turf that will go down in Japanese sporting history. As the highlights played on the big screen, Luke Thompson, the lock, stood, hands on head, still unable to comprehend what his team had just achieved." -- Alex Lowe in the Times of London.
"Only the All Blacks have shown that same ability to play with such belief and skill in the closing stages to win from behind. Japan's ball retention in that period was world class." -- Gregor Paul in the NZ Herald
The best of Twitter reaction: