England's tour has given them invaluable evidence about their rugby path and those players who can cope with the demands of challenging the All Blacks to be the best team in the world.
The Herald Rugby team of Gregor Paul and Patrick McKendry along with Radio Sports Nigel Yalden are beneath Hamilton's stadium reviewing the All Blacks 3-0 series win over England.
Those hopes perished for the third straight week in Hamilton against a world champion All Black side which began with such a lethal edge they had the result sorted by half-time.
England's only solace was an improved spell after the break and a glance at the calendar which shows they get a crack at redemption in four months at Twickenham.
For coach Stuart Lancaster, the obvious conclusion was the All Blacks were the benchmark for others to emulate.
"It is about applying the lessons now and making sure all of the players are aware of what is required to win at the very highest level and we use the pre-season well," Lancaster said.
"And at the start of the season we obviously encourage our top players to play with the intensity of what they have just been through so that when we get to that New Zealand game in the autumn series — New Zealand, South Africa, Australia — we hit the ground running."
England's analysis showed the All Blacks' main strike plays stemmed from lineouts deep in enemy territory and not granting easy lineout possessions would be a strong response. More effective set-piece competition was essential.
They also had to look at how they defended when the All Blacks got quick ball from phase play and outflanked England's narrow defence.
"It becomes a numbers game, really. We can put men into the breakdown but it leaves you short when they keep going so stopping it at source becomes the issue for us," Lancaster said.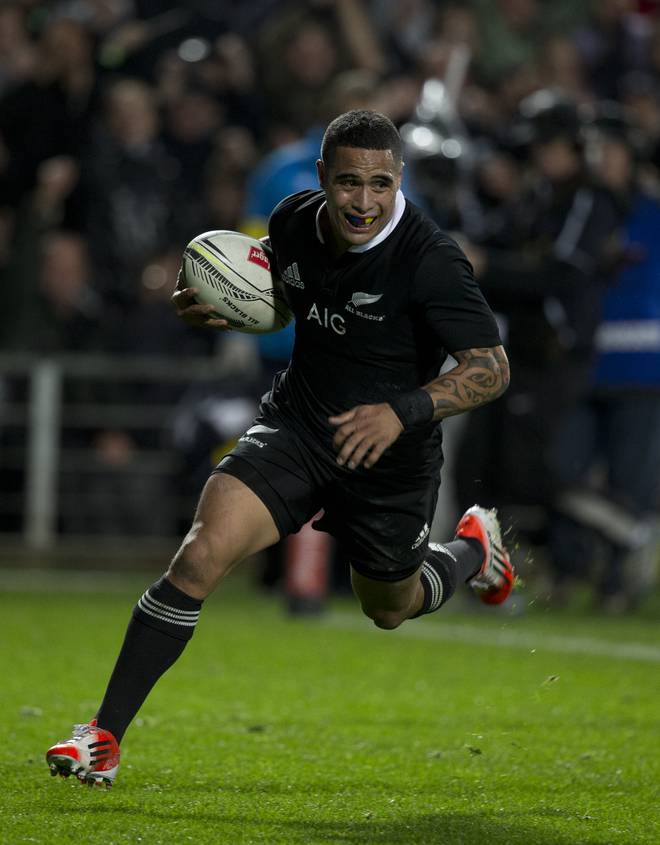 "They showed once they got that good set-piece ball with Kieran Read's delivery from the top, that quick ball with good width makes it hard to defend. We have to slow the ball down or certainly stop the ball at source. What they do better than us is finish their line-breaks."
Aaron Smith's try in Hamilton was an example where he passed quickly and then backed up down the middle of the park to support and score. England's attacking game had moved up a notch but they had some way to go to match the enterprise and killer blows the All Blacks landed.
"They are still a benchmark for every international team, I think," Lancaster said. "New Zealand were outstanding in the first half, very clinical and took their opportunities extremely well in difficult conditions.
"That said, we created field position opportunities for them and that first-half performance wasn't good enough."