Eastern Europe fast becoming hot spots for Kiwi travellers - like Budapest's "ruin" bars.
A tipple or two in highly unusual bars is an experience New Zealanders are likely to add to their bucket lists as more look to Eastern Europe as a holiday destination.
Set up in abandoned and once ramshackle buildings, ruin bars and nightclubs are becoming a night-life highlight for visitors to Budapest, the capital of Hungary.
Located mostly in Budapest's Jewish District, ruin pubs provide unpretentious spaces in which to grab a drink, bite to eat or dance. They became popular in the early 2000s – when a run-down building on Kazinczy Street in District VII was saved from demolition by a group of entrepreneurs looking to open up a bar/community space. Rather than redeveloping, they added quirky furniture and decorations to the building's ramshackle state in a space otherwise destined for ruin.
Although more famous for its culture and historic buildings, palaces, castles, delicious cuisine - and its location on the banks of the romantic Danube River - Budapest's ruin bar culture is fast becoming a major attraction in itself.
Budapest is one of a number of up-and-coming 'hotspots' in Eastern Europe offering cultural summer holidays with that touch of quality.
Most are now more accessible to Kiwis thanks to a network of Qatar Airways direct flights from Auckland (Qatar Airways offers daily direct flights to Budapest from Auckland, for example) and are among more than 55 European destinations the airline flies to.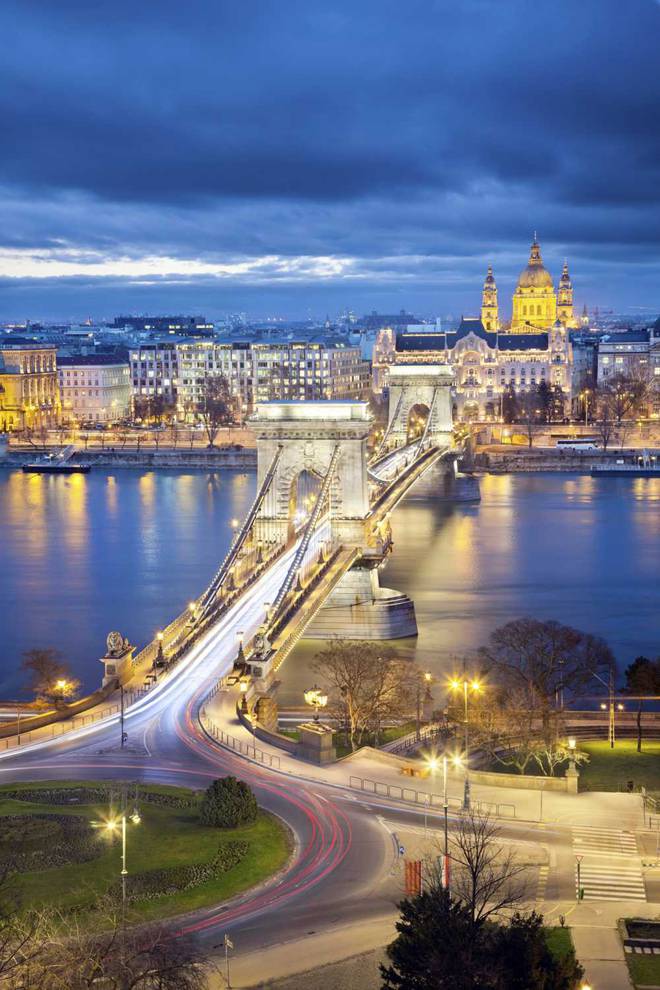 Budapest's first ruin bar, Szimpla Kert, opened in the Jewish Quarter in 2004. Hosting markets during the day and live music and film screenings at night, it remains one of the most popular in Budapest and is included in a ruin bar tour.
Budapest has a rich history and is an entrancing place to visit. Created in 1873 out of a merger of three cities - Pest, Buda and Obuda - in earlier times it was the site of Aquincum, an early Roman town and fortress. Between 1300 and 1873 Buda was the capital of the Kingdom of Hungary.
Today much of this history and culture is a big attraction for visitors. The Hungarian State Opera House is renowned as one of the finest examples of Neo-Renaissance architecture in existence and boasts a grand chandelier weighing a whopping three tonnes.
The iconic Buda Castle, an awe-inspiring Baroque-style palace was completed in 1769 although construction of the complex began as far back as 1265. Part of a UNESCO World Heritage site, the former Royal Palace is now home to the Budapest History Museum and the Hungarian National Gallery.
The Hungarian Parliament building (it has over 700,000 visitors every year), the Dohany Street Synagogue (the largest in Europe) and St Stephen's Basilica are other popular attractions. St Stephen's is considered the jewel in Budapest's crown, the world-famous Roman Catholic Basilica being named after Stephen, the first king of Hungary who ruled between 975 and 1038.
On a lighter note there is the Budapest Chocolate Museum - where visitors are taken on a culinary journey through the history of chocolate complete with tasting sessions - and the Budapest Pinball Museum which offers a fascinating journey back in time with its collection of over 130 pinball machines.
Ever present is the romantic Danube River. An inspiration for one of the most popular pieces of music ever written (The Blue Danube, by Johann Strauss II), Budapest is one of the many cities - and 10 countries - it flows through on its 2800km journey from Germany to the Black Sea.
Other popular Eastern European cities a direct flight away with Qatar Airways include: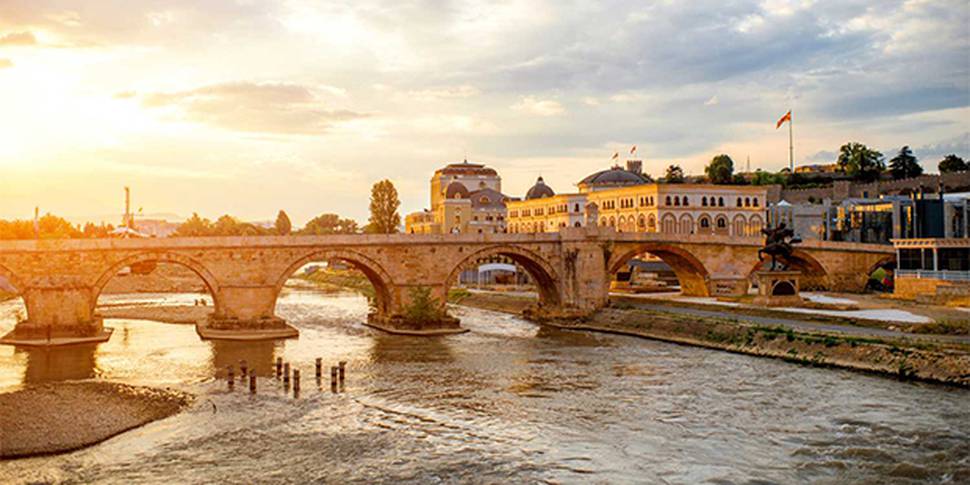 Skopje
This Macedonian city is considered a hidden gem rich in culture and history (Qatar Airways offers three weekly flights direct from Auckland).
Prague
The capital of the Czech Republic, it is modern and perfect for luxury travellers looking to immerse themselves in Baroque architecture, high-end fashion and delicious cuisine. (Qatar Airways offers daily flights direct from Auckland).
Belgrade
A vibrant food and nightlife scene, this Serbian city also has plenty of culture and outdoor experiences. It also sits on the Danube River. (Qatar Airways offers daily direct flight from Auckland).
Sofia
Located in Bulgaria it is one of Europe's oldest cities renowned for its mineral water springs. (Qatar Airways offers daily direct flights from Auckland).
Vienna
The capital of Austria it is packed with museums, galleries and world-class restaurants. It is famous for music and its coffee culture and is another city on the Danube (Qatar Airways offers three direct flights a week from Auckland.
With a fast-expanding European network, fly with Qatar Airways to Europe with an easy one-stop flight via Doha. Explore their European destinations or book now at qatarairways.com