Splore is a fantastic, biennial music and arts festival, held in the Tapapakanga Regional Park, just outside of Auckland. With just over 6 weeks until the festival kicks off, it's definitely time to start getting excited about Splore. Check out these five reasons to get pumped for this spectacular event.
Get out of the city
Splore is a excellent reason to escape city life for a few days and take time to appreciate the beautiful coastline of the Tapapakanga Regional Park. Just an hours drive south of Auckland city, it's the perfect chance to pack the car full of friends and enjoy a mini road trip on your way down to the weekend long festival.
Family fun
Having always been a family friendly event, this year's 'Charlie's Rumpus Room' means there will be loads of free, fun activities to keep the young ones entertained over the weekend. There will be a lot of awesome things happening in the kid's zone including: face painting, costume making, circus lessons, pirate performers and interactive story telling. The kids might never want to leave.
Pitch a tent
Not so keen on traditional tenting? Good thing 'glamping' is back this year. There will be 50 luxury glamps available, where people can indulge in Egyptian cotton sheets on real beds. There will also be the 'Red Bull Art of Camping', where a team of punters will get to turn their dream campsite in a reality with the help of some burly men.
Hit up the shops
After all the festival fun, people are bound to get pretty hungry. Splore will feature an array of trendy market shops and delectable food vendors, as well as 5 bars across the festival site. Make sure you try the langos, it's delicious.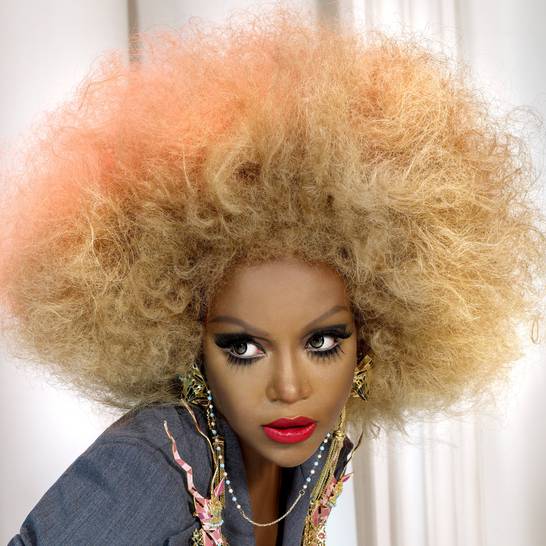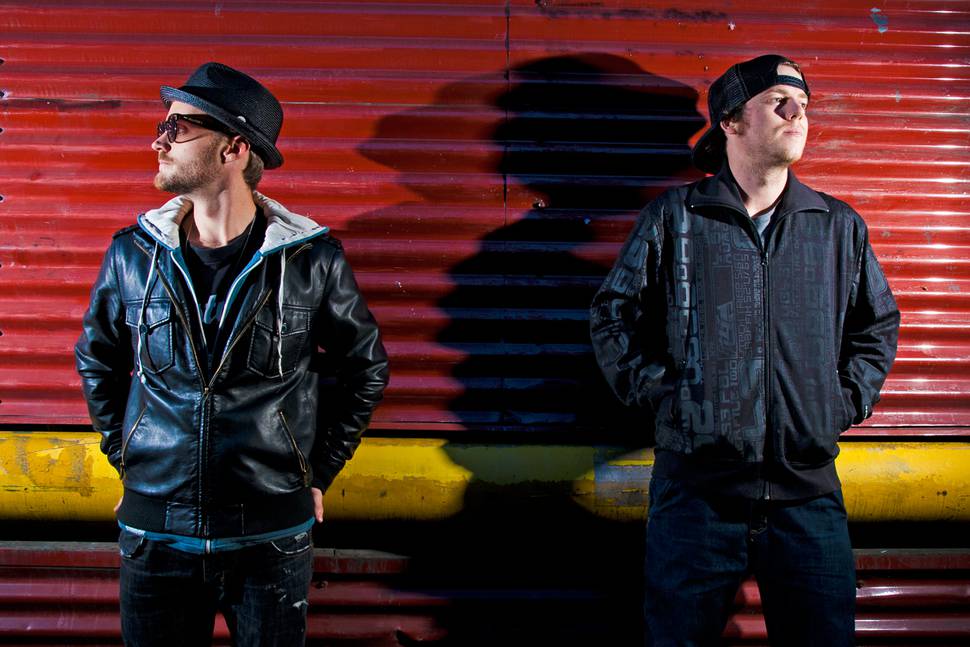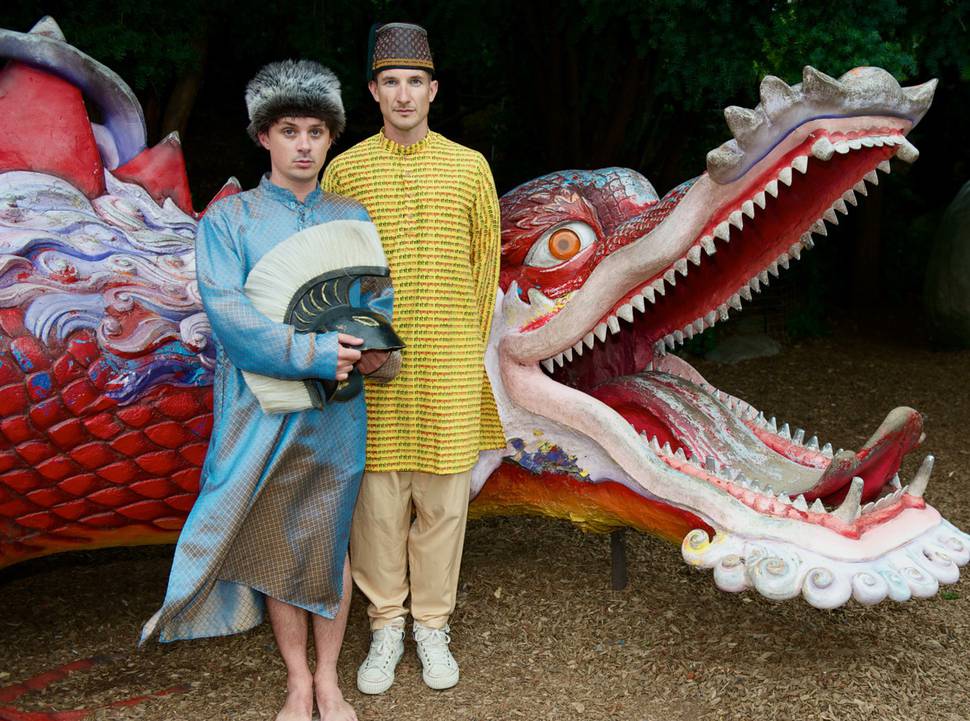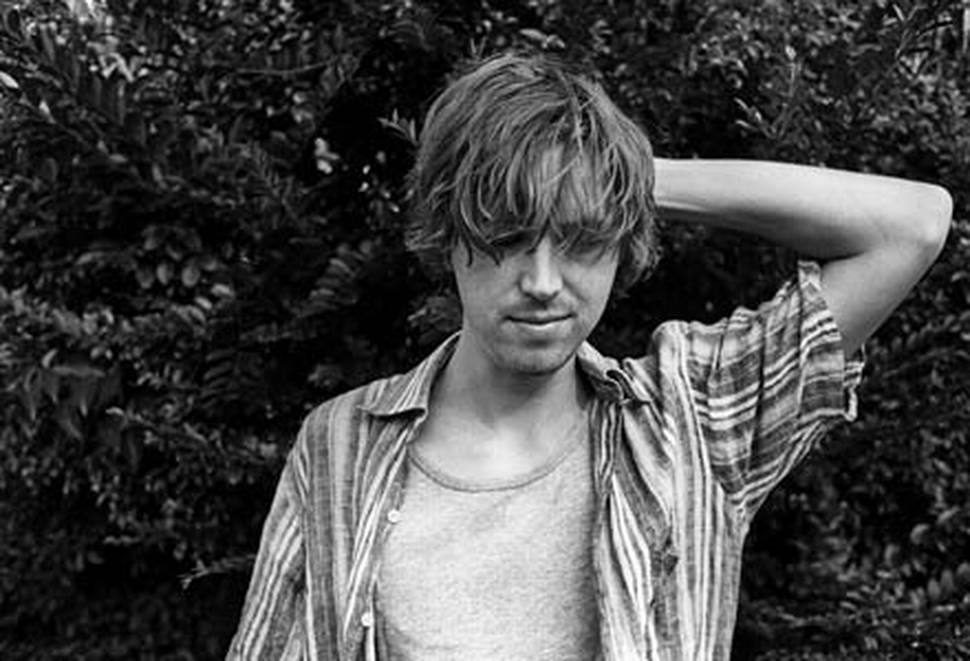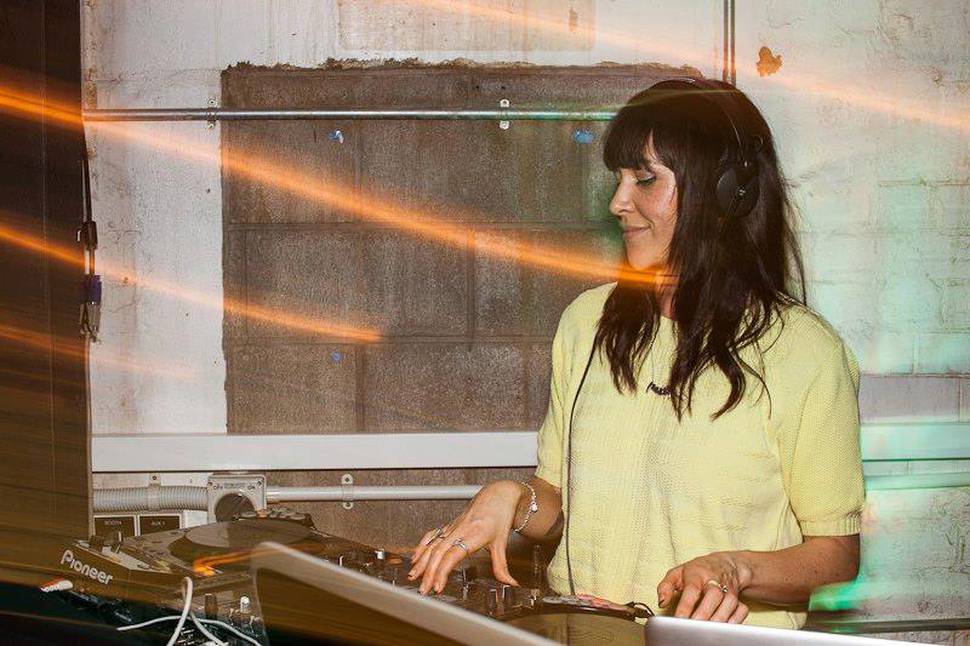 More than music
Not only does Splore have an amazing line-up including musicians like, Cuban Brothers, The Orb, DJ Shadow and Street Chant, but there will also a slew of other live performances, from poetry and theatre to circus and cabaret acts. 'Linz Living Lounge' will host acts like The Finger Family Revival Show, Rising Voices and The Near Geoff Experience. Not to mention all the 'Out & About' performances that will take place over the weekend.
Read more: Five reasons to get excited for Splore
Get amped for Splore and have a listen this sweet mix of songs from some of the artists that will be performing at the festival in February.