How do you design a rocket a third the size of normal machines - and send it into space from the Mahia Peninsula?
Could a trampoline be designed to connect with an iPad and let people know how many calories they burn as they bounce on them?
They're some of the heady questions that have been overcome by five of New Zealand's leading visionaries, who have just teamed up for a new high-tech showcase of Kiwi ingenuity.
The interactive Auckland exhibition The Innovators - featuring business and innovation identities Rocket Lab founder Peter Beck, Xero's Rod Drury and Ian Taylor of Animation Research Limited - also comes with a few nuggets of wisdom for tomorrow's would-be trailblazers.
Also appearing in the Museum of Transport and Technology's (Motat) latest showing are technology education pioneer Frances Valintine, of The Mind Lab by Unitec, and Dr Keith Alexander, whose company Springfree Trampoline makes sensor-equipped "smart mats".
The five argue that anyone can be an innovator; but it takes teams of different personalities to make it happen.
They also say resilience is one of the most critical factors - and that New Zealand's typically disadvantageous remoteness can often be turned into a benefit.
The showcase explores the personalities and contributions of the public figures, and their lesser-known colleagues who work behind the scenes.
Featuring digital interactives and virtual reality simulators, the exhibition space will be swapped out with new features over time.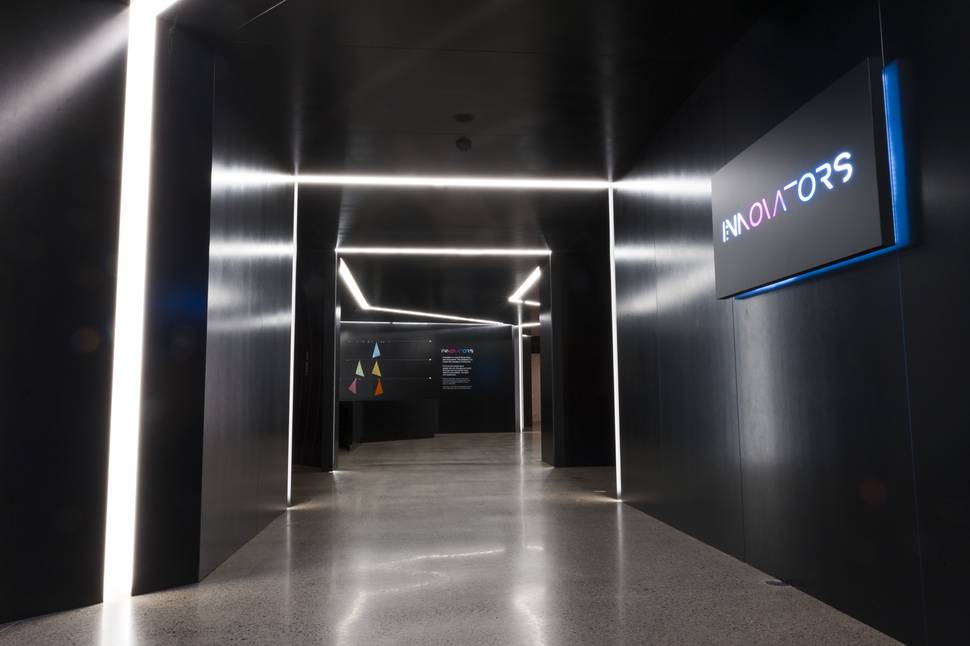 The area has been built in two parts - a permanent "hall of fame" designed to feel like an innovative space, or even a nightclub, rather than a museum gallery; and five rooms with walls made from printed stretched fabric.
Motat interpretation manager Rebecca Britt said the exhibition was aligned with the museum's focus on contemporary Kiwi ingenuity and technology.
"Our aim is to inspire a wave of new innovators by demonstrating to our visitors that ingenuity is not reserved for the geniuses of this world.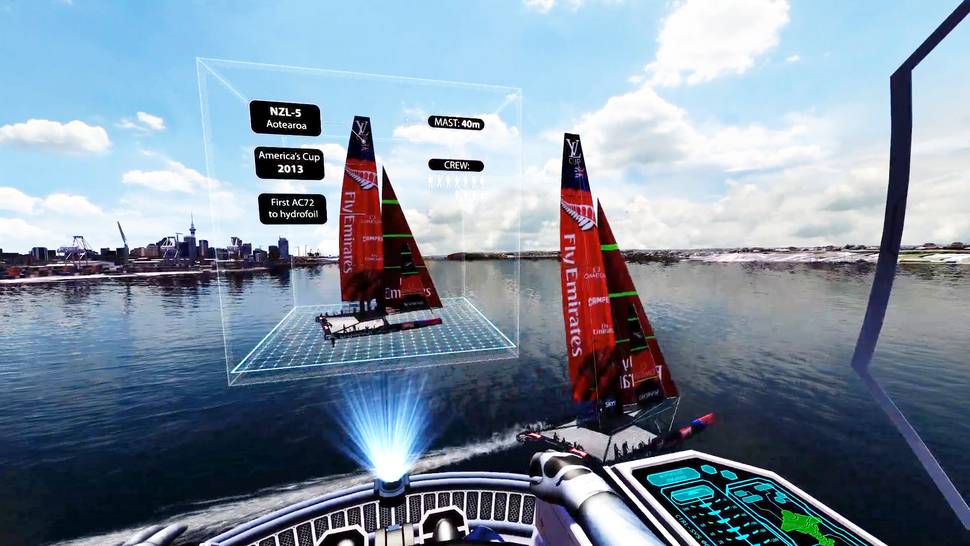 "Not everyone can be another Steve Jobs but through hard work and creativity, innovation is accessible to everyone."
Beck, whose Auckland-headquartered company is preparing to send a rocket into space from its new East Coast launch pad, said the exhibition had meant Rocket Lab's story could be recounted from its earliest days.
But to the former Fisher and Paykel apprentice, success went beyond developing and launching rockets.
"Our measure of success is doing things that have a positive impact on humanity - ultimately we look to enable fundamental change," he said.
"In this digital age, New Zealanders need to be prepared to compete on the global stage and we're delighted to be featured amongst a cross-section of other forward-thinking individuals and organisations in this exhibition.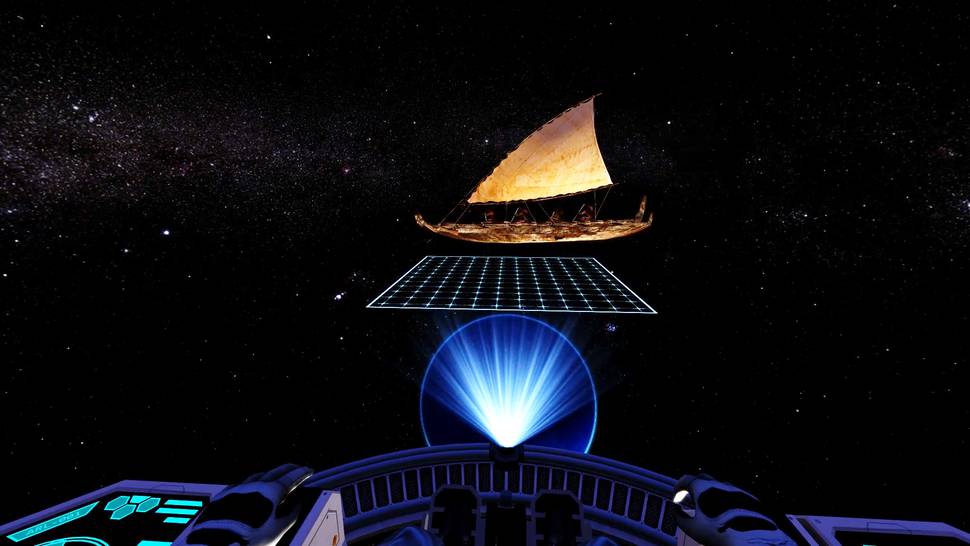 "This exhibition sends a clear message that innovation is not limited to any one industry or personality type, it's accessible to everyone.
"Hopefully our story will inspire others, especially the younger generation of New Zealanders, to pursue their goals."
Drury said he was also keen to share the story of his accounting software company, which grew from a small apartment in Wellington to become a global leader, last year pulling in a revenue of more than $300 million.
"A lot of the lessons we faced early on in the business shape how we continue our mission of transforming accounting and small business," Drury said.
"New Zealand has always had a culture of innovation, because when you've got an idea or you're building a business on a small set of rocks in the South Pacific, you have to think and operate differently to go global.
"We have to knock down those roadblocks and use technology to avoid having to get on the plane."
The exhibition is from 10am to 5pm daily; entry is included in the museum's general admission fees.