Former All Black Charles Piutau's dreams of playing in a Rugby World Cup have been ended - again.
Piutau, who played 17 tests for the All Blacks between 2013 and 2015, was set to represent Tonga at next year's event in Japan but due to a three-year stand-down period, the 27-year-old fullback has been ruled out, as reported by Stuff.
Players such as Piutau must qualify through an Olympic Sevens tournament after their stand-down period – an eligibility requirement Tonga coach Toutai Kefu said was impossible to move in time for the World Cup.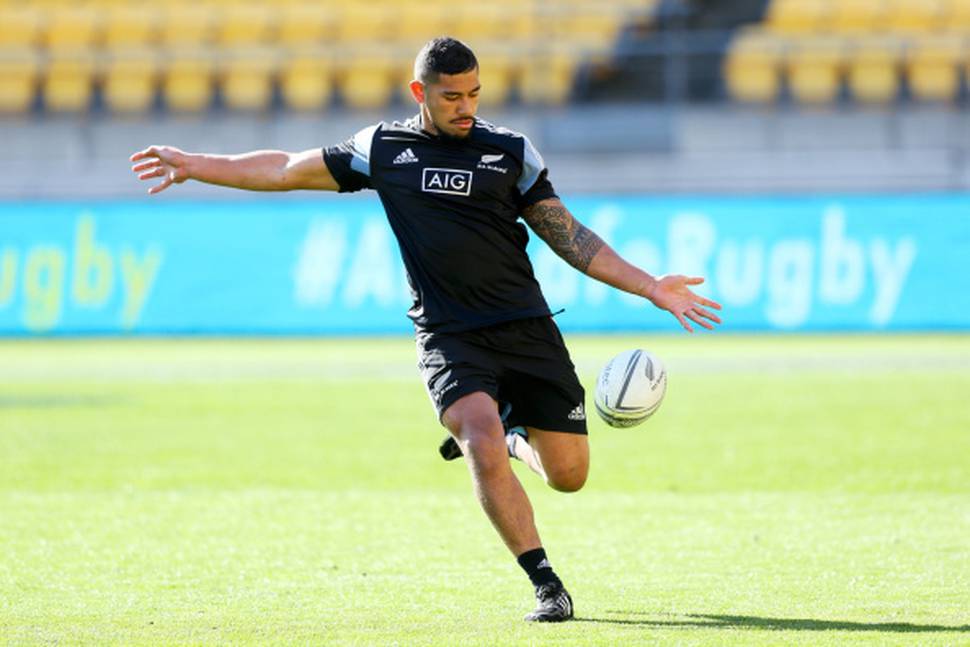 "We were actively exploring a group of players, not just Charles, that were in the same boat and whether we could qualify them before the World Cup, and we can't," Kefu told Stuff.
"First of all they've got to sit out three years, which Charles has, and a group of other guys have.
"The next process is we have to qualify them in an Olympic qualifying Sevens tournament and the only one that's available to us is after the World Cup.
"We looked into trying to move that tournament to before the World Cup and were unsuccessful in doing that."
The unfortunate timing marks the second time Piutau has been left out of a World Cup squad.
In 2015, he was excluded from the All Blacks' World Cup team shortly after announcing he had signed with Irish province Ulster – although the All Blacks assured he was dropped solely based on performance.
Kefu, who said Piutau's passion to represent Tonga was second to none, slammed the eligibility criteria as "a bit rich" but said he was hopeful in recruiting other qualified players in New Zealand in time to join the campaign.
"It"s just an extra hoop we don't need players to jump through - the three years alone, stand-down, is fine," Kefu said.
"I don't think there are any integrity issues there.
"When you watch a game and you have the best players on the field and you have a fantastic spectacle in front of you, I don't think anyone is thinking about integrity.
"Then you watch like teams like Japan, and half the team is Tongan, I think you start talking about integrity in that scenario."
Blues lock/blindside Jimmy Tupou, Highlanders prop Siate Tokolahi, and Hurricanes lock Sam Lousi could all potentially join the side.